Mysterious case solved after almost 60 years as Oregon toddler found dead is finally identified
Jackson County, Oregon - This case went cold only one month after it happened, but nearly 60 years later, investigators have finally been able to uncover the identity of an Oregon boy found dead in 1963.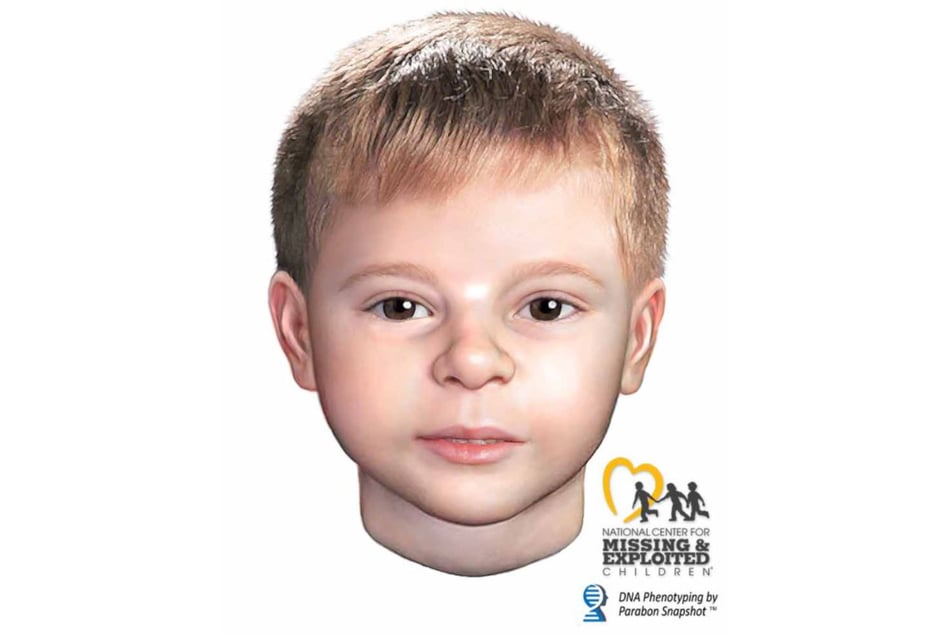 A fisherman discovered the child on July 11 that year, near the Keene Creek Reservoir outside the city of Ashland in Oregon. The little boy had been tied up and wrapped in blankets that had been weighed down with iron.
But try as they might, investigators weren't able to find out who the victim actually was. Nobody had reported a toddler missing, so the file on the case ended up in storage for decades.
It stayed in the archives of the Jackson County Sheriff's Office until an investigator discovered it in 2007, in a dusty box marked "old Sheriff cases". A year later, officials exhumed the tiny body and a forensic anthropologist took a DNA sample. But this step also led nowhere.
The case remained a mystery – until a tissue sample was submitted to a large, open-source DNA database called GEDMatch. Two genetic matches popped up.

Investigators track down brother
The Jackson County Sheriff's office then contacted genetic genealogists and family researchers to have a family tree drawn up.
Eventually, investigators were able to locate and interview one of the child's half-brothers in Ohio, who told them that he had had a young brother with Down syndrome who was born in New Mexico and later went missing.

Using that information, investigators finally found a birth certificate and with it, a name: Stevie Crawford, born October 2, 1960. Dentists were able to use the remains to determine that the boy had the same congenital defects as his surviving half-sibling.
Former sergeant detective Colin Fagan told the Medford Mail Tribune that Stevie Crawford's half-brother recalled their mother taking the boy on a long trip and returning without him.
"We won't be worrying about Stevie anymore," she reportedly told him. The woman has since passed away.
Cover photo: Jackson County Sheriff's Office