Sacramento woman "creeped out" by hidden discovery in apartment
Sacramento, California - A woman living alone made a horrific discovery in her apartment when what she thought was a smoke detector turned out to be a hidden video camera.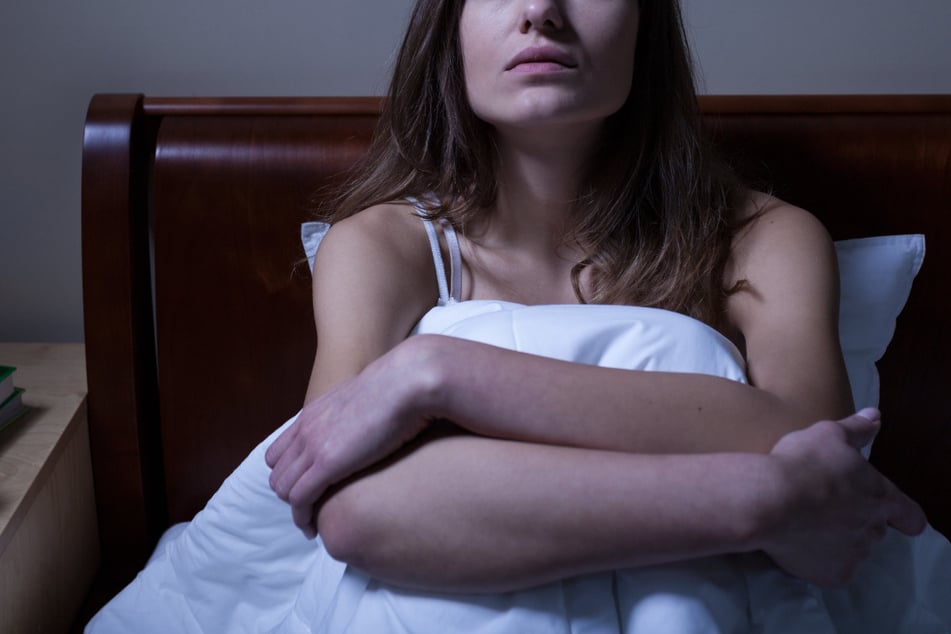 Carlyn Perry is moving out after making a creepy find in her space.
What she thought was a smoke detector positioned above her bed turned out to be a motion-activated surveillance camera with a memory card inside.

"It's just a really violating feeling, for sure," she told to Action News 5. "There's really no way for me to know how long it was there before I found it."
Perry said her apartment complex's management let her know in November that the fire alarms would be serviced, which involved letting an employee into the apartment.
A few days later, she noticed that the cover of the device had fallen open. After returning from a trip out of town with her boyfriend, she saw that the cover had mysteriously been put back on.
Perry has not returned to sleep in the apartment since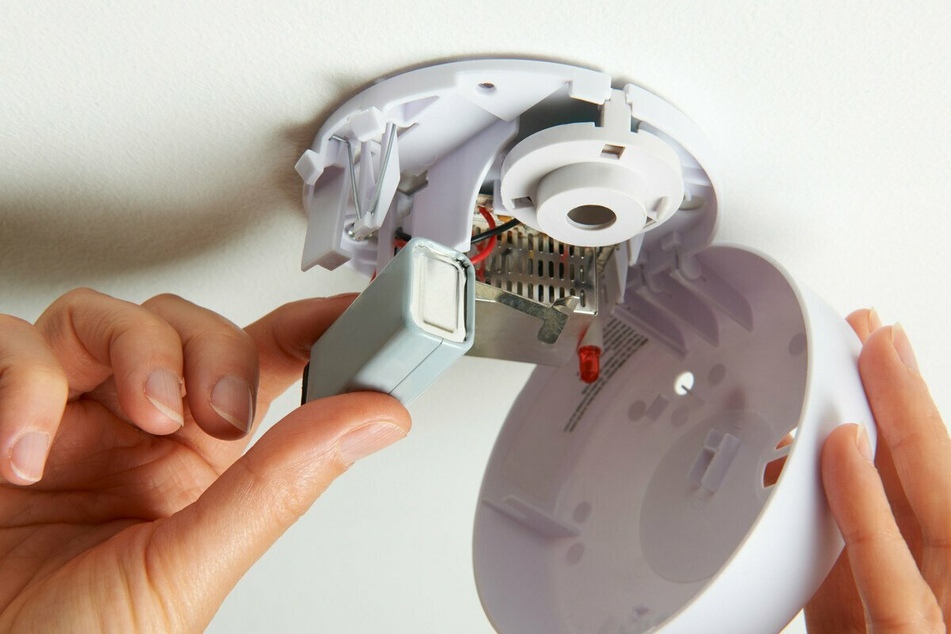 The confused couple decided to take a closer look.
They soon discovered that the device was not a smoke alarm at all, but a camera pointed directly at Perry's bed, with a memory card inside.
Video on the card showed an unknown person installing the camera in her room.
Perry filed reports with her apartment complex's management office and the police.
She has been allowed to leave her lease early and is staying with her family.
"I was so creeped out about being here," she said.
It is still unclear who is responsible for installing the camera.
"People should be aware," Perry warned. "I know I would have never thought to look for that kind of thing in my home."
Cover photo: 123RF/bialasiewicz