What really happened to Rudy Farias? Investigators speak out about "missing" Houston teen
Houston, Texas - Rudy Farias IV, now 26 years old, reportedly disappeared while walking his dogs back in 2015. But as his family celebrates his miraculous return, things may not be what they seem.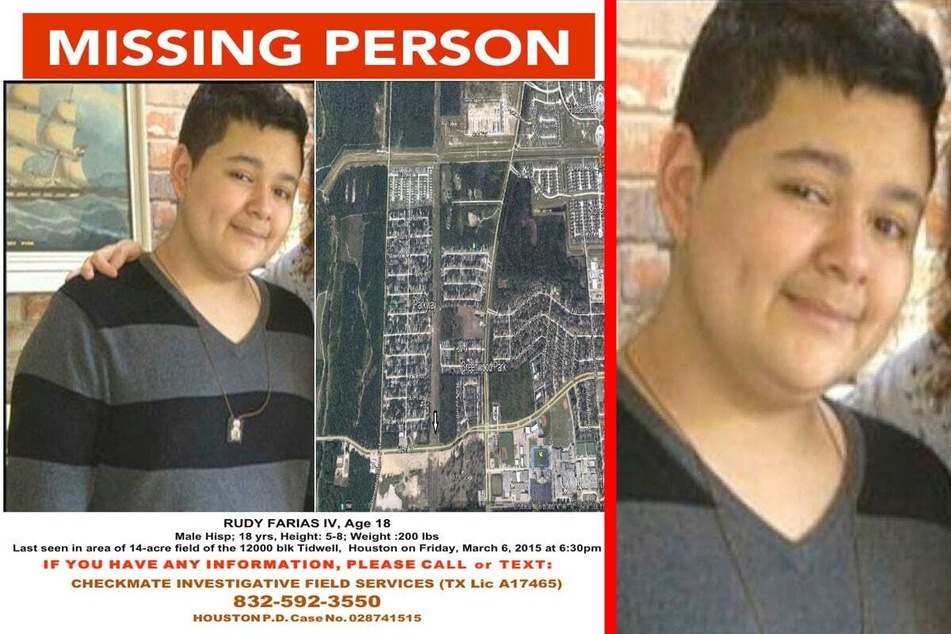 Rudy Farias' reappearance after eight long years may belie an uglier truth, investigators familiar with the case reveal.
"Something doesn't add up," private investigator Brenda Paradise told Insider. "There's something dark and dirty here."
Insider contacted four private investigators who had been assigned to the case since 2015, all of whom expressed concerns that Rudy's mother, Janie Santana, lied to them for years.
Rudy was reportedly spotted at his family's home on and off between 2015 and 2023. Was he really gone?
According to Rudy's own statement to police, witnessed by Houston activist and local leader of the New Black Panther Party Quanell X (52), he was never gone, but rather was locked away by his own mother after his father's suicide in 2014. Santana allegedly physically and sexually abused her son, drugging him and making him "play daddy."
Police announced on Thursday that there are currently no charges pending against the mother.
Police accuse Rudy Farias' mother of deceiving them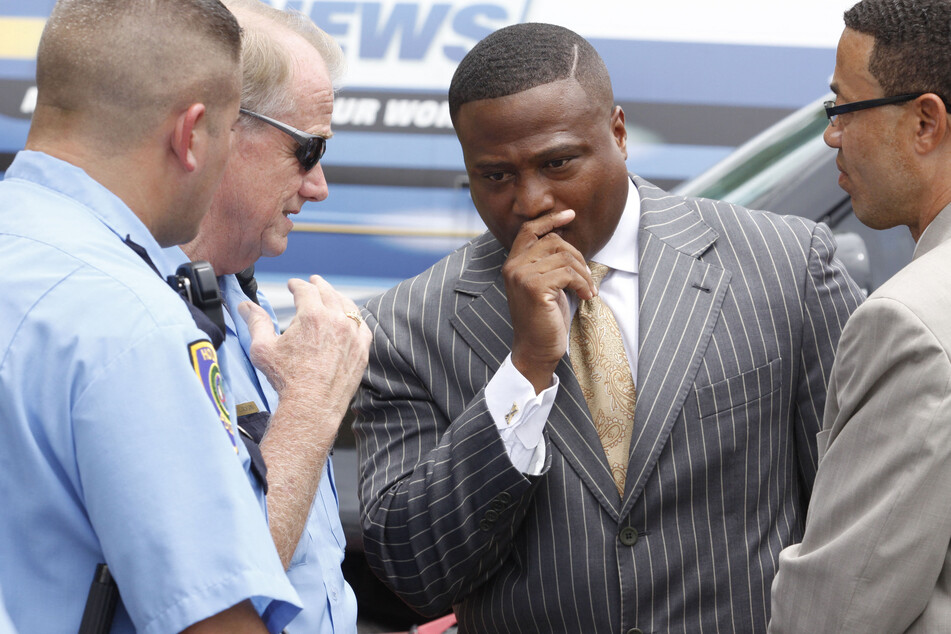 During a Thursday press conference, police said Rudy had already resurfaced on March 8, 2015 – just one day after he was reported missing.
"Mother Janie continued to deceive police," said Lt. Christopher Zamora of the Houston Police Department.
Rudy and his mother had spoken to officers on several occasions over the past eight years, but had given authorities false information, including fake names and dates of birth.
"He made contact with patrol officers out on the street. However, during these contacts, fictitious names and dates of birth were given, misleading officers, and Rudy would remain missing," Zamora said.
Investigators noted that Santana had used her son's "disappearance" to make several fundraising appeals and even claimed Mexican traffickers had kidnapped the teen.
Rudy Farias' mother allegedly lied to investigators for years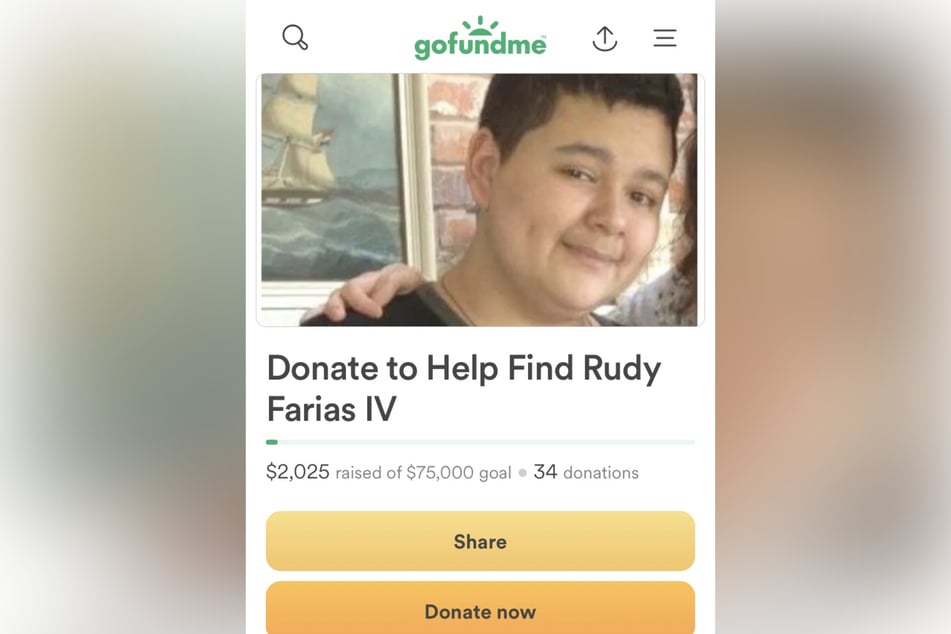 According to Paradise, Santana also lied about Rudy's age at the time of his disappearance.
"He was 18 when he went missing," she said. "Tonight I found the original intake form. It shows that mom wrote the wrong date. She said he was 17."
Santana also would not provide recent pictures of her son.
The picture on the flyers shows him at age 14. "She told me that she thought if he looked younger, there would be more empathy," Paradise said.
In the course of searching for the "17-year-old," a backpack containing an asthma inhaler was found, and Santana swore it was her son's.
"Rudy never even had asthma," the investigator noted. "The backpack had some elementary-school kid's homework inside it, and that wasn't Rudy's either."
"But the mom had swore up and down that it was his."
Were even the hospital pictures of Rudy Farias fake?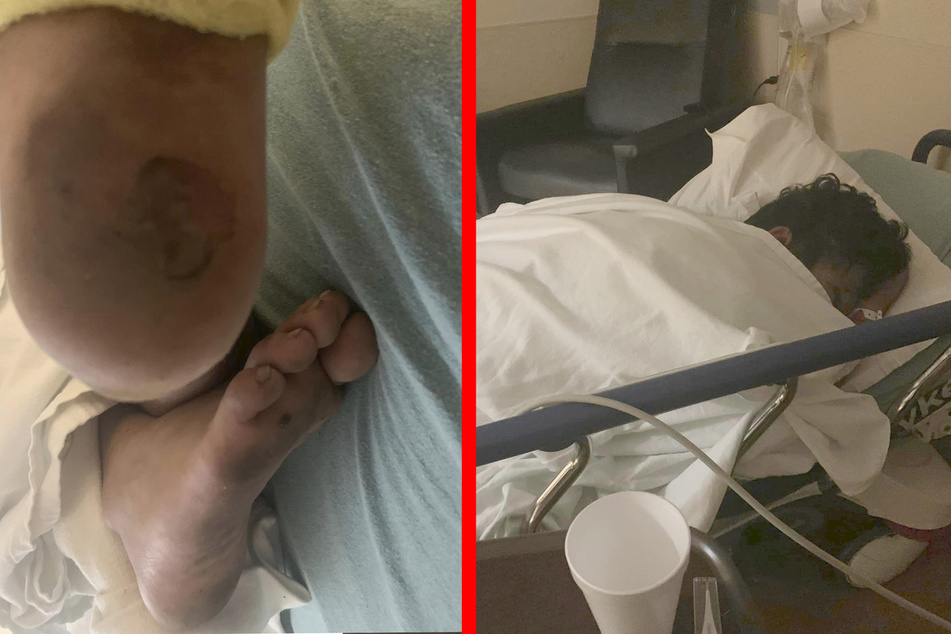 The hospital pictures, which the family posted on Facebook after Rudy's alleged reappearance, also raised Paradise's suspicions.
"It doesn't look like any Houston hospital I've ever seen," she said of the snapshots.
"I would love to hear that he's truly been missing all these years, and has finally been found," she added.
"I mean, God, I'd love to hear that he was found and is getting help. But I just don't trust anything that comes from that family."
Farias is now back home with his mother, according to authorities.
"The investigation is active, and there are new leads coming in. We'll continue to follow those leads," Zamora said.
Cover photo: Collage/Screenshot/Facebook/Bella Ninos & Eric Kayne / GETTY IMAGES NORTH AMERICA / Getty Images via AFP