YouTuber Gabby Petito is missing – and the key person of interest won't talk
North Port, Florida – The search for missing YouTuber Gabby Petito continues in a case that has captivated the nation. Yet, the one person who might be able to help locate her has lawyered up and remains silent.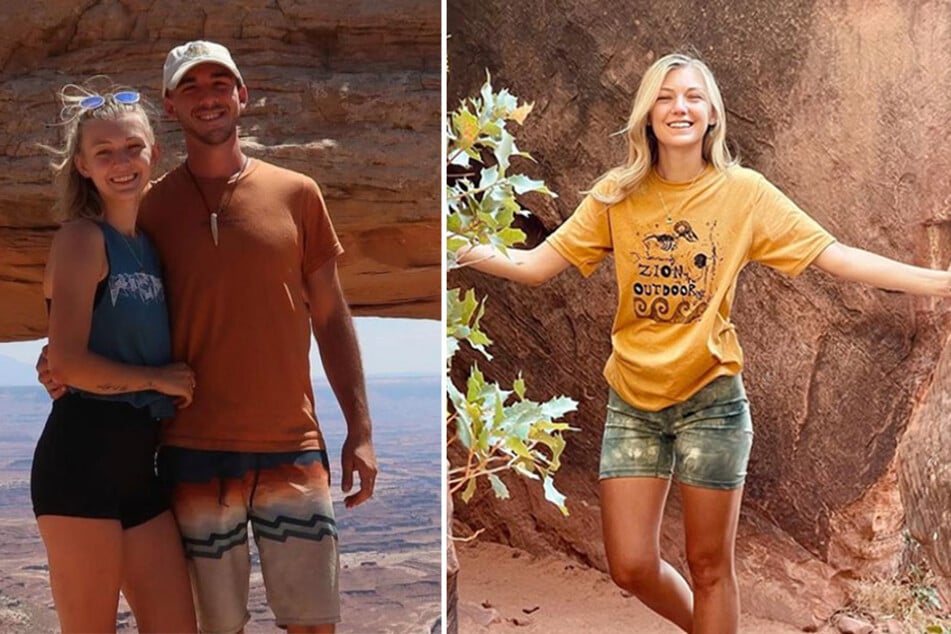 It's been five days since Gabby Petito's family reported her missing, and her whereabouts remain unknown.
At a press conference on Thursday morning, North Port Police Chief Todd Garrison said, "Right now, we are investigating a missing person case."

He continued, "Our focus is to find Gabby, and we are pleading with people out there to give us information, point us in the direction that we need to be, and help us find Gabby."
Also present at the press conference was Petito's father, Joe Petito, who emphasized that nothing else matters to him other than bringing his daughter home.
"What I need from everybody here is help," he said. "The goal is to bring Gabby home safely, and I am asking for help from everyone at home, asking for help from the parents of Brian, and the family members and friends of the Laundrie family."
Since June, Petito had been traveling across the US in a van with her fiancé Brian Laundrie, stopping at various national parks to camp and explore all nature had to offer.

But things took an unexplainable turn when Laundrie returned home to Florida with Petito's van, but the 22-year-old herself was nowhere to be found.
The Petitos call her boyfriend's silence "reprehensible"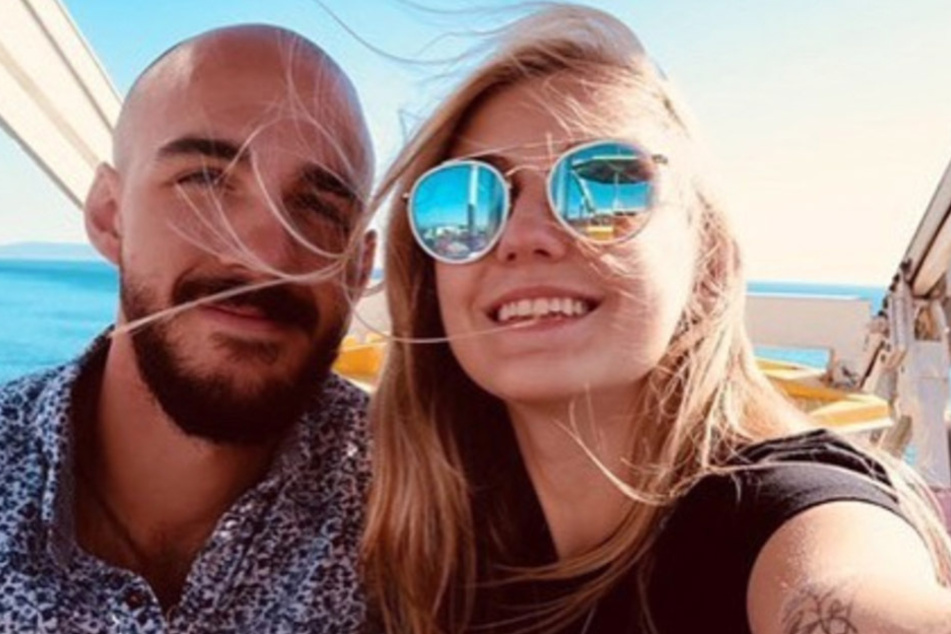 According to Petito's mother Nicole Petito, the YouTuber – who had recently ditched her career as a nutritionist to vlog professionally – stopped responding to her texts on August 30.
Nicole received a last text from her daughter simply stating she didn't have service – a text she now believes wasn't even sent by her daughter, according to the New York Post.
The last time she actually saw Petito was via FaceTime on August 25. Like any concerned parent would do, Nicole texted Laundrie and his parents, whom the young couple lived with in Florida, to ask if Gabby was OK, but she never got a reply from any of them.
Though Laundrie and his family haven't spoken to law enforcement officers or the Petitos, they released a statement on Tuesday to Insider through their attorney Steven Bertolino, saying, "On behalf of the Laundrie family, it is our hope that the search for Miss Petito is successful and that Miss Petito is reunited with her family."
"On the advice of counsel, the Laundrie family is remaining in the background at this juncture and will have no further comment," the statement concluded.
On Wednesday, the New York Post reported that Petito's parents released a statement in response through their attorney Richard Stafford, slamming Laundrie's inaction and utter silence.
"Brian, your silence is reprehensible!" the statement said. "We beg you to do the right thing and help us bring Gabby home."
The investigation is ongoing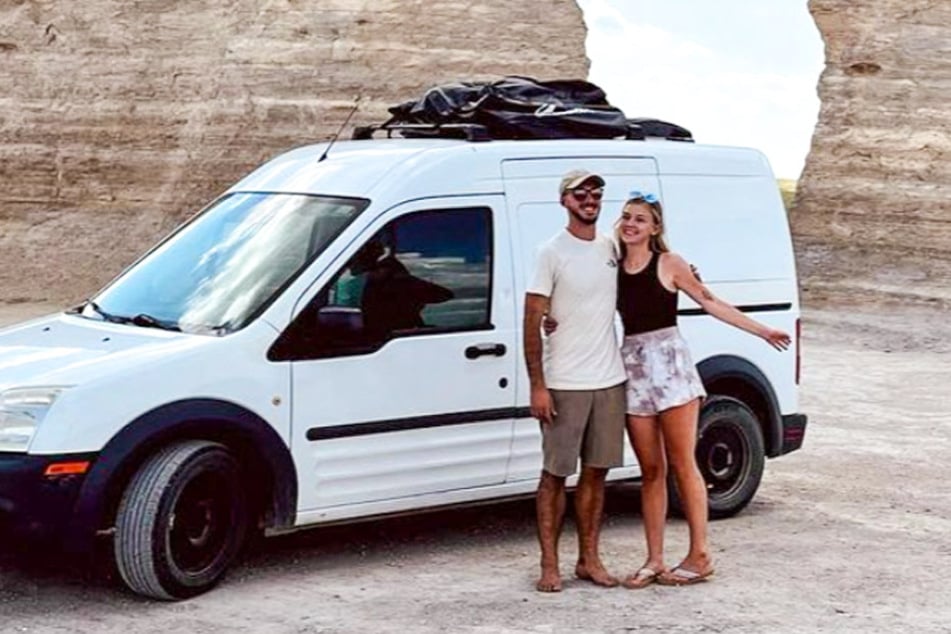 The already mind-boggling plot thickened on Thursday, when the Moab City Police Department released a bodycam video from a domestic incident involving both Petito and Laundrie on August 12 in Moab, Utah.

According to a police report posted on Twitter by Fox 13 reporter Kim Kuizon, a bystander called 911, citing a physical domestic altercation between the young couple.
The bodycam footage shows both Petito and Laundrie giving their side of the events, with Laundrie saying he was simply trying to get Petito to calm down by locking her out of her own van, and Petito saying she suffered from OCD and was having a bad morning.
This allegedly led to Petito slapping Laundrie in the face, and Laundrie pushing her away to avoid being slapped. The police officers chose not to arrest either one of them, but ordered them to spend the night apart to cool off – sending Laundrie to a nearby hotel, and letting Petito stay in her van. Officials cited the incident as a mental crisis rather than a domestic dispute.
According to the North Port Police Department's Facebook page, several detectives "are working around the clock to piece this complex and far-reaching situation together" alongside the FBI and other federal authorities.
The van, which belonged to Petito, was recovered at the home she shared with Laundrie and his parents in Florida and is being processed for evidence.
Local law enforcement said they have no reason to believe a crime occurred in the city of North Port, Florida, but they did list Laundrie as a "person of interest in this case."
The investigation is ongoing, as officials said they are choosing not to release every new piece of information to the public for risk of the search's integrity.
The case has gained the attention of the nation, which – like authorities – continues to look for answers.
Cover photo: Collage: Screenshot/Instagram/bizarre_design_ & gabspetito