A visitor at the Met helps recover a painting that was "missing" for 60 years
New York, New York - A visitor to the New York Metropolitan Museum's new exhibition of artist Jacob Lawrence's work has helped find one of the five missing pieces in the series. It had been gone for the last 60 years!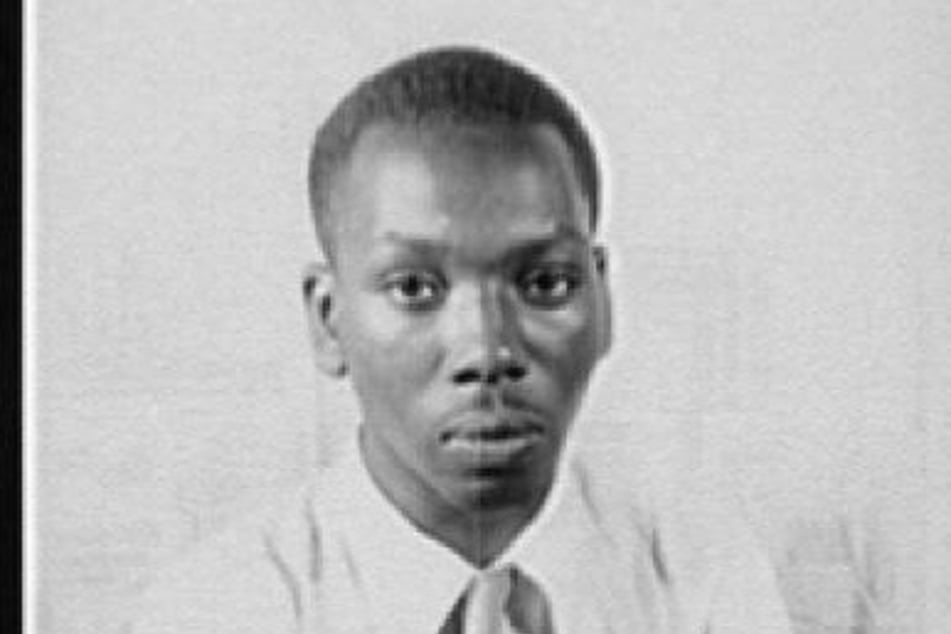 The Metropolitan Museum announced on Wednesday that a rediscovered painting by the Black American painter Jacob Lawrence (1917-2000) is now on loan and part of the exhibition.
The work is part of a series called Struggle: From the History of the American People, which the Metropolitan Museum is currently exhibiting under the title Jacob Lawrence: The American Struggle.
The series originally had 30 paintings, but before this amazing discovery, five panels had been missing from the exhibition.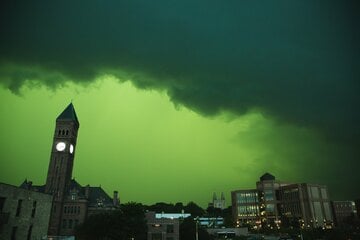 A woman who visited the exhibition was immediately reminded of a painting in her neighbors' apartment on the Upper West Side. When she returned home, she encouraged her neighbors to contact the museum. They did and the institution was astonished to find that the artwork was the real deal.
The neighbors had bought the painting for a small sum of money at a friend's charity art auction in the 1960s. The elderly couple asked not to be named to protect their privacy, but said that they are not collectors.
"Last week a friend of mine went to the show and said, 'There's a blank spot on the wall and I believe that's where your painting belongs,'" one of them told The New York Times. She said "I felt I owed it both to the artist and the Met to allow them to show the painting."
Jacob Lawrence's painting hung in the apartment for 60 years
The woman says that she was 27 she and her husband bought the painting. "The painting has been hanging in my living room for 60 years untouched."
The museum confirmed that it was an original. Max Hollein, director of the Metropolitan Museum said, "It is rare to make a discovery of this significance in modern art, and it is thrilling that a local visitor is responsible."
Cover photo: wikipedia.com