Giant pumpkin weighs in at over a ton and squashes competition
Half Moon Bay, California - Now that is one big pumpkin! The winner of the 47th annual Half Moon Bay Pumpkin Weigh-off in California is a 2,350-pound gaint from Minnesota.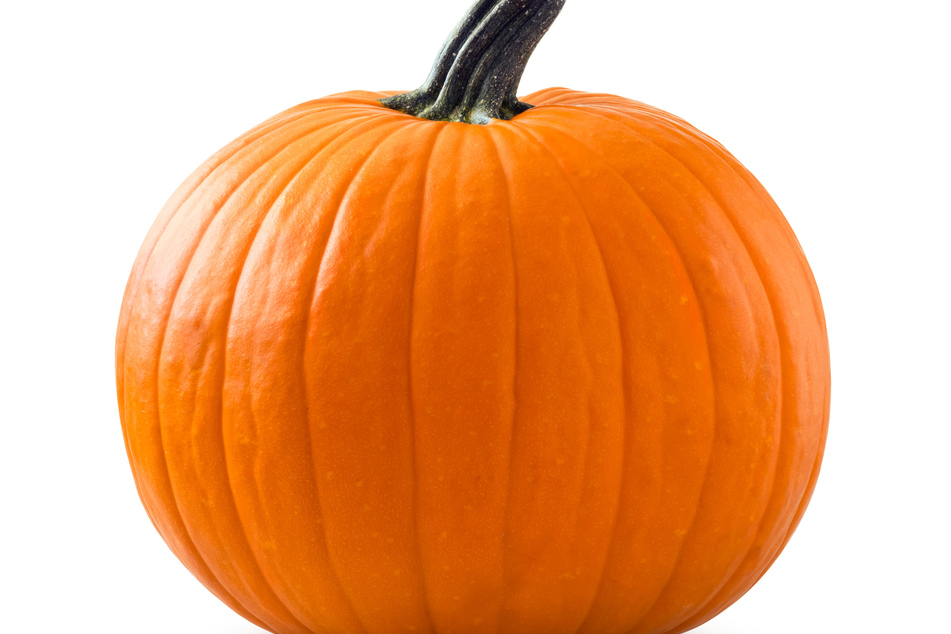 This gargantuan specimen was grown in Anoka, Minnesota by passionate grower Travis Gienger in his own backyard, according to The Associated Press.
The proud owner of the massive vegetable is a landscape and horticulture teacher at Anoka Technical College, so he knows his way around a garden. Gienger said that he was inspired to start growing pumpkins as a teenager by his father.
But this is the very first time the educator has taken one to the Half Moon Bay Weigh-off. Travis used the extra time he had because of the coronavirus pandemic to care for his pumpkin patch. His care really paid off.
The winning pumpkin is ginormous
Water your garden and it will grow and grow
The year 40-year-old man apparently had enough time to water his pumpkins up to 10 times a day. He also regularly applied fertilizer. This kind of love and care turned out to be the winning recipe.
Gienger took the pumpkin on a 35-hour road trip to the west coast. He said, "It was nerve-wracking because with every bump on the road I kept thinking, 'is it going to make it?' And then finally it got weighed, it was the last one, and oh, my gosh, it's been incredible!"
The gigantic gourd took first prize and Travis not only won bragging rights but a whopping $16,450 prize. The pumpkins were awarded $7 per pound. His pumpkin is the second largest ever weighed in Half Moon Bay event. The US record is still held by a New Hampshire entry that weighed 2,500 pounds. 
That's still less than the world record set at the Giant Pumpkin European Championship in Ludwigsburg, Germany, where a Belgian pumpkin came in at 2,600 pounds.
Gienger isn't sure if he will compete again next year. He laughed at the suggestion and said, "I might need a year off from the work and the nerves and everything."
Cover photo: Mariusz Blach/123rf