Loose dog runs down a Super-G slope in flawless fashion!
Bormio, Italy - A dog caused quite the interruption during the Super-G alpine skiing race in Bormio.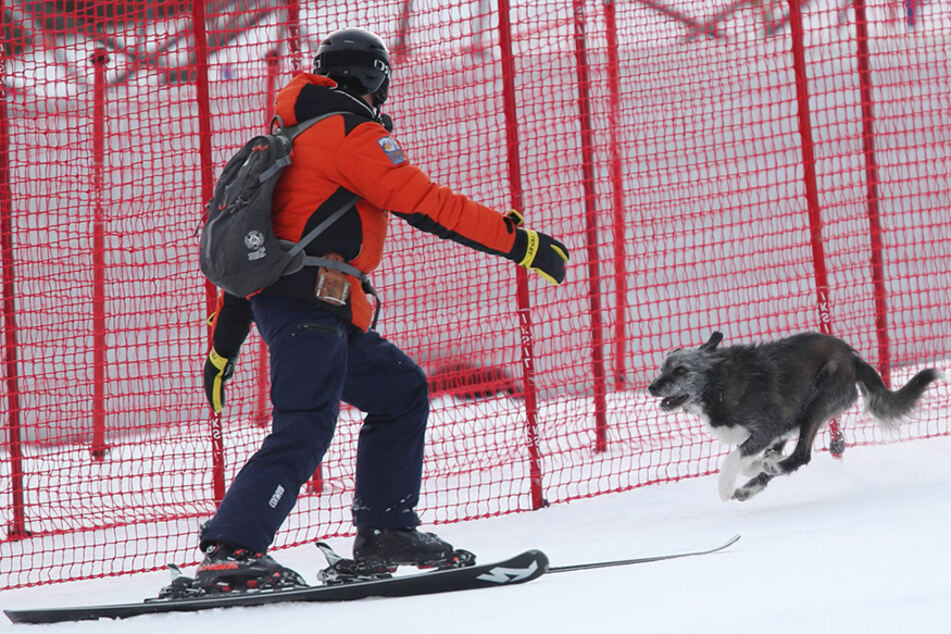 The four-legged friend appeared out of nowhere on the rough Stelvio mountain on Thursday and put forth a near-perfect run, at least at the beginning.
"He even has the ideal line," one ORF commentator joked, as another said, "He's having a lot of fun on the racetrack, I have the feeling."
While the animal crushed the bumps with flying colors, the steep slope provided a tougher experience for the doggo.

This led the pup to slide down the icy surface on all fours, which caused massive laughter among the athletes.
After all, it's not every day that you see a dog taking on the rough Super-G terrain you've spent years mastering!
Following quite the trek, the dog ran out of breath, allowing him to be captured, so the race could continue.
Here's to pups taking new, adventurous risks!
Cover photo: imago / GEPA pictures