Lost hiker found after a stranger located the man with one photo
Los Angeles, California – Rene Compean got lost while hiking Mount Waterman with a phone that was about to die. Thanks to a photo sent to a friend and the internet, a local was able to pinpoint his coordinates. The crazy part? He was exactly right.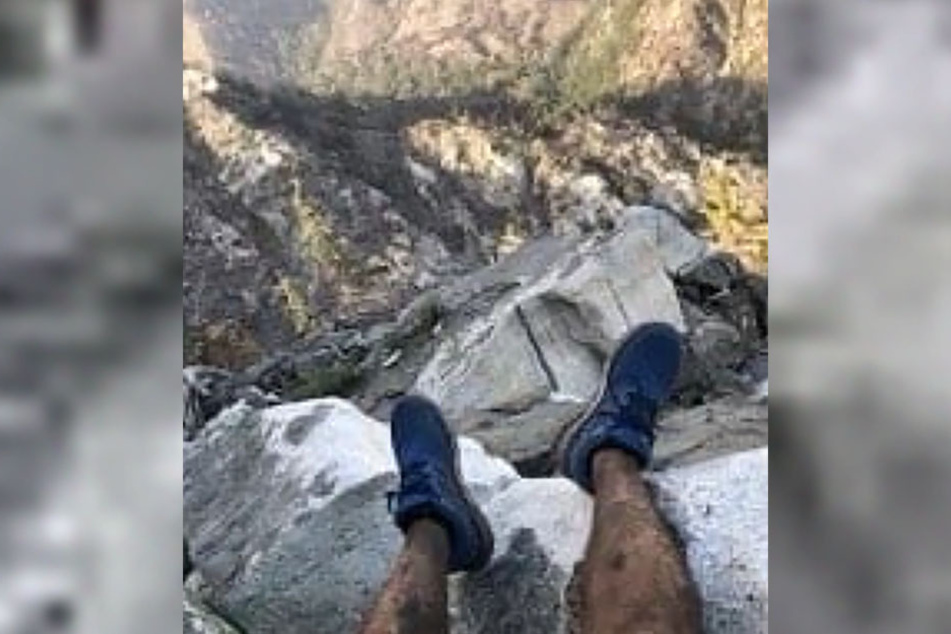 Hiking alone has its benefits: ultimate tranquility, personal fitness, and time with your inner self. However, you also run the risk of getting lost, especially if your cellphone is out of juice.
When Compean set out for a hike, he surely didn't intend on getting lost just before sunset with a nearly-dead phone.
Luckily for his safety, the 46-year-old had sent a picture of himself hiking to a friend around 6:00PM – not long before getting lost.
The Los Angeles Police Department broadcast the photo on their social media to reach a larger and more knowledgeable audience.
Law enforcement was able to locate Compean's car near Buckhorn Campground, just outside of Los Angeles, California.
Yet, he remained unfound until a local by the name of Benjamin Kuo stepped in the ring to help.
The man responded to LAPD's tweet with the coordinates where he believed the lost hiker was located.
"I've got a very weird hobby, which is, I love taking a look at photos and figuring out where they're taken," Kuo told NBC Los Angeles.
When the search and rescue team headed out on their mission with the coordinates calculated by Kuo, they were shocked but relieved to find the man at that precise location.

The two men have met virtually since Compean was rescued. He told Kuo, "I crazy appreciate what you did. I really don't know if I could make it there another day."
Compean believes he got lost due to a recent fire burning down trail signs that had normally been there.
Cover photo: Screenshot / Facebook / LAPD