Neighbor complains about constant screams of women giving birth
Männedorf, Switzerland -  Giving birth is the most beautiful thing in the world, right? Not according to a Swiss man who has to listen to the sounds it produces.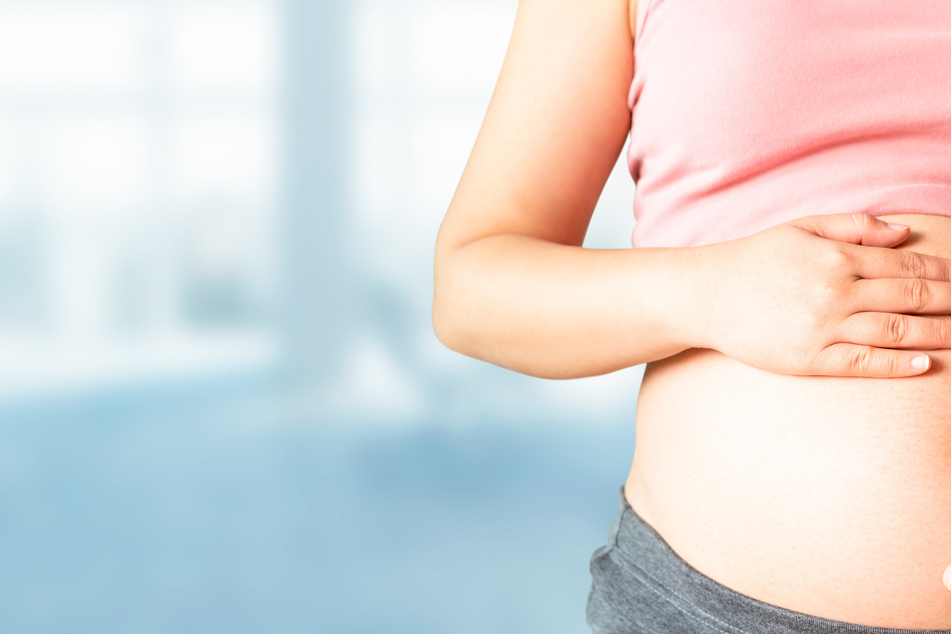 Loud screams and moans are the regular soundtrack to anatural childbirth. And though they are the sounds that usher in a new life, they don't make for easy listening. At least that's the case in the Swiss municipality of Männedorf.
The Zürichsee-Zeitung reported that the cries of women giving birth bother a man who lives close to the maternity ward so much that he filed an official noise complaint. This changed nothing.
After getting a few more angry letters from the man, the clinic finally made a compromise with its neighbor. The windows of the maternity ward will stay shut and an air conditioner will be installed for the patients.
It seems that did the trick, and peace and quiet have now returned to Männedorf.
Cover photo: 123rf/ pitinan