Peruvian penis statue hit where it hurts by compensating vandals
Trujillo, Peru - Vandals in the Peruvian city of Trujillo really hit below the belt when they damaged a notorious statue celebrating fertility in the most literal way imaginable.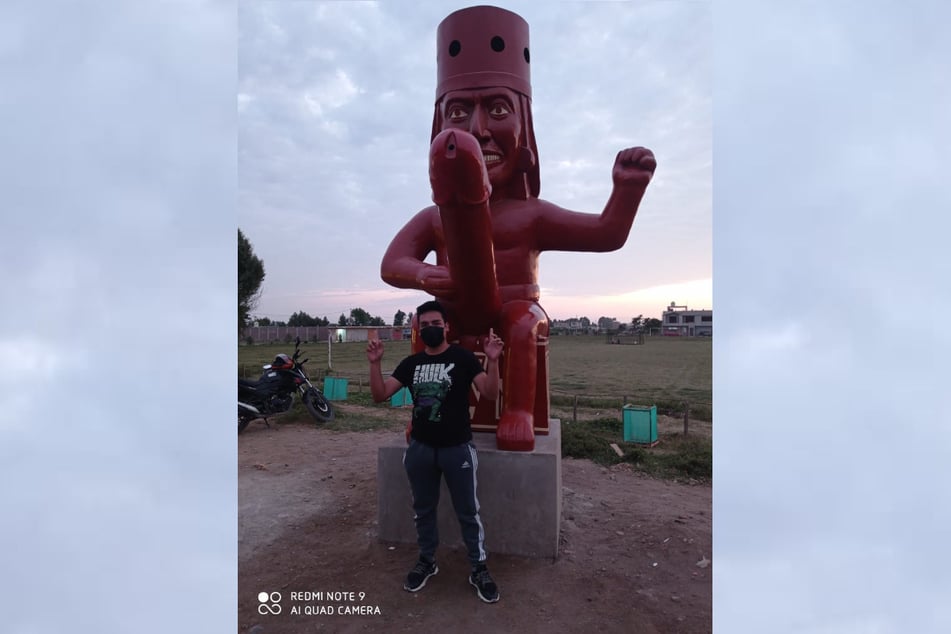 You can't really miss Trujillo's latest monument, inaugurated on New Year's Day. After all, the red figure depicted sports an 5-foot-long erect penis, which tourists have been posing with non-stop over the past week.
The statue is a nod to the region's historical heritage: the pre-Hispanic Moche civilization thrived in northern Peru from the first to the eighth century AD.
Many of the culture's ceramic and terracotta pots recovered feature explicit sex acts and plenty of genitalia, presented in great detail – if not necessarily in correct anatomic proportions.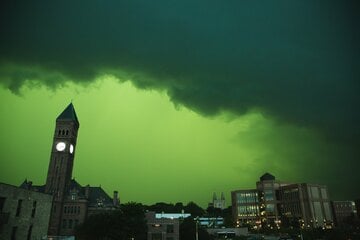 The Trujillo statue is in the same vein. "It represents abundance and fertility, and because in these times we need abundance in every way, it also relates to health, economy, peace and love," La Prensa Latina quoted Cesar Arturo Fernandez Bazan as saying. He is the mayor of the Moche district named after the civilization.
"That is why we were inspired to create this statue as it is now," added Fernandez, who is incidentally a trained gynecologist.
Vandals punch hole in penis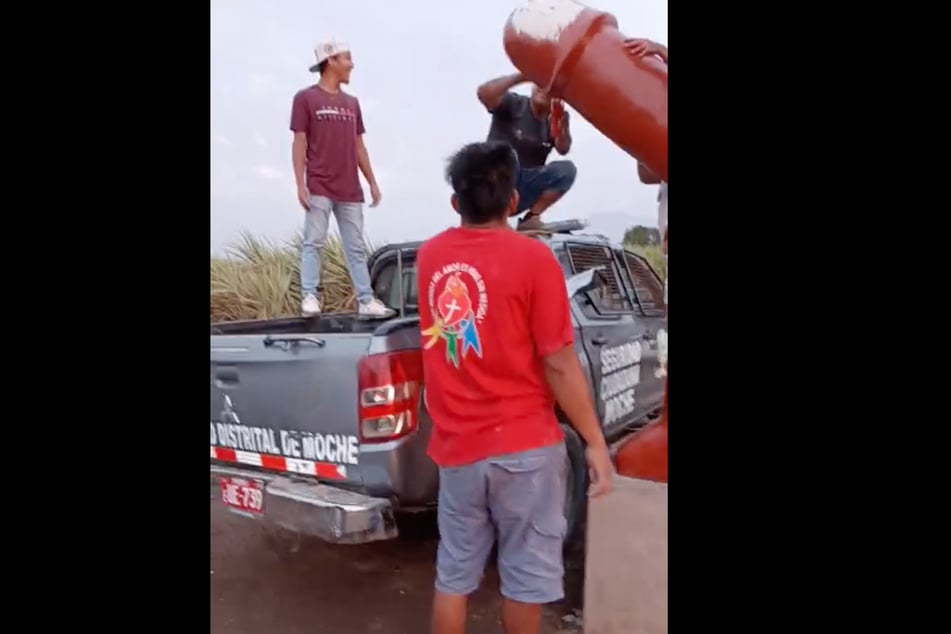 Judging by the city's Facebook page, the public's imagination has definitely been aroused.
Dozens and dozens of photos and videos show snickering tourists celebrating the massive member.
"It has exceeded our expectations," Mayor Fernandez said, adding that this kind of laughter and joy comes at a perfect time, given that the "the past period has brought us so much sadness." A recent report says around 100,000 children have lost parents to Covid-19 since the start of the pandemic.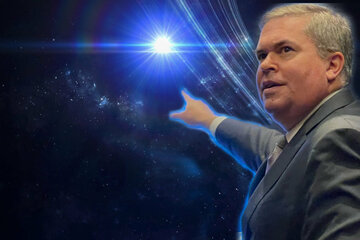 But not everyone is thrilled by the full-frontal figure.
As the Guardian reported, the statue was hit where it hurts when armed men – presumably feeling a bit intimidated – smashed a large hole in its most famous feature. According to Fernandez, armed men held a security guard at knifepoint while they did the dirty deed, before firing shots into the air as they left.
There's a happy ending for the Trujillo monument, though. On Wednesday, a local company helped perform the an emergency penile repair surgery on the Moche man, who is now whole again.
Cover photo: Collage: screenshot/ Facebook/Municipalidad Distrital de Moche - MDM (2)