Spanish man jailed for falsely claiming to have 2,000 tumors
Madrid, Spain – A court in Madrid sentenced a man to two years in prison for accepting thousands of Euros in donations after claiming to have 2,000 tumors.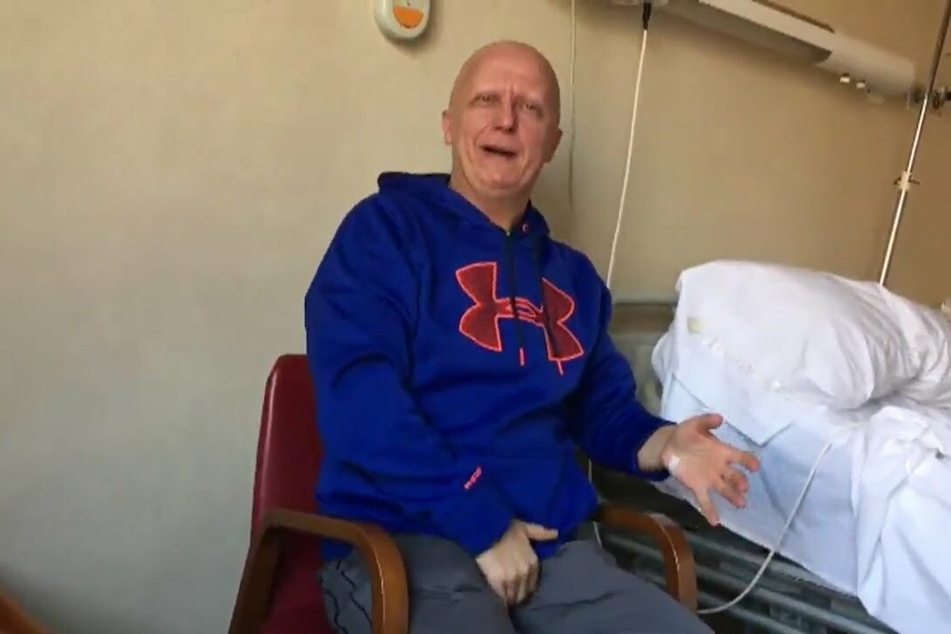 Francisco José Sanz González de Martos, known as Paco Sanz, received 264,780 Euros ($319,163) in donations, according to a report by Europa Press news agency.
The defendant, who suffers from Cowden syndrome, a rare hereditary disease that can cause non-cancerous tumors, confessed to the charges.
Paco Sanz had appeared at public events, on television, and online claiming that he had thousands of tumors and could soon die.
He founded a charitable research foundation into the syndrome and appointed himself the president.
He was also the subject of a book.
Celebrities donated money after he claimed to urgently need funding to travel to the US for treatment.
In fact, he was treated free of charge at a hospital near his home in Valencia, and his life was never in danger, the news agency reported.
He did travel to the US several times but only once received treatment. He traveled there once by cruise ship and otherwise spent the donations on luxury goods.
The man was arrested in 2017 along with his girlfriend, who was also accused of being involved in the fraud.
She believed her boyfriend was terminally ill and helped him in good faith, according to her lawyer.
Cover photo: Wikimedia Commons/Cedecejj