Strange booming noises rattle a quiet New Jersey community
Mullica Township, New Jersey - For the last month, residents in this quiet neighborhood have been calling 911 to report loud bangs that sound like explosions.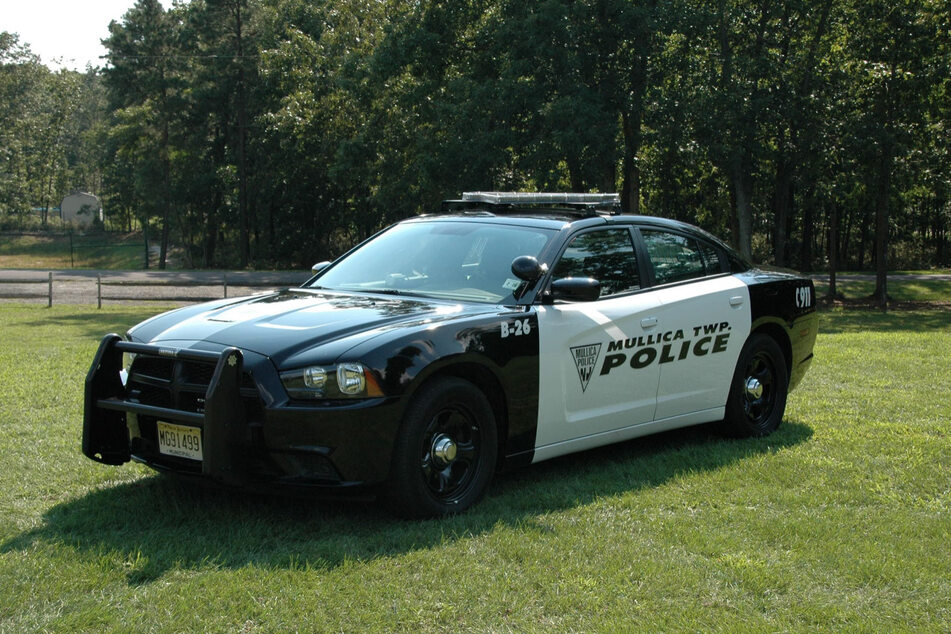 NBC New York reported that one 911 caller said that the sound was so loud that "it shook the entire house."
The calls have been coming from a ten-mile radius in the otherwise quiet Mullica Township. The Atlantic County community has a population of over 6,000 inhabitants.
One resident named Alesia Schute described the strange noise to NBC: "A little bit between a shotgun and a cannon." She said that the boom was so close to the house that it made her feel "uneasy."
Another resident initially thought the community was being invaded, describing the noise like a "bomb dropped from a plane."
According to Mullica Township Police Chief Brian Zeck, the cause of the noises is "a mystery." He continued to say that the police are looking into the reports: "We're currently trying to triangulate the area of the sound."
Chief Zeck urges anyone with knowledge about the origin of the booming to speak with local police. Any reports will remain anonymous.
Cover photo: Facebook/Screenshot/Mullica Township Police Department