TikToker details odd airport experience she was "not mentally prepared" for
Chicago, Illinois - A TikToker was already amazed at the airport after a strange security experience, but when saw the plane she was traveling on, her feelings intensified!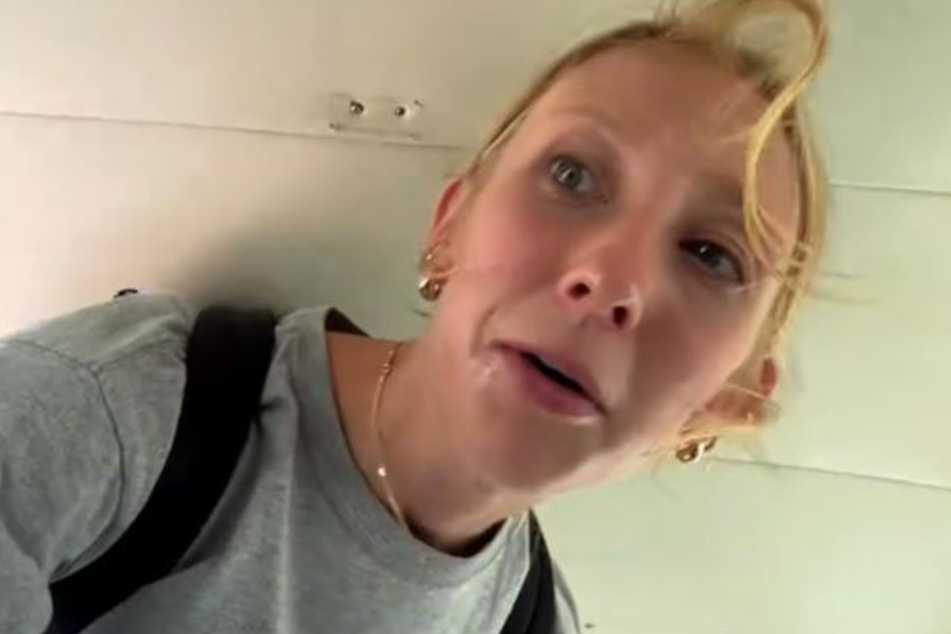 In a video on social media, TikTok user @sarahmpov said she was "not mentally prepared" for the flight experience she had on a small airline at what appears to be a regional airport.
According to a clip that's garnered over 61,000 views and features the TikToker walking viewers through the process of flying with Southern Airways Express, Sarah's first strange encounter happened while going through security.
Apparently, she had pre-workout in her bag, and it caused the security agents to test the powder, which was flagged as an explosive.
"I got stopped at security and before I knew it, they were digging through my bag and dropping chemicals at my pre-workout to see if it would turn blue, because if it did, that would mean it was explosive," Sarah says in the voice-over. "And of course it did, so they took it."

In the video, you can see the white powder turn really blue.
As she walks onto the runway, the TikToker says, "Tell me that is not a private plane," before showing the tiny plane and detailing how the seating arrangement on the aircraft was by weight, and she soon started to doubt her aviation decision.
TikToker gets the last laugh in the end
The plane did only fit the TikToker and seven other passengers, and because of its size, the weight distribution had to be carefully minded.
The plane was operated by Southern Airways Express, a small commuter airline, reports Newsweek. Despite her fear of turbulence, the flight turned out to be very pleasant, and the views were apparently incredible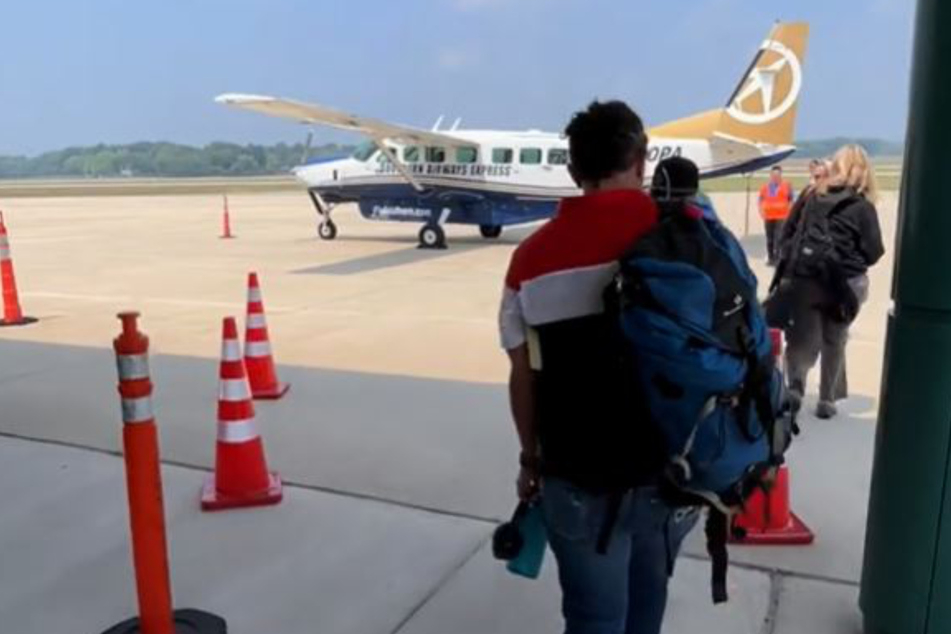 Still, the TikTok user would have liked to have been verbally warned about the process from start to finish beforehand.
Cover photo: Collage: Screenshot/TikTok/sarahmpov