Woman cycles naked through the freezing cold in London
London, UK - In freezing temperatures, Kerri Barnes decided to ride her bike around London in almost nothing but her birthday suit. What was she thinking?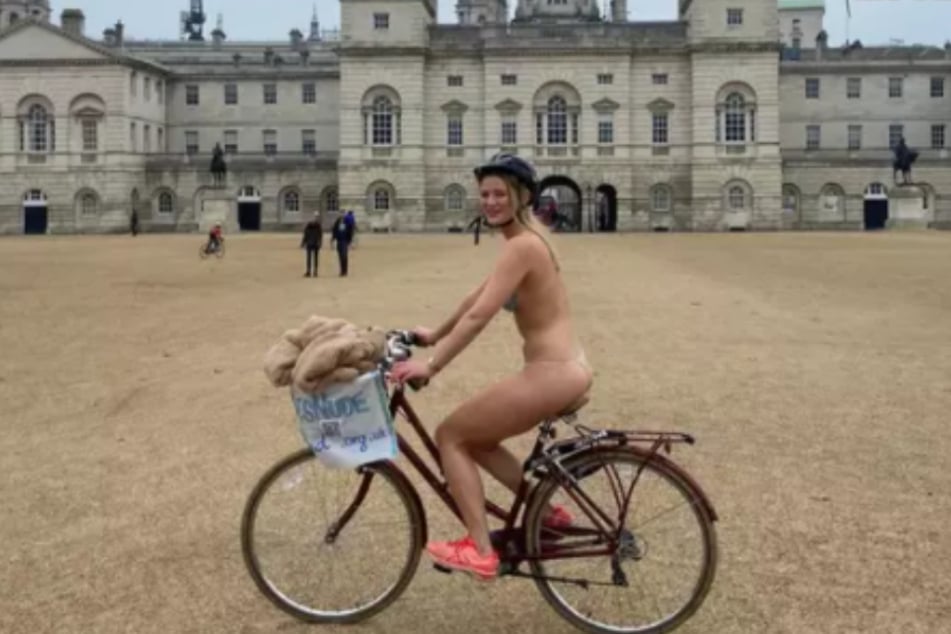 "Bloody hell, it was cold," Kerri said after cycling a full 10 miles through London.
But Kerri had a good reason for going on this strange endeavor: she's raising money for the charity Mind, which is committed to helping people in need get access to mental health services.
She collected more than 8,000 pounds ($10,700) pedaling her bike dressed only in skimpy underwear.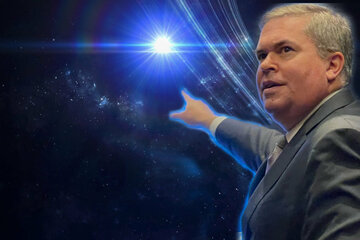 "I really wanted to do something this year to shine a light on raising awareness of suicide prevention and to raise some money for Mind – because they've just experienced their biggest increase in calls, since the second lockdown began," Kerri told the Daily Star.
The stress and isolation caused by the coronavirus pandemic has led to an alarming rise in the number of people struggling with their mental health.
This issue is a personal one for her: a close relative made a suicide attempt during the year's first lockdown and in 2019, a cousin killed herself.
She wanted to do "something ridiculous" to raise awareness and finally her roommate came up with the idea of a naked bike ride.
Along the way, Kerri Barnes turned a few heads and got plenty of support.
Biking through London in the nude to raise money for a mental health services
In general, Kerri found the public's reaction surprisingly supportive: in London's Hyde Park, she was accompanied by a roller skater for a while. She also got plenty of protection: "At Downing Street, a police woman on horseback even threatened a motorcyclist with six points as he took his phone out to take a picture."
Kerri said she took several cold showers to prepare herself for the brisk bike ride. Considering the amount of money she was able to raise, it was definitely worth the effort.
Cover photo: Screenshot Twitter @KerriCyclesNude