Woman finally gets her record-breaking nails cut after 30 years!
Fort Worth, Texas - Ayanna Williams knew her nails were getting out of hand after her last manicure took her four bottles of polish and over 24 hours. The time had finally come to cut them off – after nearly 30 years!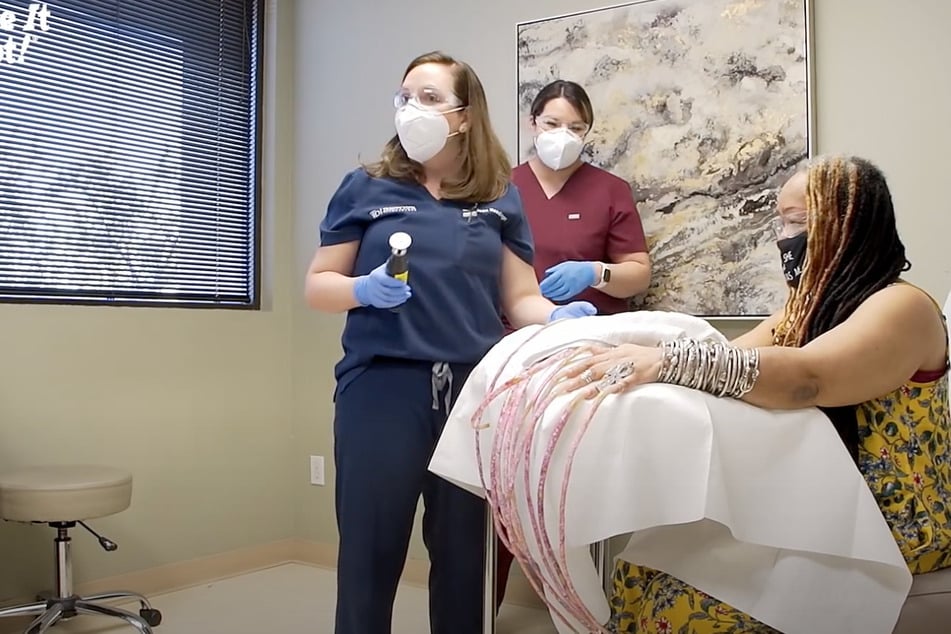 Ayanna Williams of Houston, Texas, nailed the Guinness World Record for the world's longest fingernails in 2017. At the time, they measured nearly 19 feet long.
Before she got them removed last weekend, they had grown to a mind-boggling 24 feet.
A YouTube video released by the Guinness Book of World Records now shows Williams tearfully parting ways with her crazy claws. It would be her first nail cut since the '90s!
Williams got the task done at a dermatology office in Fort Worth, Texas, where physicians made use of an electric rotary tool.
"With or without my nails, I will still be the queen," Williams was quoted as saying by Guinness. "My nails don't make me, I make my nails!"
Watch the procedure below: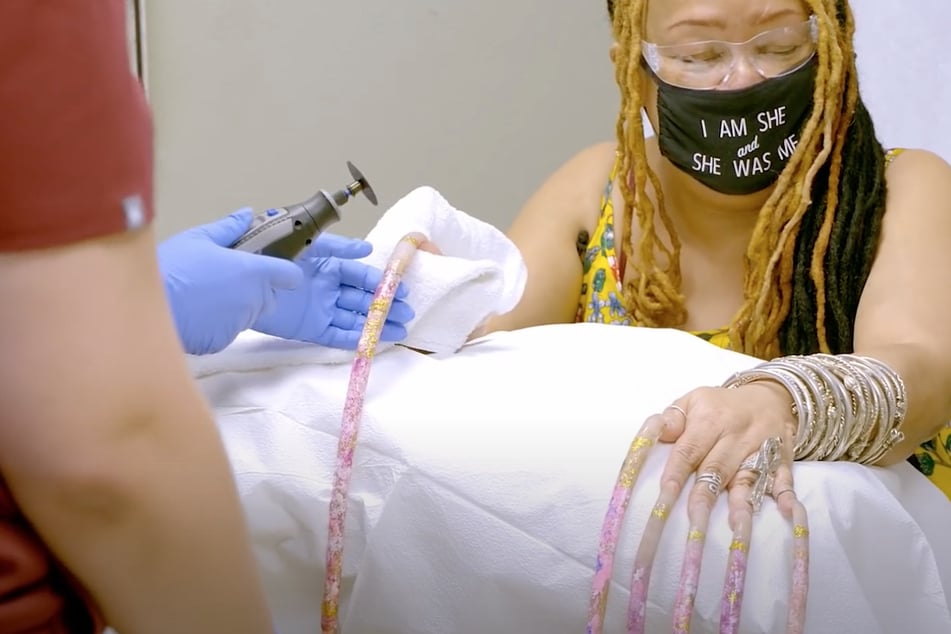 Williams is done with breaking nail records - for now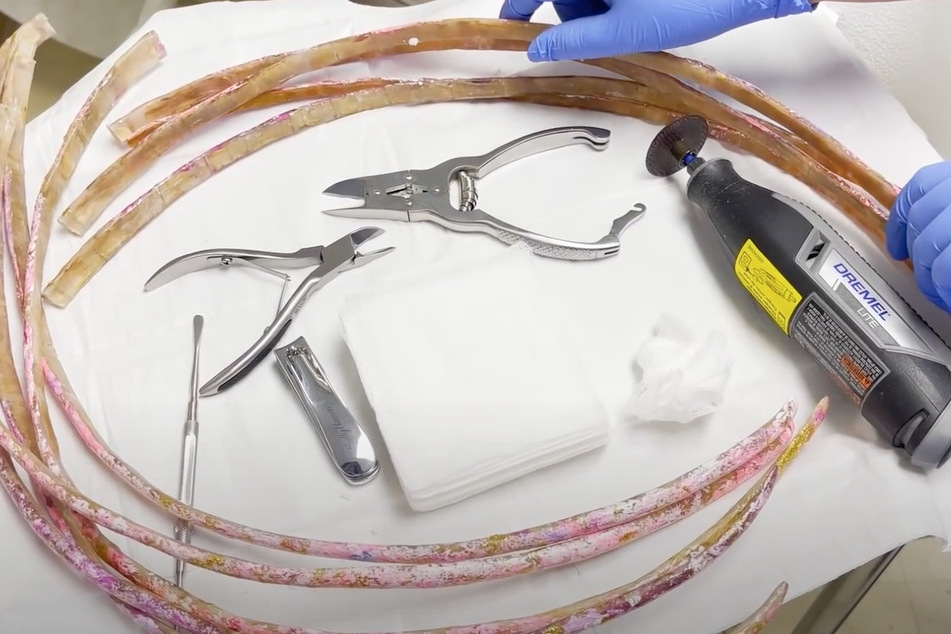 Williams said she would not grow her nails longer than six inches anymore.
Her 24-feet fingernails got in the way of doing everyday tasks such as washing the dishes and putting sheets on the bed, she confessed.
But after 28 years, Williams couldn't simply clip her record-breaking talons. They deserve a place in history, after all.
Ripley's Believe It or Not! stepped up to immortalize the iconic claws, taking her trimmed nails to their museum in Orlando, Florida.
Previously, the Guinness record holder for the world's longest fingernails was 82-year-old Shridhar Chillal, who cut his nails after a whopping 66 years in 2018.
While Williams won't grow her nails out anymore, she aims to encourage the next history-making nail enthusiast to grow their nails and break her Guinness World Records title.
"Do what you want to do! Let everyone be themselves. If you want to grow your nails long, do it!" Ayanna said.
Cover photo: YouTube/Guinness World Records