Woman gets daring secret message on her Starbucks cup
Internet - Have you ever received a secret message on your Starbucks cup?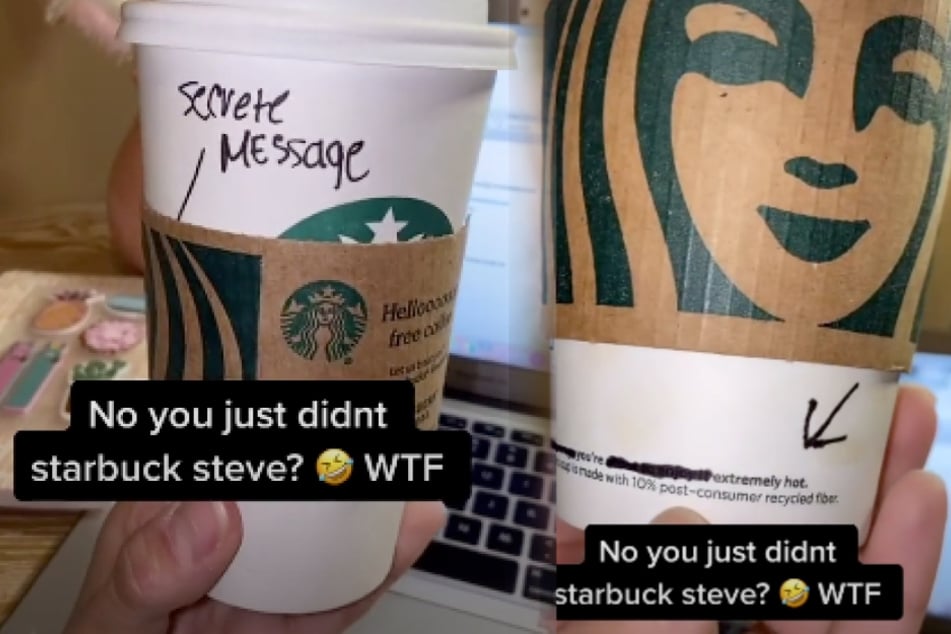 That's exactly what happened to Ashley, who posted the evidence on her TikTok profile. The video shows her cup, which features a handwritten note saying "secrete message" (sic) with an arrow pointing downwards.
Normally, that's where you'd find the printed warning that says, "Careful, the beverage you're about to enjoy is extremely hot." But the barista crossed out part of the message, leaving only the words: "Careful, you're extremely hot."
Apparently the barista's name was Steve, as Ashley reveals in her video. She captioned the video "WTF," letting viewers know what she thought about the pick-up line.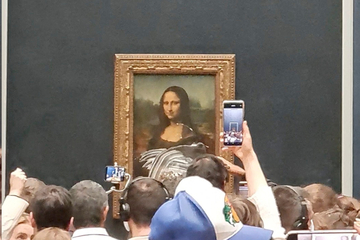 The clip is a huge with the TikTok community. 1.5 million people have already clicked on it. One user commented, "What a legend, he deserves a date!"
Some women reported similar experiences. "Everybody is getting this message now. I've been getting it for years," wrote one.
Of course, many wanted to know if Ashley was going to go on a date with the Starbucks barista, but she revealed that she was already taken: "I'm actually married and the funny part is that my husband was there with me."
Steve will have to try his pick-up line on the next hot customer.

Cover photo: Screenshot/TikTok/ashleywilkins28