Woman lives alone in the wilderness for months, feeding only on moss and grass
Utah - Isolated from civilization and completely on her own, a 47-year-old woman living in the Utah wilderness was miraculously found by police on Sunday.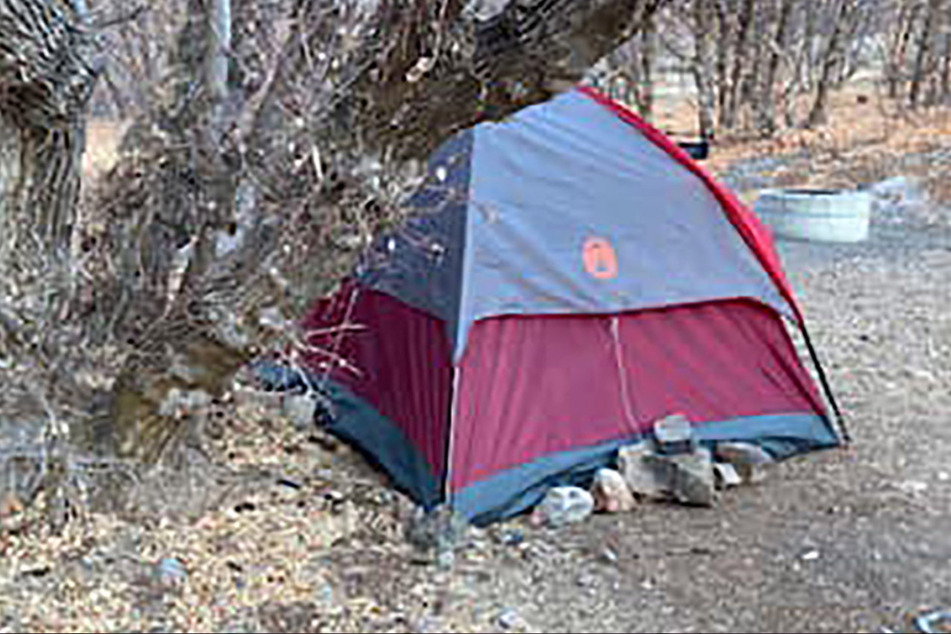 US Forest Service officials are scratching their heads after finally discovering a missing woman who has chosen to live in the wilds of Utah alive and mostly well.
The woman, whose name was not released, had been missing since November 2020. Apparently, she chose to survive the harsh Utah winter in a well hidden tent in Diamond Fork Canyon.
In an environment riddled with poisonous snakes, dramatic weather changes, and dangerous terrain, she was apparently living off very little rationed food and somehow subsisting on adding moss and grass to her diet.
For the six months she was considered missing authorities never gave up the search for her.
When an expensive drone that searchers were using to look for her crashed, they had to go retrieve it, according to the New York Post.
That's how they eventually came upon the woman, first finding her car in a remote area of the national park and later her makeshift home.
"The woman had lost a considerable amount of weight and was very weak," one of the Forest Service officials revealed. It's unclear why she chose to live in the wilderness, but authorities suspect psychological problems.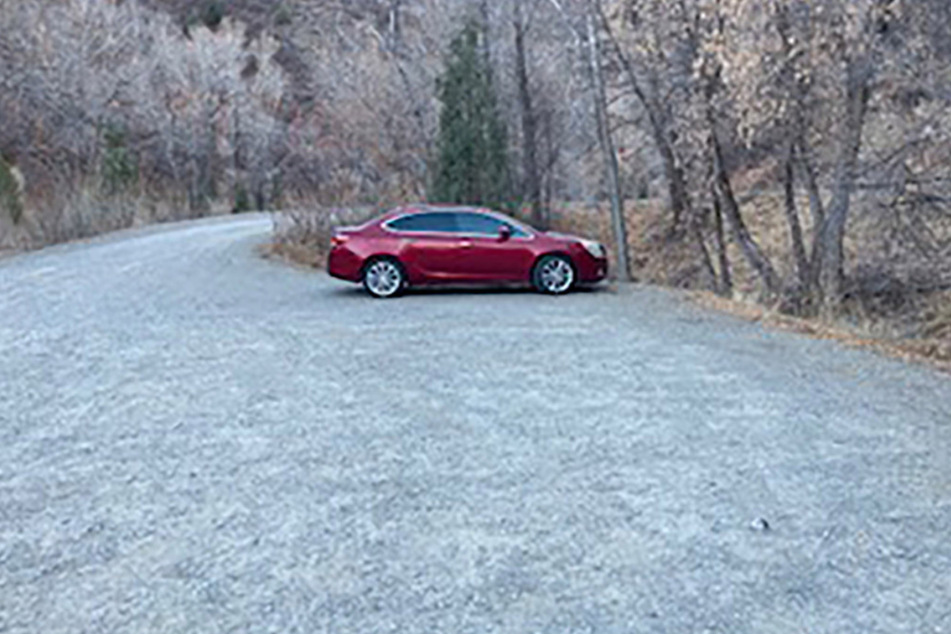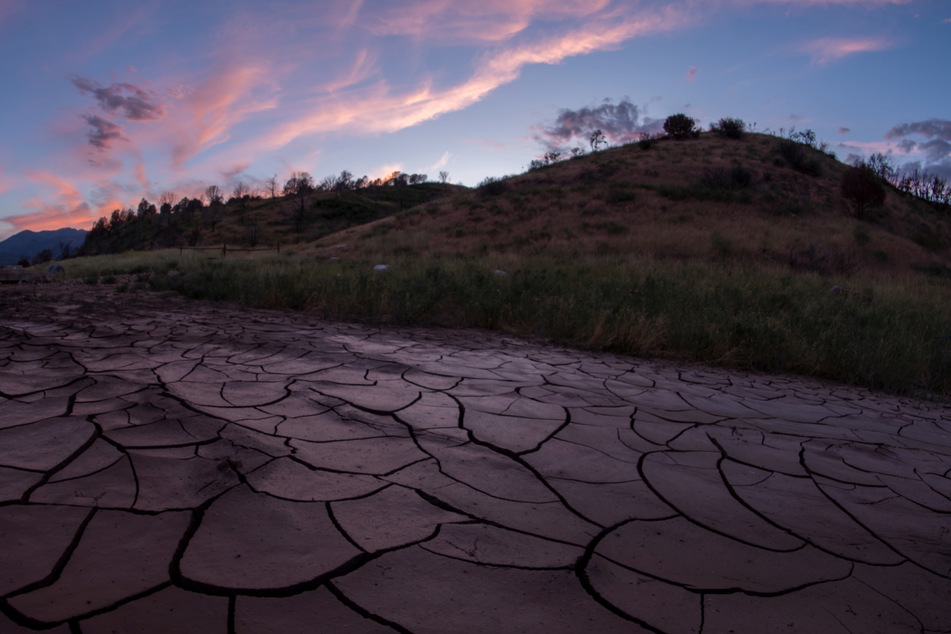 The woman was badly starved and was taken to a hospital for treatment . She is free, however, to return to her unusual lifestyle if she so chooses. Hopefully she will get the psychiatric care she needs to return to a safer lifestyle
In any case, she's not in trouble with the police, as the authorities have already made it clear that the woman did not break any laws.
Cover photo: Utah County Sheriff's Office, Wesley Aston/123RF