Chernobyl isolated from monitoring agencies in "deteriorating circumstances"
Chernobyl, Ukraine - The former Ukrainian nuclear power plant Chernobyl has been increasingly isolated from the outside world since it was captured by Russian units.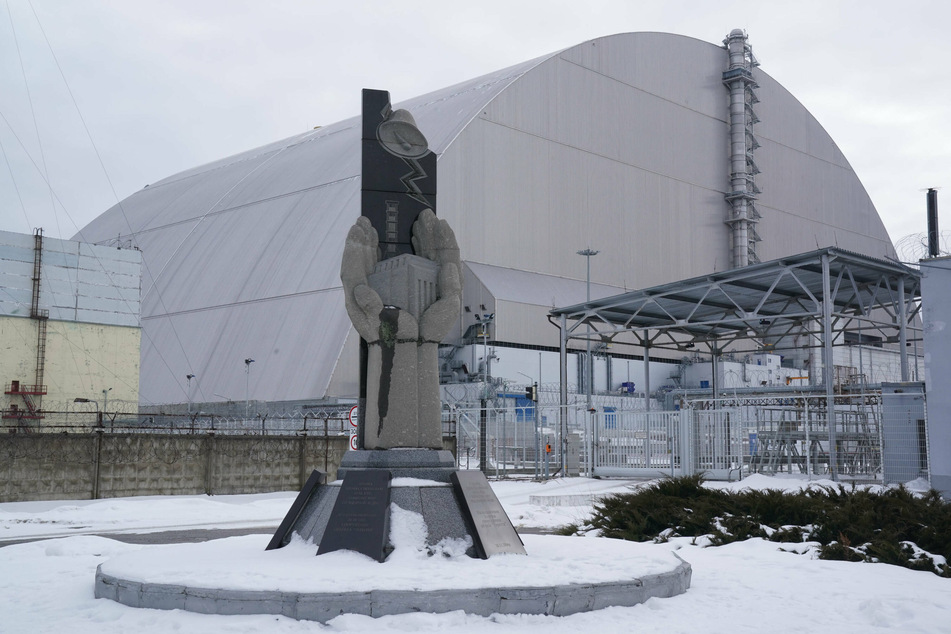 The International Atomic Energy Agency (IAEA) said that around 210 technicians and local safety staff have been on duty at the nuclear power plant continuously for almost two weeks because there has been no shift change under Russian control. They have water and food, but their situation is deteriorating.

In addition, the IAEA is no longer in contact with its monitoring equipment, which ensures that all nuclear material is in place at Chernobyl.
"I'm deeply concerned about the difficult and stressful situation facing staff at the Chernobyl nuclear power plant and the potential risks this entails for nuclear safety," IAEA director general Rafael Grossi said.
Chernobyl, the site of a 1986 meltdown that shook the world, still stores radioactive waste. There are reports that its power supply has been turned off.
Ukraine's Zaporizhzhia nuclear power plant complex, the biggest in Europe, also briefly became a battleground last week and even saw fires break out.

In Geneva meanwhile, the European Organization for Nuclear Research (CERN) decided to suspend Russia's observer status until further notice due to its invasion of Ukraine. The 23-nation CERN Council made the decision at a specially convened meeting on Tuesday.
"CERN will not enter into any new cooperation with Russia and Russian institutions until further notice," the organization announced.
In addition to its 23 member states, CERN also has associate members, a group that includes Ukraine. Associate members pay fees, can partly use CERN's infrastructure and are represented in committees, but do not have voting rights.
One level below associate members are countries such as Russia, the US and Japan who enjoy observer status, which allows them some scientific cooperation with CERN.
Cover photo: IMAGO / ZUMA Wire