Nuclear arsenal numbers "rising again" amid war in Ukraine, watchdog warns
Stockholm, Sweden - Nuclear weapons states are strengthening their nuclear arsenals in the face of the war in Ukraine and the overall deterioration in the world's security situation, a Swedish think tank said on Monday.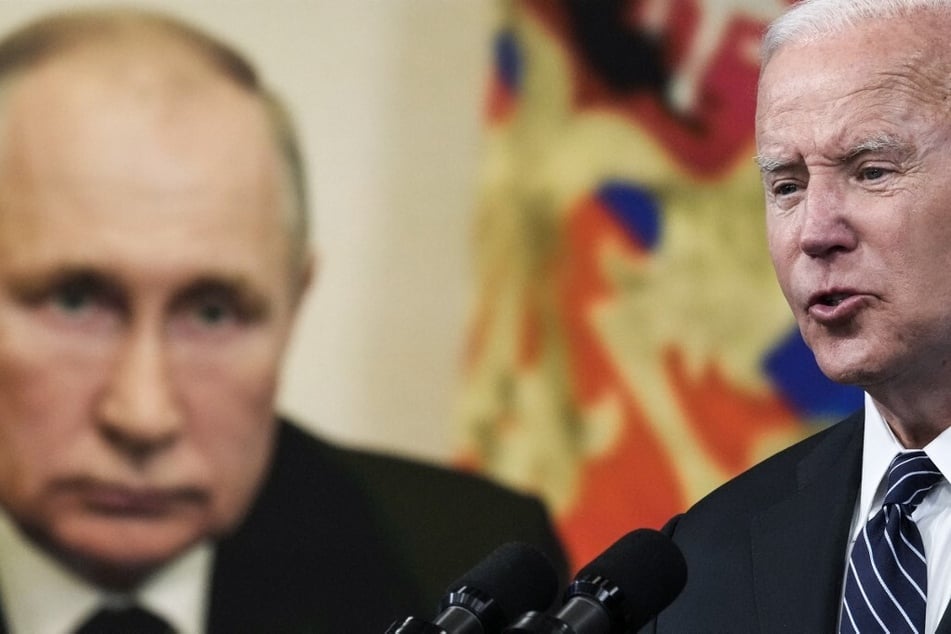 The global stockpile of nuclear warheads declined by almost 200 to an estimated 12,512 between the beginning of 2022 and the beginning of 2023, the Stockholm International Peace Research Institute (SIPRI) said in its annual report.

On the other hand, the number of operational nuclear weapons ticked up by 86 to an estimated 9,576.
"Global reductions of operational warheads appear to have stalled, and their numbers are rising again," the SIPRI researchers wrote.
"At the same time, both the US and Russia have extensive and expensive programmes under way to replace and modernize their nuclear warheads, their missile, aircraft and submarine delivery systems, and their nuclear-weapons production facilities."
For decades, the global number of nuclear weapons has been steadily declining. However, the decline is mainly due to the fact that discarded warheads are gradually being dismantled by Russia and the United States.
That means peace researchers look not only at the estimated total stockpiles, but also at the deployable arsenals. According to SIPRI, nine states have nuclear weapons: in addition to Russia and the US, these are China, France, and the UK, as well as Pakistan, India, Israel, and North Korea.
Researchers sound the alarm over nuclear weapons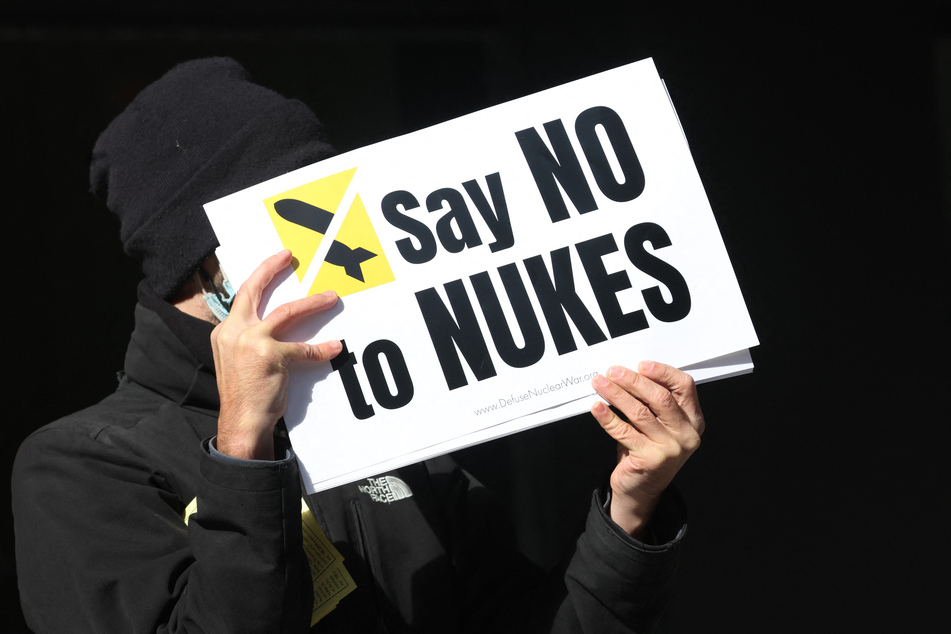 In view of the geopolitical tensions and especially the Russian invasion of Ukraine, the experts expressed alarm.
"Most of the nuclear-armed states are hardening their rhetoric about the importance of nuclear weapons, and some are even issuing explicit or implicit threats about potentially using them," said SIPRI's Matt Korda. "This elevated nuclear competition has dramatically increased the risk that nuclear weapons might be used in anger for the first time since World War II."
Nuclear diplomacy has suffered major setbacks since Russia's all-out assault on Ukraine began in February 2022.
Russian leader Vladimir Putin suspended the New START disarmament treaty – the only major nuclear arms control treaty left with the US – in February 2023.
In addition, negotiations on reviving the nuclear agreement with Iran are overshadowed by the latter's military support for Russian forces in Ukraine and the political situation in the country. A revival of the agreement seems increasingly unlikely at present, SIPRI assessed.
Russia and the US remain the states with by far the largest arsenals: they hold almost 90% of all warheads. China has long since moved up to third place.
"China has started a significant expansion of its nuclear arsenal," said Hans M. Kristensen of SIPRI. "It is increasingly difficult to square this trend with China's declared aim of having only the minimum nuclear forces needed to maintain its national security."
Cover photo: SCOTT OLSON / GETTY IMAGES NORTH AMERICA / GETTY IMAGES VIA AFP