Russia planning "terror attack" on Ukrainian nuclear power plant, Zelensky claims
Kyiv, Ukraine - Ukrainian President Volodymyr Zelensky said Thursday that Moscow's forces were considering launching a "terror attack" at the Russian-controlled Zaporizhzhia nuclear plant, a recurring flash point of concern throughout Russia's invasion.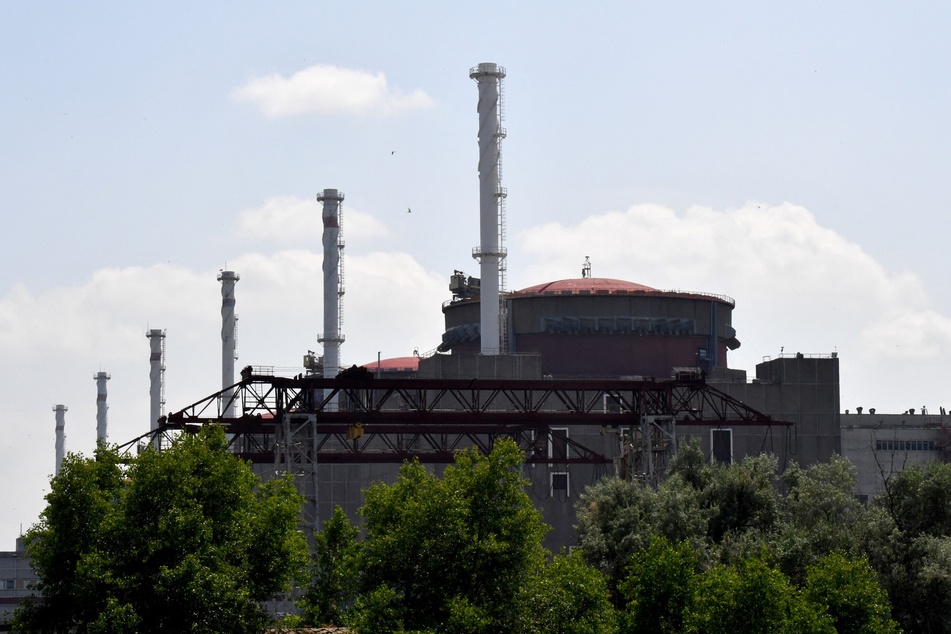 "Intelligence services have received information that Russia is considering the scenario of a terrorist act at the Zaporizhzhia nuclear plant – a terrorist act with the release of radiation. They have prepared everything for this," Zelensky said in a statement on social media.

"Unfortunately, I have repeatedly had to remind that radiation has no state borders, and who it will hit is determined only by the wind direction," he added.
Zelensky also claimed there was new evidence that Russia was responsible for the catastrophic destruction of the giant Kakhovka dam, calling it an "absolutely deliberate, premeditated crime."
The Kremlin responded immediately to the latest allegations and denied it was planning a sabotage.
"This is another lie," spokesperson Dmitry Peskov told reporters. "There were just contacts with the IAEA at the site – a very high assessment from the IAEA (International Atomic Energy Agency). They saw everything, everything they wanted to see."
The Zaporizhzhia power plant is Europe's largest nuclear facility. Throughout Russia's war on Ukraine, it has had to go offline several times due to persistent shelling, with many observers concerned about the potential of a disaster.
Cover photo: Olga MALTSEVA / AFP