Ukraine's nuclear power plant goes dark again as worried experts sound the alarm
Zaporizhzhia, Ukraine - Ukraine's occupied Zaporizhzhia nuclear plant has been cut off from the power grid again, its Russian administrators and the Ukrainian atomic agency said on Monday, a potentially dangerous incident that has become more frequent due to shelling.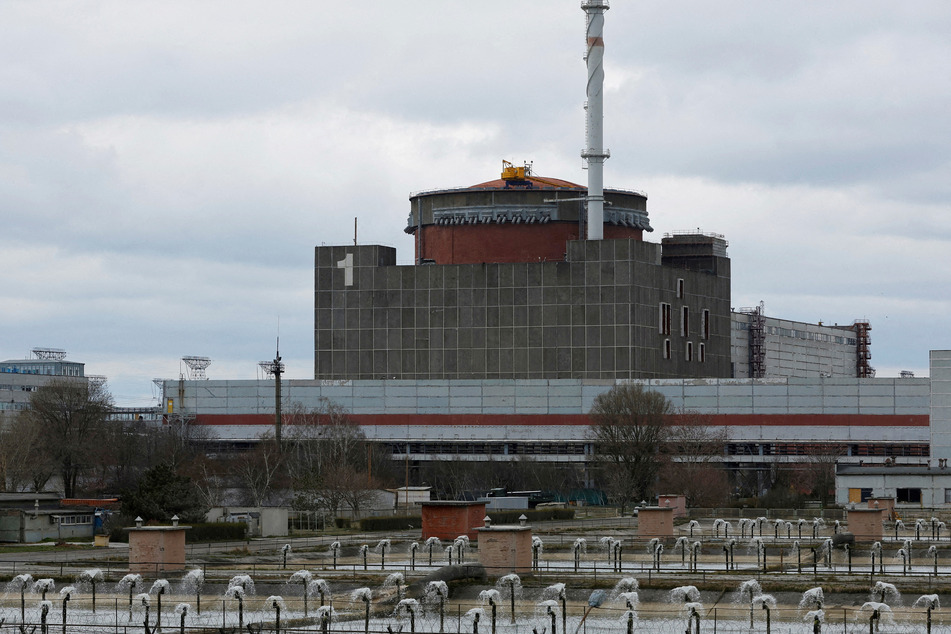 "Due to a high-tension line being cut, the plant lost its external electricity supply," the Russian administration wrote on Telegram, adding the causes of the outage were being investigated and that back-up diesel generators were keeping it working.

Ukraine's nuclear agency Energoatom accused Russia of carrying out an attack on Monday morning that caused the power cut, saying it was the seventh instance of the plant entering "blackout mode" since Moscow's troops took control in March 2022.
Energoatom said the generators had enough fuel reserves to last 10 days.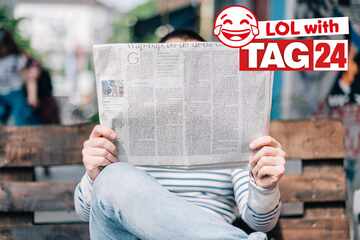 "If it is impossible to restore external power to the plant during this time, an accident with radiation consequences for the whole world may occur," it warned.
The governor of the Dnipro region said an overnight aerial attack had been reported, with four Russian missiles and 15 drones downed and at least eight civilians injured.
Concerns over nuclear safety grow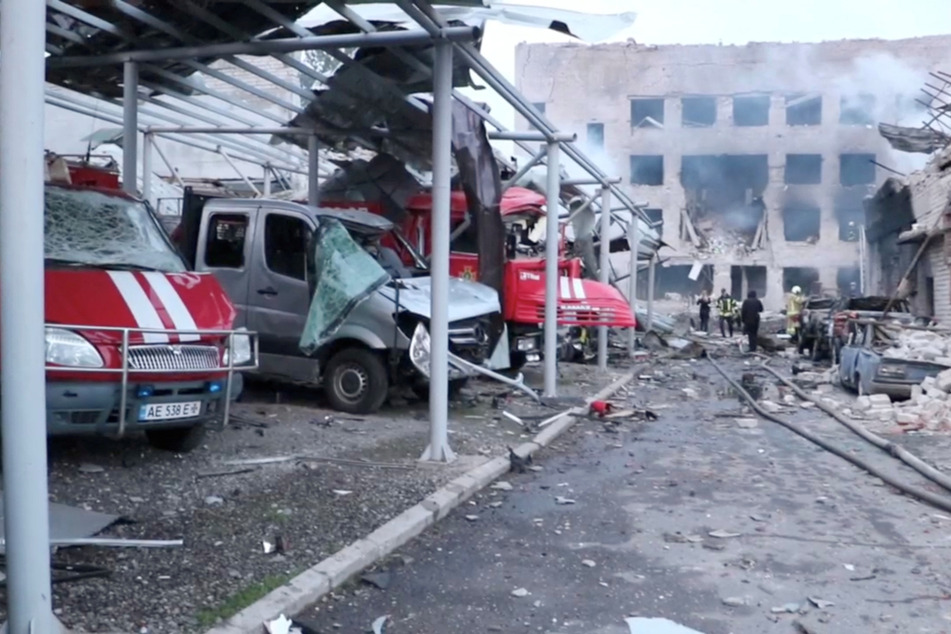 The last power cut at Zaporizhzhia, Europe's largest nuclear plant located in southeastern Ukraine, had been caused by another wave of Russian missile attacks, Energoatom said.
The external power supply was restored after a few hours on that occasion.
The UN's nuclear chief Rafael Grossi, who has tried to negotiate with both sides to reach a deal on the safety of the plant, said it was the seventh power cut at the huge nuclear facility during the war.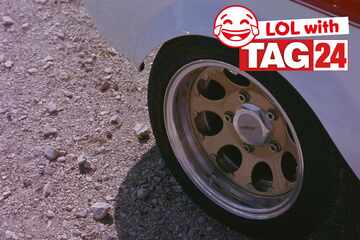 "Nuclear safety situation at the plant extremely vulnerable," he said on Twitter.
"We must agree to protect plant now; this situation cannot continue."
UPDATE, May 22, 8:30 PM EDT: Nuclear power plant back online
The Zaporizhzhia nuclear plant has been reconnected to Ukraine's electricity grid again after being offline for several hours, officials in Kyiv said on Monday.

"The station is switching to power from the Ukrainian energy system," Ukrenergo, Ukraine's state grid operator, said in a statement.
"Despite the enemy's morning attack, Ukraine's energy system is operating in a stable fashion," Ukrenergo added, assuring that there was enough electricity to "cover the needs of consumers."
Cover photo: REUTERS