Ukraine leadership focusing on "maximum destruction" of Russia's manpower
Kyiv, Ukraine - The Ukrainian leadership has explained the slow progress of the long-announced counteroffensive against the Russian army with the new goal of a war of attrition.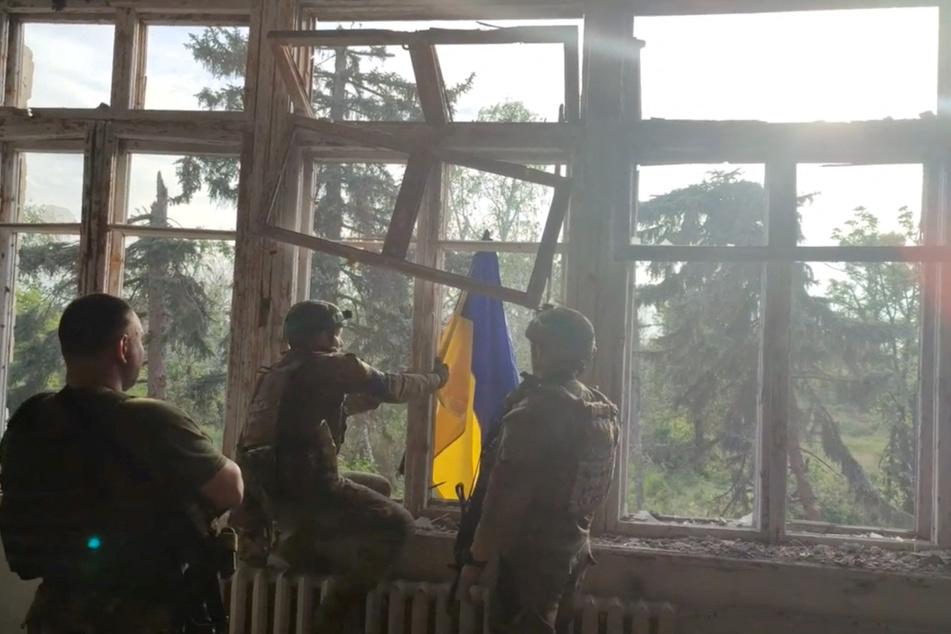 In a tweet on Tuesday, Ukraine's National Security and Defense Council Secretary Oleksiy Danilov said: "At this stage of active hostilities, Ukraine's Defense Forces are fulfilling the number one task: the maximum destruction of manpower, equipment, fuel depots, military vehicles, command posts, artillery and air defense forces of the Russian army."
He added that the more effectively the enemy was destroyed, the more areas would be liberated later.
"The last few days have been particularly fruitful," Danilov added.
Earlier, Valeriy Shershen, the spokesman for the Tavria front in southern Ukraine, spoke about Ukrainian troops advancing some two kilometers.
Ukraine has been fending off a full-scale Russian invasion for over 16 months.
Less than a month ago, the Ukrainian army began a counteroffensive in the south of the country, which has so far fallen short of its own expectations in recapturing occupied territories.
Cover photo: REUTERS