Ukraine responds to downing of US drone over Black Sea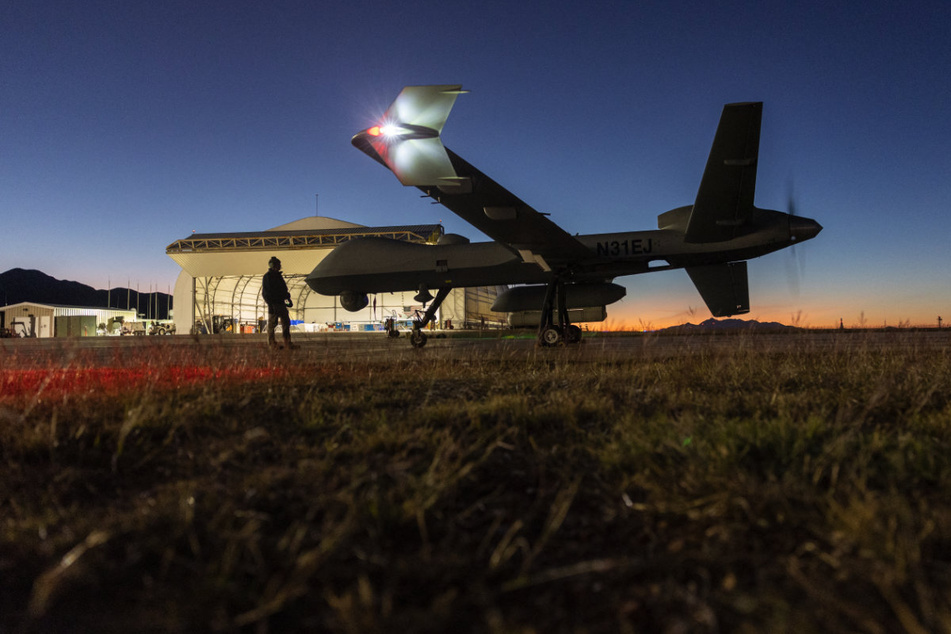 "The Black Sea is not an internal sea of Russia, as they have occupied the Sea of Azov and consider it theirs," Ukrainian Air Force spokesman Yuri Ihnat said on Tuesday night.

The Black Sea is also bordered by NATO members, including Turkey and Romania, which is why the US drones are operating there on a legal basis, he added.
An unmanned US military drone collided with a Russian fighter jet in international airspace over the Black Sea.
The Black Sea borders both Russia and Ukraine. Moscow's ambassador in Washington, Anatoly Antonov, called the incident a "provocation," saying the crashed US drone was operating thousands of miles away from home near the Russian border.
The drone was collecting data for the Ukrainian armed forces in order to carry out strikes against Russia, which is an "impermissible activity," Antonov said.
The US invoked international law that allows the operation over neutral waters and warned Russia not engage in any kind of escalations. A new US drone has already been deployed in place of the crashed one, Ihnat said.
Russia denies that there was any physical contact, claiming instead that the drone collided with the surface of the water after a sharp evasive maneuver.
Cover photo: JOHN MOORE / GETTY IMAGES NORTH AMERICA / Getty Images via AFP