Ukraine says Russian troops are advancing in "fierce fighting" on the conflict's eastern front
Bakhmut, Ukraine - Russian troops are advancing in four areas of the front line in eastern Ukraine amid "fierce fighting", Ukraine's Deputy Defence Minister said on Sunday.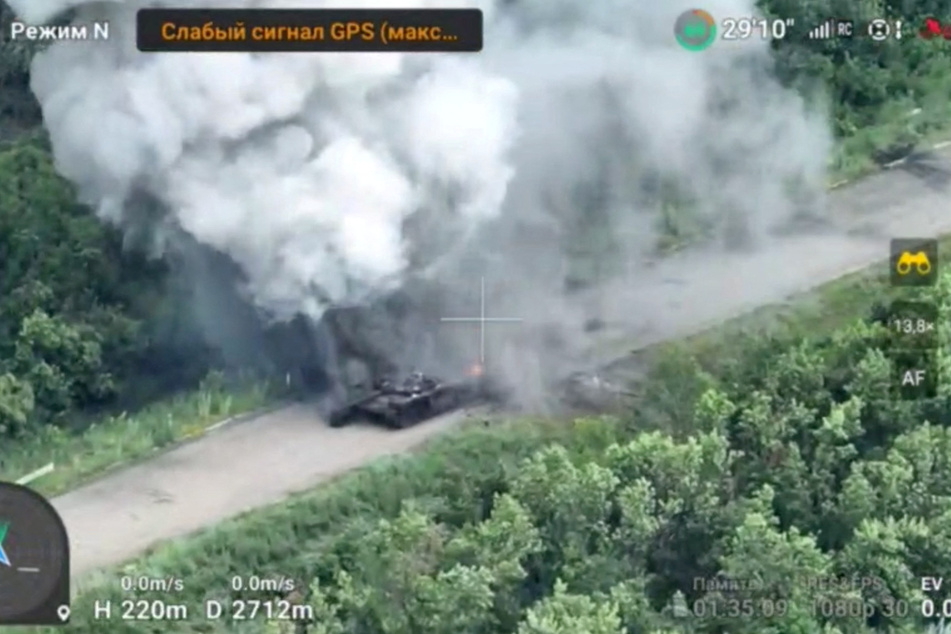 "Fierce fighting is going on everywhere," Ganna Maliar wrote on social media, adding: "The situation is quite complicated."

"The enemy is advancing in Avdiivka, Mariinka, Lyman sectors. The enemy is also moving forward in the Svatove sector," she said.
Maliar said Ukrainian troops were advancing with "partial success" on the southern flank of Bakhmut, as well as near Berdyansk and Melitopol in southern Ukraine.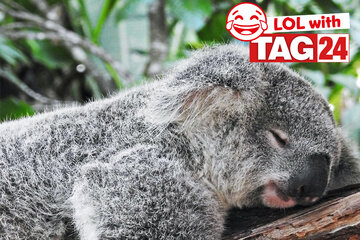 While there were not yet any ongoing urban battles, the spokesperson for the Ukrainian army's Eastern Group of Forces, Serhiy Cherevyno, said that a "massive attack is underway on the southern and northern flanks around the city."
In the south, Maliar said Ukrainian forces faced "intense enemy resistance, remote mining, deploying of reserves" and were only advancing "gradually".
"They are persistently and unceasingly creating conditions for as fast an advance as possible," she added.
Cover photo: via REUTERS