Ukraine to prosecute more Russian soldiers for thousands of alleged war crimes
The Hague, Netherlands - The Ukrainian prosecutor's office says it has already opened investigations into more than 15,000 cases of war crimes committed during Russia's brutal invasion.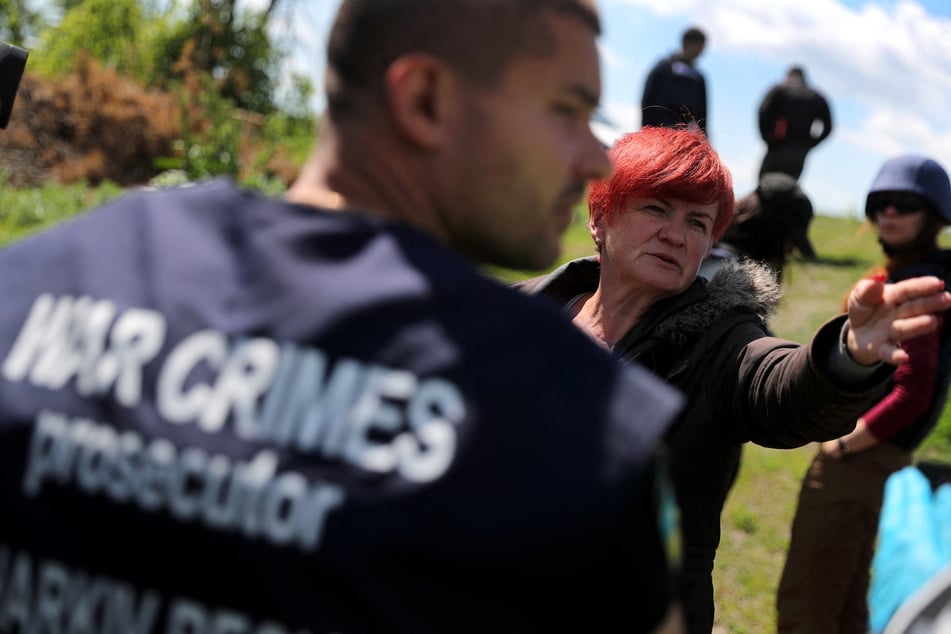 A total of 80 suspects are in custody, Ukrainian Prosecutor General Iryna Venediktova said in The Hague on Tuesday. More than 600 suspects, including high-ranking Russian politicians and officers, were being targeted by prosecutors, she said, adding, "200 to 300 new cases of war crimes are added every day."

Prosecutors from Ukraine, Poland, Lithuania and the International Criminal Court (ICC) were in The Hague discussing the status of investigations into alleged war crimes in Ukraine. The prosecutors are members of a joint investigative team. Three other countries have joined this body: Latvia, Estonia, and Slovakia.
The work is being coordinated by the EU's judicial authority, Eurojust. Evidence and witness statements are now to be stored in a central database and made available to all members of the group.
Shortly after the Russian invasion of Ukraine in February, Ukraine, Poland, and Lithuania had already set up a joint investigative team, and a month later, the ICC also joined.
On May 23, a 21-year-old Russian soldier became the first Russian soldier to be convicted of war crimes. He was sentenced to life in prison by a Kyiv court.
Cover photo: REUTERS