Ukraine war: Building full of Ukrainian POWs blown up in disputed circumstances
Olenivka, Ukraine - At least 53 people – most of them Ukrainian prisoners of war – have been killed in disputed circumstances, as Russia and Ukraine accuse each other of blowing up a barracks housing captured soldiers in the occupied eastern city of Olenivka.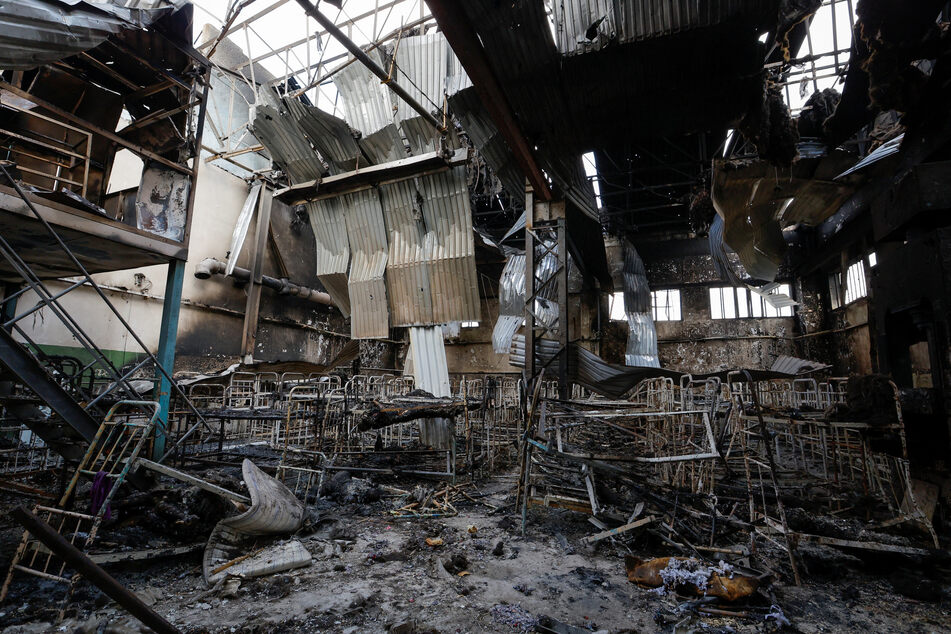 "Direct hit on a barracks full of war prisoners," a separatist spokesperson told the Interfax news agency on Friday.
The reports also said about 130 were wounded, but added that the number of victims could increase, because there are more people buried in the rubble.
Olenivka is located in the territory claimed by the separatist groups. A spokesperson for those fighters said the city was struck by missiles fired by a HIMARS artillery rocket system, which would have been provided by the US and is known for being precise.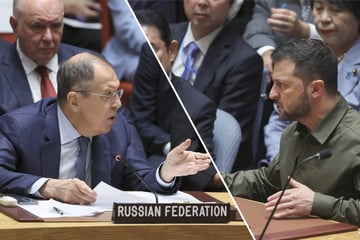 But Ukrainian intelligence countered with claims that Russia's forces had actually conducted a targeted explosion.
"The explosions occurred in a newly constructed building specially prepared for the Azovstal prisoners," a statement said, while also blaming the Russian mercenary group Wagner for orchestrating the incident to destroy evidence of embezzlement during construction before an upcoming inspection.
Ukrainian Foreign Minister Dmytro Kuleba also accused Russia of committing "another petrifying war crime" and called for an international response.
Olenivka is being used to detain Ukrainian troops who were captured during the fall of Mariupol earlier in the year. Some of those Ukrainian troops have been threatened with the death penalty.
According to media reports, conditions in Olenikva's detention centers are inhumane.
Cover photo: REUTERS