Ukraine war: Death toll keeps rising after Russian airstrike on residential building
Chasiv Yar, Ukraine - At least 31 bodies have been recovered from the rubble of a residential building struck by a Russian missile in the town of Chasiv Yar in the eastern Donetsk region, Ukrainian authorities said Sunday.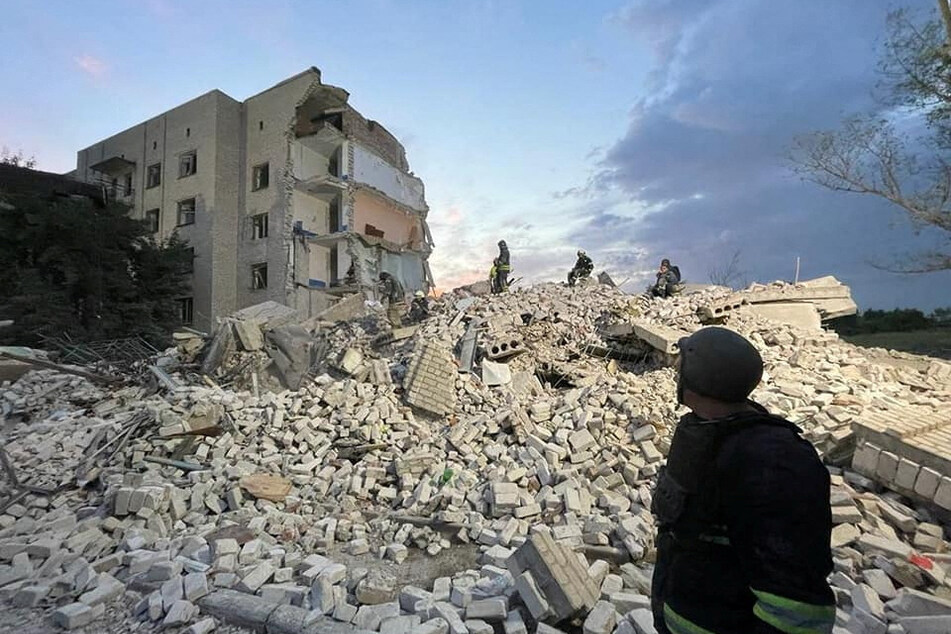 Nine others were pulled from the wrecked building alive and contact had been made with three others still trapped, the head of the rescue services said on Facebook.

Donetsk Governor Pavlo Kyrylenko earlier tweeted that "at least three dozen people" were still in the ruined five-storey block, which was hit by Uragan missiles late on Saturday.
Kyrylenko said two entrances to the block had been completely destroyed. Rescue work was continuing.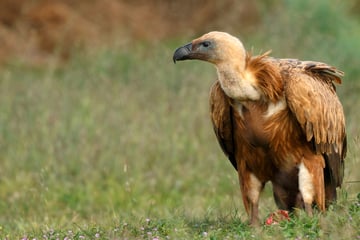 The reports could not be independently verified.
Ukrainian President Volodymyr Zelensky meanwhile said the attack showed that Russian troops were deliberately killing even in residential areas.
"After such strikes, the killers will not be able to say they did not know something or did not understand something," Zelensky said in a Sunday evening address.
He added that Ukraine had been collecting evidence since the beginning of the war on crimes committed by Russian forces.
"Punishment is inevitable for every Russian murderer," he said.
Russia's assault on Donetsk continues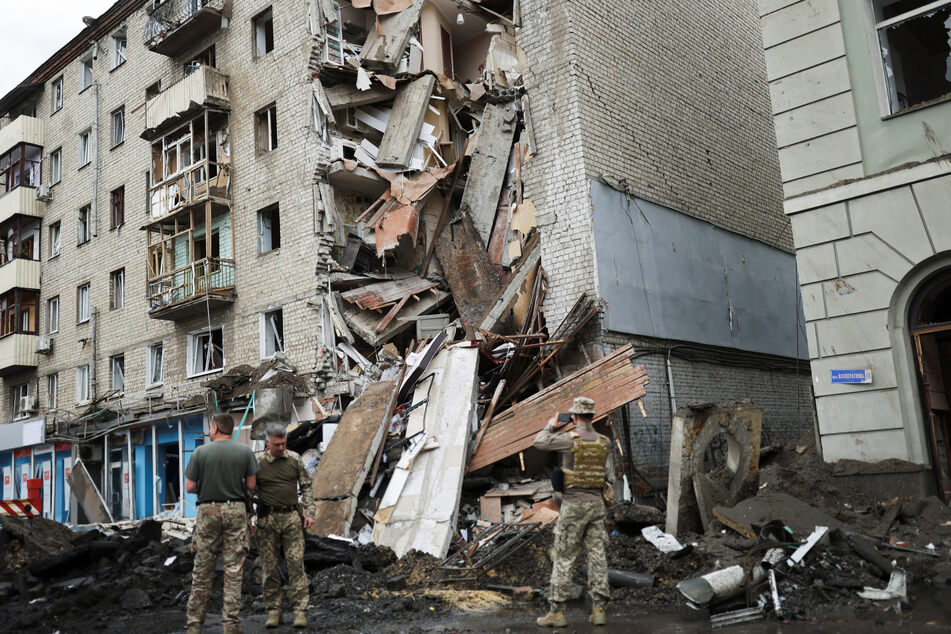 After seizing almost all of Luhansk, Russian forces are currently focused on Donetsk to the immediate south. Pro-Russian separatists aim to seize complete control of the Donbass region of eastern Ukraine.
Moscow's forces are also launching attacks westwards from Lysychansk, a city in Luhansk that they recently captured, according to Luhansk governor Serhii Haidai.
There were indications on Sunday that Russia is also planning to annex part of the Kharkiv region in the north-east, military analysts said.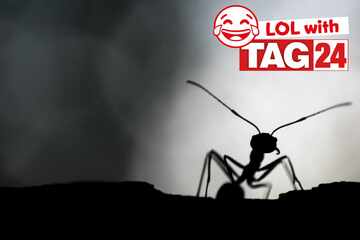 Russian-backed occupation authorities in Kharkiv region stated that it is an "inalienable part of Russian land," suggesting that the Kremlin likely intends to annex part or all of the area, according to the US-based Institute for the Study of War.
Ukraine's government is urging its Western allies to provide heavy and long-range weapons to defend territory and recover regions lost to Russian forces.
UPDATE, July 12, 3:00 PM EDT: Death toll rises again
The official number of people who died in Monday's Russian attack on Chasiv Yar has risen to 45.
The missile struck a residential building on Saturday. Since then, nine people have been rescued from the rubble alive, the civil defense authorities in Donetsk said on Tuesday.
Cover photo: via REUTERS