Ukraine war: Russia expected to launch "maximum escalation"
Kyiv, Ukraine - Ukraine expects a "maximum escalation" from Russia in the coming months as the Kremlin on Wednesday backed bonuses for troops who hit NATO weapons.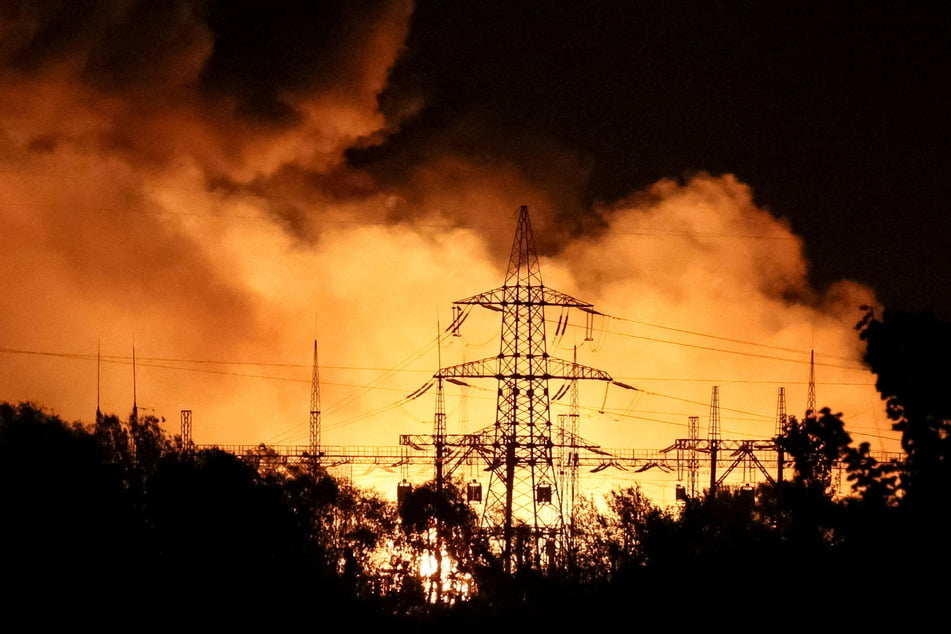 Members of the Western alliance are considering more support for Ukraine as the almost year-long war enters a crucial phase ahead of the winter thaw.

Oleksiy Danilov, secretary of the National Security and Defense Council of Ukraine, told Britain's Sky News that he expected about half of the more than 320,000 soldiers mobilized by Russia late last year would form part of a renewed attack.
"I'm conscious the main fights are yet to come and they will happen this year, within two to three months. These will be defining months in the war," Danilov said.
"Russia is preparing for maximum escalation," he added. "It is gathering everything possible, doing drills and training."
"Those countries who help us in our struggle have started to provide us maximum help."
In a major development, the US has committed to providing Kyiv with battle tanks, as did Germany and other partners. But while some, including France and Poland, have not ruled out also supplying fighter jets, President Joe Biden has rejected the idea for now.
US launches new sanctions
Meanwhile, the US on Wednesday announced new sanctions targeting Russia's defense industry.

A total of 22 individuals and entities from different countries linked to "a sanctions evasion network supporting Russia's military-industrial complex" are affected, the US Treasury said in a press release.
Among others, the new measures target Russian arms dealer Igor Zimenkov, who is accused of leading the network.
"Russia's desperate attempts to utilize proxies to circumvent US sanctions demonstrate that sanctions have made it much harder and costlier for Russia's military-industrial complex to re-supply Putin's war machine," said Deputy Secretary of the Treasury Wally Adeyemo in the statement.
Cover photo: REUTERS