Biden lays out US position on sending F-16 fighter jets to Ukraine
Washington DC - President Joe Biden has said the United States will not send F-16 fighter jets to Ukraine amid the ongoing Russian invasion.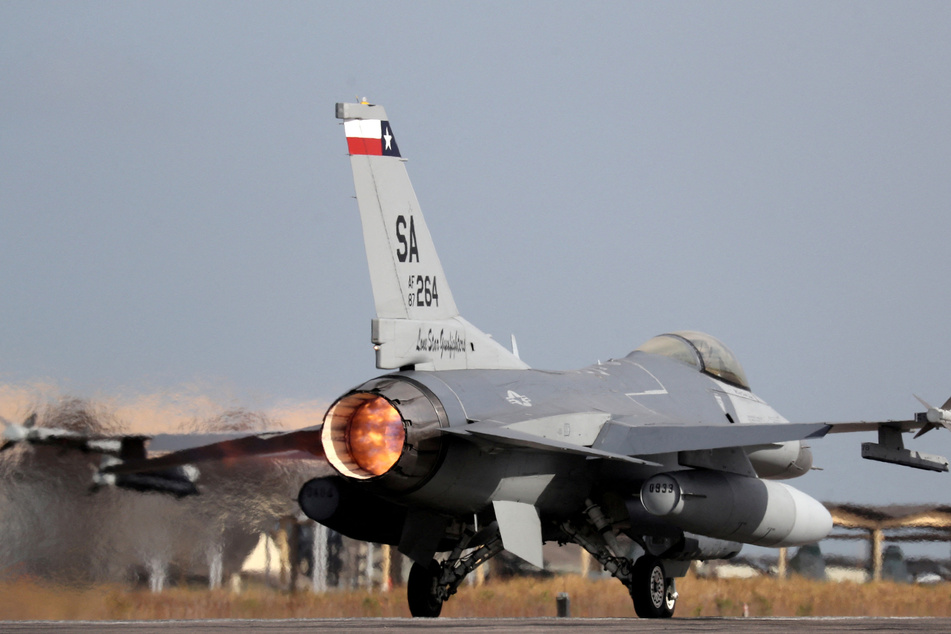 When asked Monday whether the US would supply Ukraine with F-16s, Biden gave reporters a very simple answer: "No."
The announcement came after national security officials said they would consider the question "very carefully" with the president and with allied nations, the Guardian reported.
National Security Council Coordinator for Strategic Communications John Kirby has defended the decision not to send fighter jets, citing the $27.1 billion the US has already funneled into military aid for Ukraine.
"What I can tell you is that there's a lot of capability that is being sent, and will be sent in the coming weeks and months," Kirby told CNN. "The kinds of capabilities that we know will be critical to helping Ukrainians again in the fighting now in the wintertime, as well as the kind of fighting that we expect that they're going to be doing in the spring."
The refusal to send fighter jets comes just days after the US announced it would send premier M1 Abrams battle tanks to Ukraine.
The Biden administration's decision not to send F-16s, which could theoretically be used to hit targets in Russia, may be an effort to avoid a further escalation of the war and potential nuclear threat.
Cover photo: REUTERS