US and Germany to send battle tanks to Ukraine in major policy shift
Washington DC - The United States and Germany announced on Wednesday they would supply heavy battle tanks to Ukraine to confront invading Russian forces and retake conquered territory.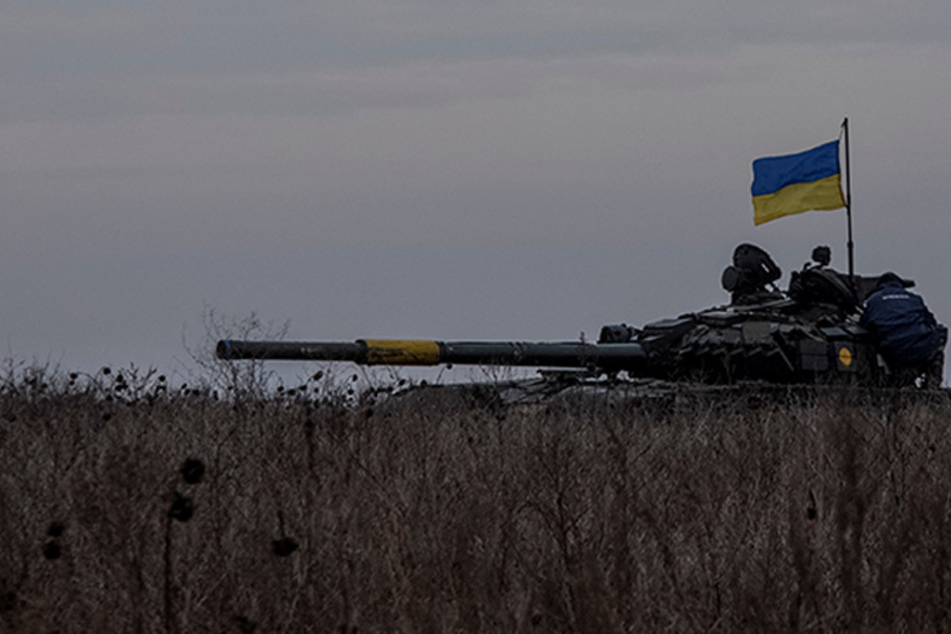 The US will send 31 M1 Abrams tanks, which is the US Army's premier battle tank, while Germany will send 14 of its Leopard 2s, which the Bundeswehr calls a "predator on tracks."
Ukrainian President Volodymyr Zelensky has long demanded the tanks, saying Western-built models were needed to push back Russian forces in the south and east.
They could also give Kyiv fresh momentum ahead of what is expected to be an especially intense spring on the front lines.
"That's what this is about – helping Ukraine defend and protect Ukrainian land. It is not an offensive threat to Russia, there is no offensive threat to Russia," President Joe Biden said at The White House.
Biden's announcement came just hours after German Chancellor Olaf Scholz said Berlin would send 14 Leopard 2s from its own military stocks.
Their decisions to send more powerful weaponry marked a major reversal after weeks of hand-wringing.
The British were the first country to pledge their main Challenger battle tank earlier in the month. Like Germany, they plan to deliver 14 of them.

But the United States and Germany have been more tepid, with Berlin seen as especially wary due to fears it could draw the country more directly into a war with Russia.
Biden says getting the tanks to Ukraine may take time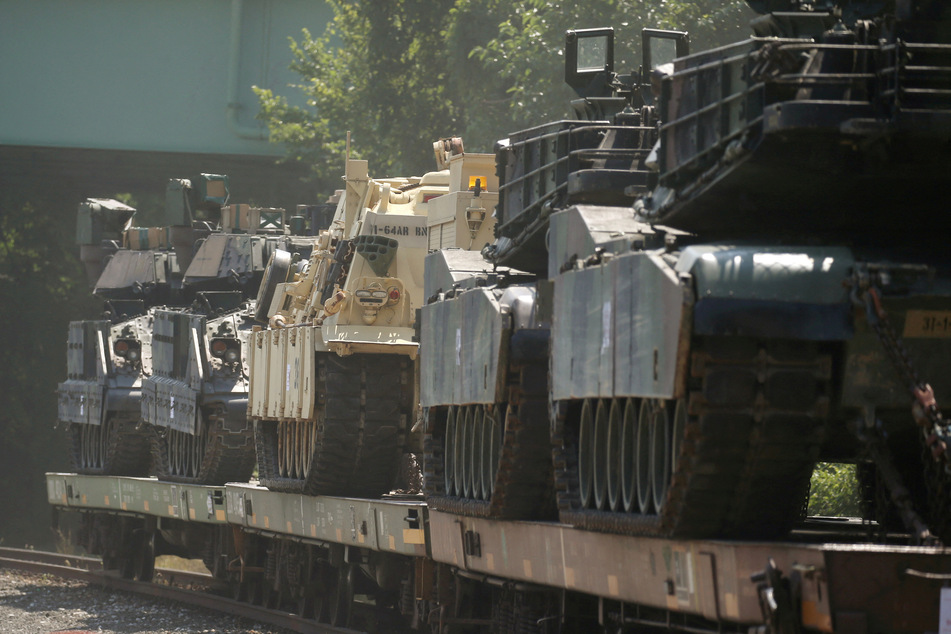 The first Leopard battle tanks from Germany could be in Ukraine in about three months, the government said. The German government will also issue the necessary export licenses for other countries to send the German-made tanks.
Biden admitted that getting the US' Abrams tanks to Ukraine could be a lengthy process, with experts telling the media it could take months.

"Delivering these tanks to the field is going to take time. Time that we'll see and we'll use to make sure the Ukrainians are fully prepared," he said.
Biden praised Scholz, saying, "Germany has really stepped up, and the chancellor has been a strong voice for unity" among Ukraine's allies.
Biden's words were aimed, at least in part, at tamping down the talk about cracks in the alliance, which grew louder this month as Germany waffled on the tank issue.
The president tried to downplay speculation about friction with one of Washington's closest allies.
"Germany didn't force me to change my mind. We wanted to make sure we were all together. And that's what we were going to do all along, and that's what we're doing right now," Biden said.
Cover photo: REUTERS