Who has the longest TV career in history? Nature host David Attenborough goes for broke
There are few better ways to spend an evening with the kids than listening to the soothing, dulcet, iconic tones of Sir David Attenborough. Now, though, Attenborough has become more than just a TV personality.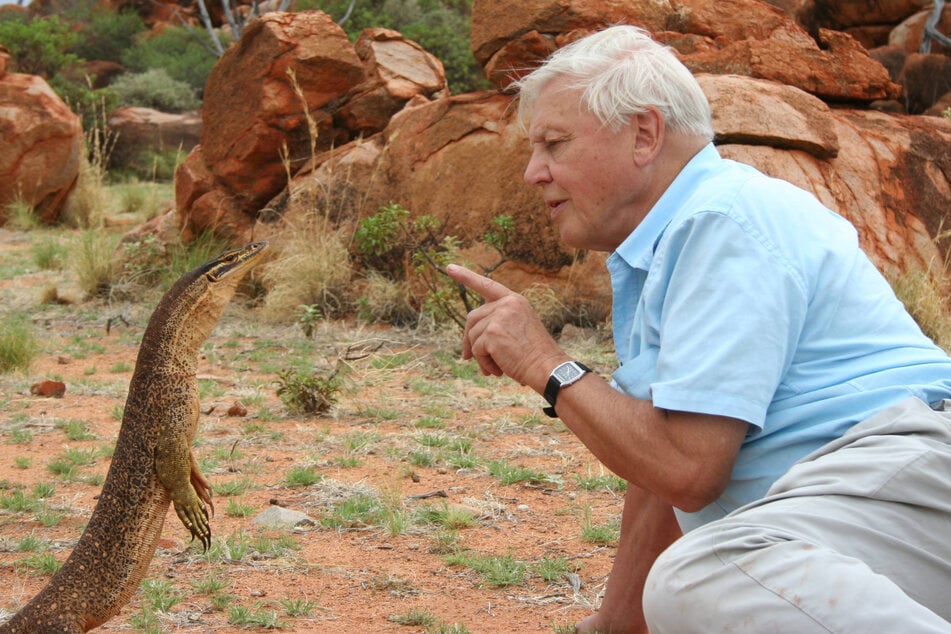 Most television presenters have a limited lifespan. Rising to the top through hard work and a huge amount of luck, most reach the lofty heights of superstardom and drop off within a decade, leaving a legacy but generally fading into obscurity.
Sir David Attenborough, though, is one of a lucky few who have had such a successful and iconic career that few come close to.
Even if you don't recognize his face, you'll know his voice for narrating almost any nature documentary you're likely to have seen.
With a brand new world record under his belt and now in his mid-90s, it still seems that Attenborough's career is going strong.
What's the story behind this remarkable man, and how did he end up with the longest TV career in history?
Who has the longest TV career in history?
Sir David Attenborough has been awarded the world record for longest career as a television naturalist by Guinness World Records. As of the publishing of the record, Attenborough had been presenting television programs for 69 years and 219 days since he made his debut in a BBC Children's show called Animal Disguises way back on September 2, 1953.
His most recent show is Wild Isles, which wrapped up on April 9, 2023. Interestingly, his work on Animal Disguises in the 1950s, while his first on-screen appearance, was not the first TV show he worked on. Previous to his debut, he had worked on a parent show called Animal Patterns as a producer and director.
On top of being the world's longest serving television presenter, he is also the only person to have ever won British Academy of Film and Television Arts (BAFTA) awards in black and white, color, high definition, and 3D. On top of being a broadcaster, Attenborough has also worked as a senior manager at the BBC, as well as director of programming in the 1960s and 1970s.
David Attenborough is quite possibly the most iconic and beloved television presenter in history, known for his iconic voice and just some general good vibes. He has been a champion of environmental issues for more than half a century, and has a long and successful career.
When it comes to UK television, he just simply has no rival, and even on US television few would come close to matching his legacy. If anyone was going to win a world record for being the longest serving television presenter, it would have been him.
David Attenborough age
Sir David Attenborough was born on May 8, 1926, making him 97. He shares his birth year with legends of popular culture like Marilyn Monroe, Mel Brooks, Jerry Lewis, Miles Davis and even John Coltrane. He had two brothers, Rich and John, as well as two foster sisters who entered the family as Jewish refugees during World War II.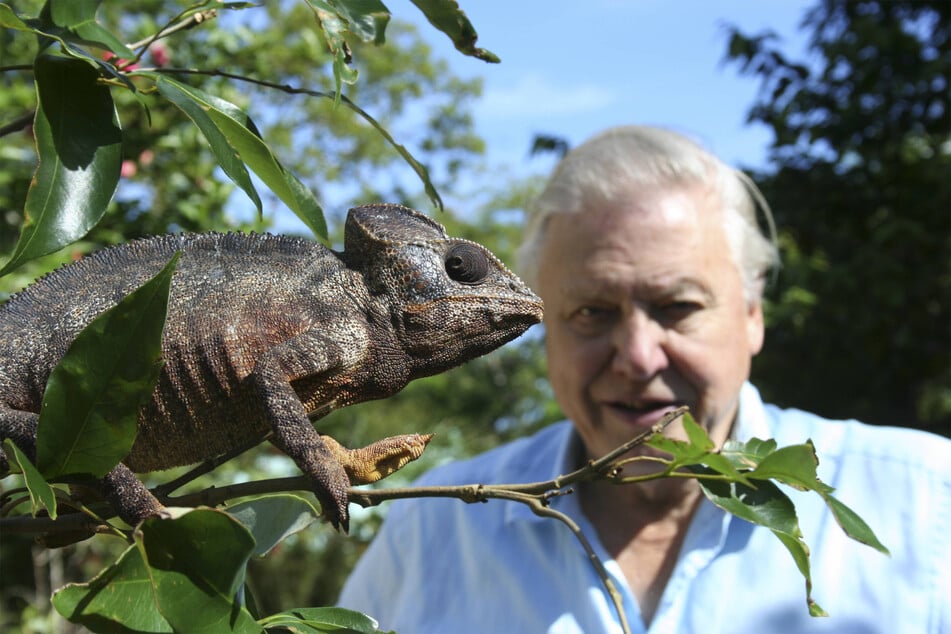 Who is David Attenborough and why is he so sucessful?
Many consider Sir David Attenborough to be one of the most iconic and influential television presenters of all time. Over more than half a century in service to the British people and, indeed, viewers worldwide, he has introduced millions of people to environmental issues and the diversity of wildlife found around the world.
He has been an avid campaigner for action against climate change, and has been an institution in the education of generation upon generation of young people on biodiversity and nature. David Attenborough is one of the world's first, and possibly the best, presenter of nature documentaries, and may never be rivaled.
In an article by the BBC that goes through nine ways in which David Attenborough has "shaped your world," it becomes clear that Attenborough was in many ways more than just the sum of his parts. Other than bringing wildlife to the masses, he was instrumental in the first ever color broadcasts in Europe and even commissioned Monty Python's Flying Circus in the late 1960s.
He introduced not only wildlife to the masses, but also many lost or forgotten peoples around the world who in many cases had never been given the spotlight of a TV camera. Attenborough had plants and animals named after him, named some himself, was a pioneer in pushing breaking edge technologies, and has pushed for better environmental policies and protections.
Sir David Attenborough is a man who has had the single longest television career ever recorded, and has not wasted a second of it. His remarkable career has, quite literally, changed the face of environmental education and, of course, the world with it.
There are few TV presenters more iconic than David Attenborough
When it comes to the presentation of documentaries, no one even comes close to the legacy left behind by David Attenborough. On TV more widely, though, there are still very few hosts who even come close to the legacy he has. People like David Letterman in the US or the recently retired Jon Snow in the UK also boast fantastic careers, but even they can't compare.
David Attenborough has educated generations in the beauty and wonder of the natural world since he launched his career way back in 1951. When he eventually passes he will leave behind an incomparable legacy.
Cover photo: IMAGO/Nature Picture Library