Who is the richest man in the world? Elon Musk reclaims top-dog billionaire title
San Francisco, California - Elon Musk has once again been dubbed the richest man in the world, after reaching a net worth of $192 billion.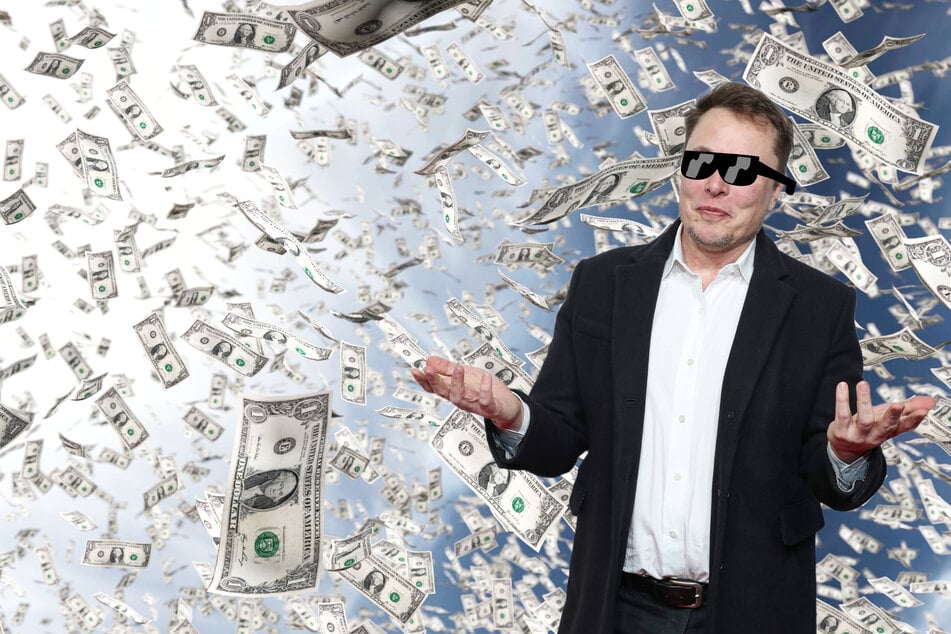 For a very long time, it was rightfully believed that Elon Musk was the richest man in the world. Yet, after a series of unfortunate events and some rising stars in a range of industries, it seemed for a while that his top-dog standing was at risk of crumbling beneath the weight.
Yet, somehow, Musk seems to be clawing up towards retaining that world record. Whether that's good for the world, though, is a matter of one's opinion.
Who holds the world record for the richest person in the world?
According to CNN, Musk reclaimed the spot from CEO Bernard Arnault (74), whose ultra successful company LVMH saw a drop in share prices by 2.6% on Wednesday, sending Arnault's worth down to $187 billion.
The two have been battling it out for the top spot for months, with Arnault originally taking the title from Musk back in December.
While LVMH, which is the parent company of luxury brands such as Louis Vuitton and Dior, has seen a 19.7% rise in shares this year, Musk's electric car company Tesla has seen an impressive rise of 65.6%.
With Musk possibly en route to become the world's first trillionaire, what is he doing to mark the milestone?
Elon Musk regains position despite polarizing public image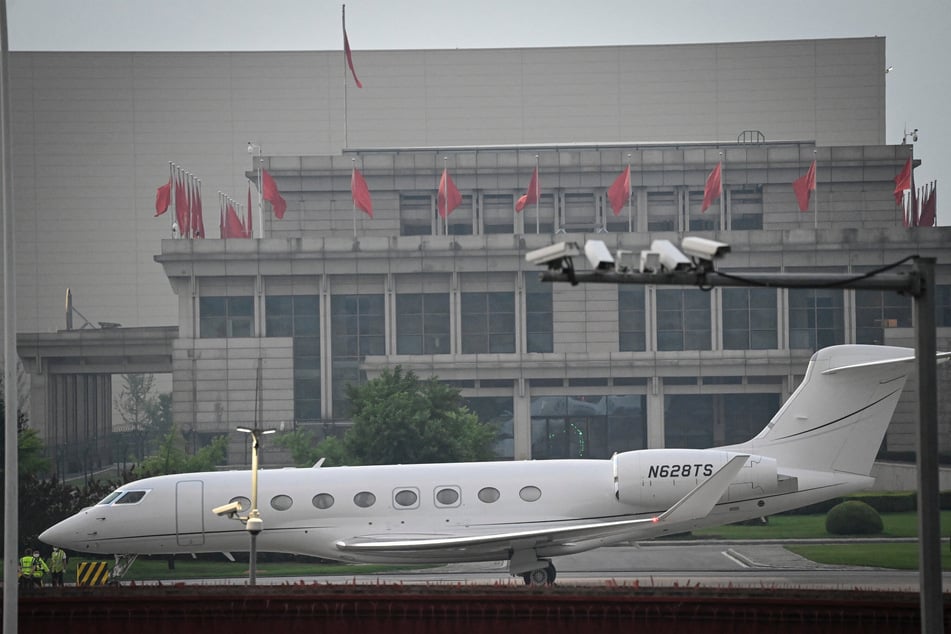 Musk has once again become the richest person in the world, and it seems that he is marking the occasion with a whirlwind trip.
Musk is currently on a visit to Beijing, China, where he is reportedly being treated like a king – a stark contrast to the fractured public image he has in the states.
The billionaire and tech innovator has become an extremely polarizing figure in the US after he reluctantly bought the social media platform Twitter last year for $44 billion.
He quickly made sweeping changes to the platform in an effort to push his ideas of free speech, and has since aligned himself with far-right ideologies and conspiracy theorists.
Musk recently announced his replacement as CEO of Twitter, as he plans to step down by the end of the year.
Cover photo: Collage: IMAGO/Agefotostock/Eventpress/Panthermedia