King Charles III has broken a world record – and it's been a waiting game
Newly sitting upon the throne of Great Britain and Northern Ireland is a world record holder, though it may be a record he's not proud of. Who was the longest heir apparent in the history of monarchy? Let's find out!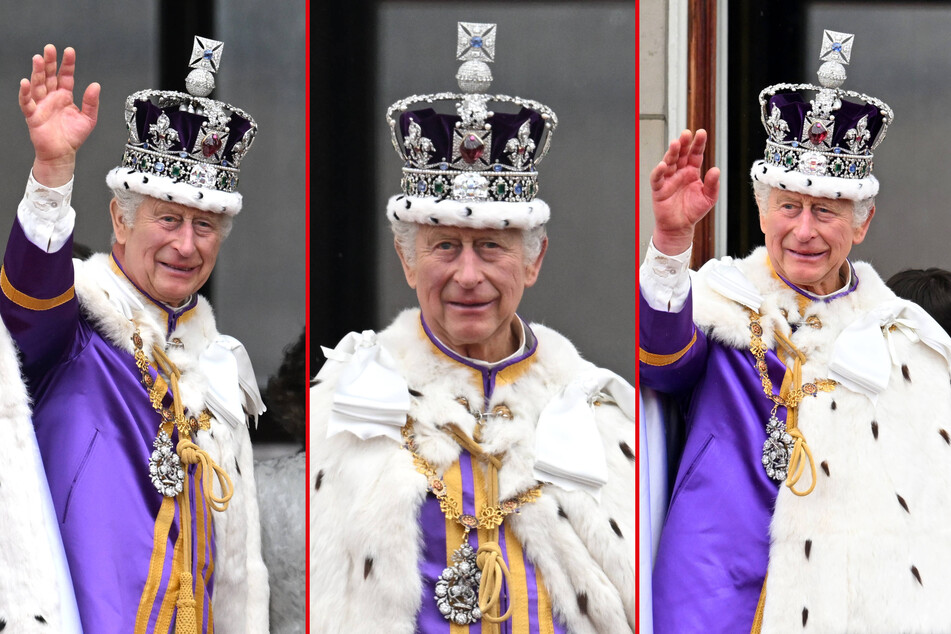 Being an heir apparent, otherwise known as the next-in-line to the throne, must be a pretty stressful position.
Yet one man has endured more time waiting to crowned than any other – so much so that his eventual ascension was at the ripe old age of 74.
With that in mind, who is the longest-serving heir apparent in history?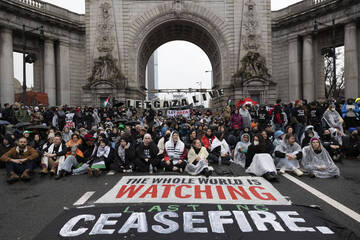 King Charles the Third is not only Great Britain's new monarch, but now new a world record holder for the time it took him to get there.
How long was Charles the heir apparent, and why did he spend more time than any other in this position?
Let's find out.
Who was the longest heir apparent in history?
King Charles III has a long list of successes, a long list of failures, and we imagine a fair amount of amusing anecdotes he'd share over a pint. Yet one of his least favorite achievements, perhaps, could be his status as a world record holder.
Why might that be? Well, because King Charles holds the status of longest-reigning heir apparent in the history of worldwide monarchies.
Having taken over the record from his great, great-grandfather King Edward VII in April 2011, when he exceeded the former king's 59-year term of waiting, Charles ended his stint as heir apparent when his mother Queen Elizabeth II passed on September 8, 2022. He was heir apparent for 70 years and 214 days.
Why was King Charles the heir apparent for so long?
The line of succession is a complicated thing to explain so let's just make it as straight-forward as possible: One becomes the heir apparent when the previous heir apparent becomes the monarch. As a result, King Charles became heir apparent when his mother, Queen Elizabeth II, became the monarch on February 6, 1952.
Seeing as the late Queen went on to become the longest-reigning monarch of all time, beating even Queen Victoria, it took a good long while for the opportunity to come to now-King Charles. Born on November 14, 1948, King Charles became "Prince Charles" at the age of three. Having ascended to the throne at a whopping 74 years of age, it's no surprise that he was heir apparent for this long.
Who's the current heir apparent?
Now that King Charles III has ascended to the throne, his son Prince William has become the heir apparent. This means that William will become King once his father passes away. Considering Charles' age, this means that we are likely to have another coronation within two decades.
With this in mind, it's extremely unlikely – well, impossible – that William will take over his dad's whopping world record. At forty years old, that would require him to live to be 110-years-old and King Charles to die at around 144-years-old. It goes without saying that this is extremely unlikely to happen, and Charles' record will stand for a long time to come.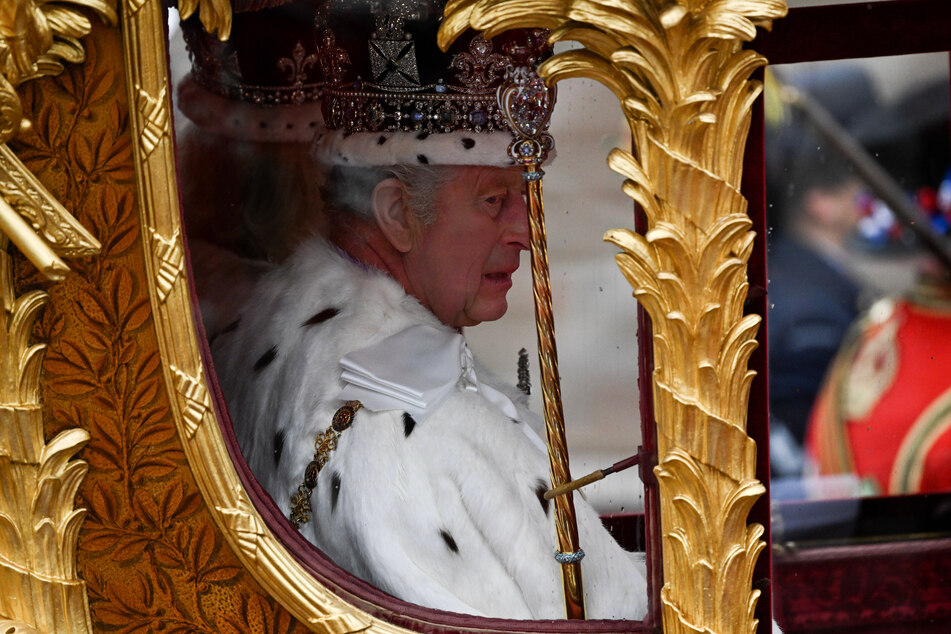 Who are the heirs to the English throne?
The English monarchy is a bizarre and complicated beast. With a line of succession so long that it could fill multiple classrooms, it's likely that very few on the list will even get close to the top job.
Who are these royals, and what is their order to possibly ascend the throne?
Here's the top seven in the current line of succession:
1) William, Prince of Wales (heir apparent)
2) Prince George of Wales (Williams' first-born son)
3) Princess Charlotte of Wales (Williams' daughter)
4) Prince Louis of Wales (Williams' second-born son)
5) Prince Harry, Duke of Sussex (King Charles' second-born son)
6) Prince Archie of Sussex (Harry's son)
7) Princess Lilibet of Sussex (Harry's daughter)
It is unlikely that any from the list, other than Prince William and his son Prince George, will ever become the King of England. Prince George will become the heir apparent upon King Charles III's death.
King Charles III sure did wait a long time!
At an age when most of us might have hoped to retire, King Charles has finally taken a job that's likely quite exhausting. He has been next-in-line for the throne nearly his whole life, and he'll be working until his eventual death.
Sure, there's the privilege and the pomp, the money and the meals, the castles and courtiers. But this world record may not be a crowned jewel to write home about.
Cover photo: Collage: IMAGO/Cover-Images