California family's murders sees Jesus Salgado charged as eerie details of "pure evil" emerge
Merced, California - Jesus Salgado, the man arrested for the kidnapping and murder of a family of four, has been officially charged for the crimes, as some new unsettling details have emerged in the events.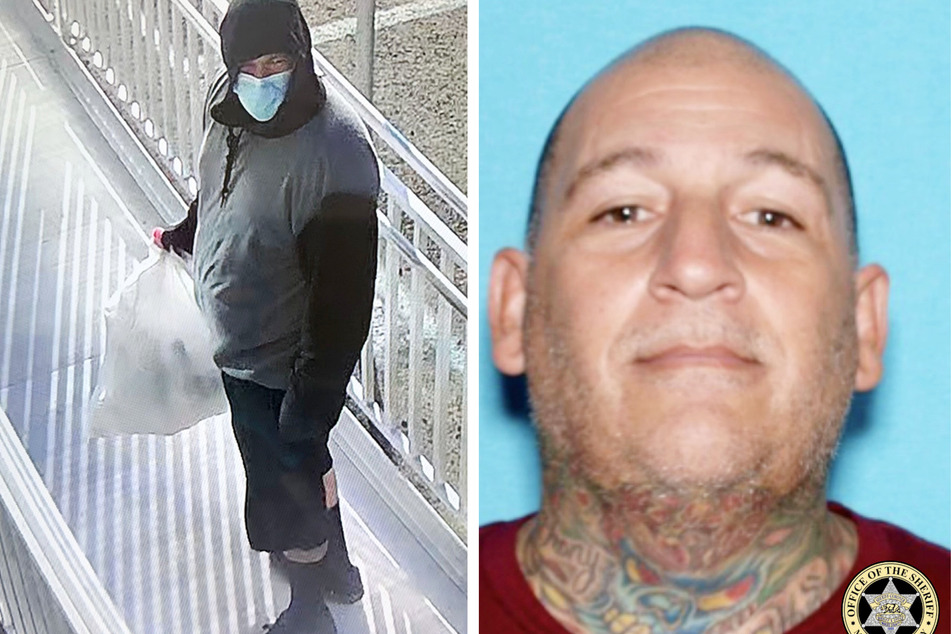 Salgado (48) is being charged with four counts of murder and kidnapping of eight-month-old Aroohi Dheri, her mother Jasleen Kaur (27), father Jasdeep Singh (36), and uncle Amandeep Singh (39).
The family was kidnapped at gunpoint on Monday from their trucking business, which Salgado used to work for. The abduction was shown in eerie surveillance footage that has been newly released.
Revealing a possible motive, he is said to have been in the midst of a year-long fight with family. Relatives of the family told authorities that Salgado sent angry texts and emails to the business after his employment with the trucking company.
Investigators haven't revealed his role in the company or the reason he is no longer employed by them.
Authorities arrested Salgado on Thursday after he used an ATM card belonging to one of the victims.
The bodies of the family were found at a nearby orchard by a farmer on Wednesday, and thought by officials to be killed only an hour after their kidnapping, in what authorities called an act of "pure evil." Officials have not released a cause of death for any of the victims, yet it was peculiarly noted that the baby's body had no visible trauma, opening up more questions as to exactly how they died.
The Merced County sheriff said the crime was one of the worst he's investigated all his years on the force,
Salgado reportedly served a lengthy prison sentence in 2007 for armed robbery and attempted false imprisonment. Coincidentally, he held another family, whose trucking company he also worked for, at gunpoint and threatened to kill them after he was fired.
He was released on parole in 2015, which completed in 2018.
The Merced County Sheriff's Office also shared that they will "continue to follow up on any leads of additionally people who may have been involved in this horrific incident."
Cover photo: Collage: Merced County Sheriff's Office