Condoms and shorts are outlawed in this weird Florida town
Ave Maria, Florida - Ave Maria, Florida is quite an interesting place, and behind it all is a fast-food billionaire.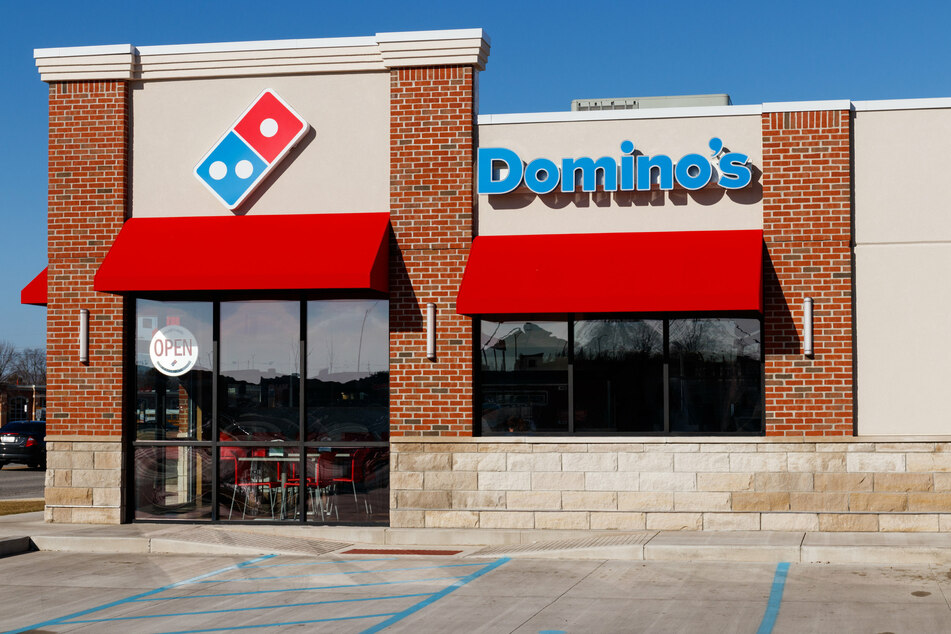 With tropical temperatures and palm trees at every turn, the picturesque town of Ave Maria has the potential to attract millions of tourists every year.
After all, its motto is "A big kind of small town."
However, just like its 10,000 residents, visitors also have to abide by a strict set of rules, according to reports.
In the remote, devout Catholic town, the sale of condoms and other contraceptives is prohibited – so it's no wonder that the typical family living in Ave Maria has a large number of children.
There are no hotels or motels either, with only the option for renting apartments or a house being through Airbnb.
The town has two main draws. The first is the private Catholic Ave Maria University which has a fairly conservative dress code: tops without straps, spaghetti straps, shorts, and ultra-tight clothing are forbidden.
The second is a large cathedral right next to the center of town – with the logo of pizza chain Domino's crested into the sidewalk, right in front of its entrance.

A pizza Ave Maria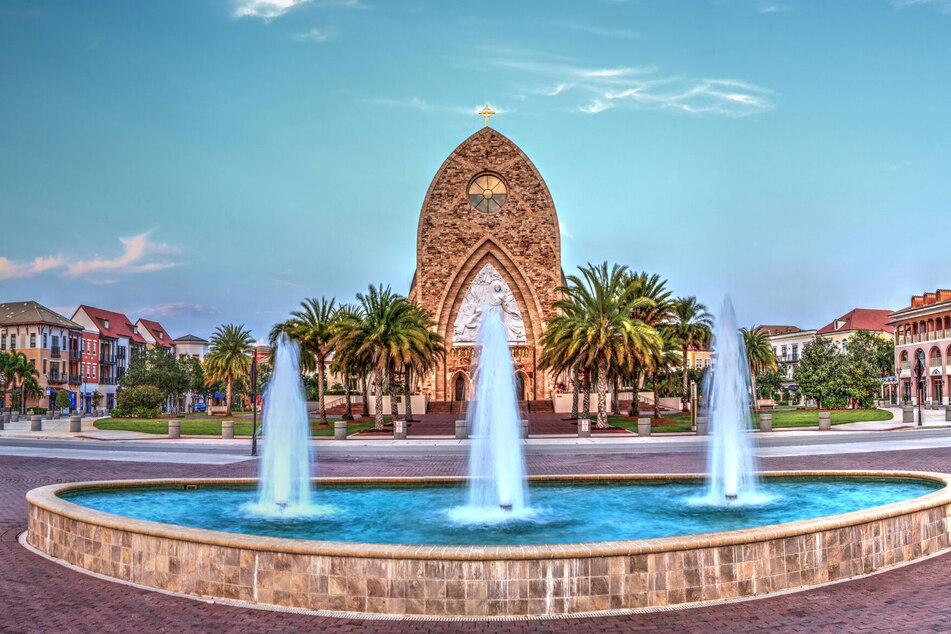 Ave Maria was built and financed by Domino's co-founder Tom Monaghan in 2005, less than 20 years ago.
Religious families relocated to the Florida town, which is a 40-minute drive from Naples and about two hours across the state from Miami, because of its great weather and new opportunities with like-minded church followers.
The university also quickly gained popularity from college students around the country. Even though it is relatively new, it has offered many scholarships, which has been particularly enticing for families who would normally struggle to afford education. It now has around 1,000 students.
While the vast majority of Ave Maria's inhabitants are Catholic, white, and straight, the community maintains it is welcoming and tolerant of people of all faiths.
The town's center houses many home-grown local shops, businesses, and restaurants.
Yet curiously, there is no Domino's branch – or any other pizzeria – in Ave Maria.
Cover photo: 123rf/steffstarr