Weed is coming to Florida gas stations
Tallahassee, Florida - Soon, Florida residents will be able to pick up various weed products when they visit select gas stations in the state.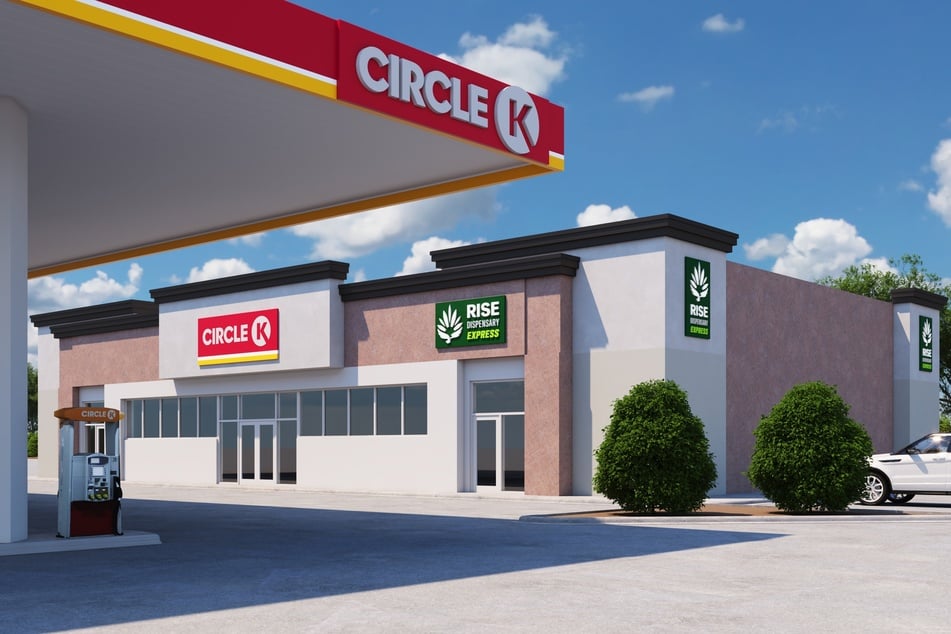 Starting in 2023, 10 Circle K locations will have RISE Express dispensaries set up adjacent to the gas station's convenience stores thanks to an agreement with Green Thumb Industries.
Through an exclusive partnership, Green Thumb will be able to lease space from select Circle K locations in Florida to launch its test phase of the cannabis consumer goods company's medical retail expansion into the state.
The Rise Express dispensary storefronts will offer Florida residents with a medical card a selection of cannabis products such as premium-grade marijuana flower, pre-rolls, edibles, and vapes.
There are currently over 700,000 Floridians registered as active cardholders of medical marijuana licenses through the state's program, per Florida's Department of Health.
In a press release, Green Thumb's founder and CEO Ben Kovler said, "The opening of RISE Express stores at Circle K locations is a game-changer. Convenience is a strong channel in retail, and people want more access to cannabis."
He continued, "The new RISE Express model is a huge step forward in making it easier and more efficient for patients to purchase high-quality cannabis as part of their everyday routine when stopping by their local convenience store."
The announcement of Green Thumb's further expansion into the Florida cannabis market is a positive indicator for the legalization movement, as selling marijuana is still illegal under federal law. However, Florida is one of several states where medical marijuana is legal and there is an abundance of licensed health providers can prescribe medical cards to those who qualify.
With conservative states such as Florida and Mississippi green-lighting legal medical marijuana programs, it might only be a matter of time until the sale of cannabis is legal federally.

Cover photo: Courtesy of Green Thumb Industries