Winning $1.58 billion Mega Millions jackpot ticket sold in Florida
Neptune Beach, Florida - A lottery player in Florida won a record $1.58 billion Mega Millions jackpot on Tuesday, the lottery announced.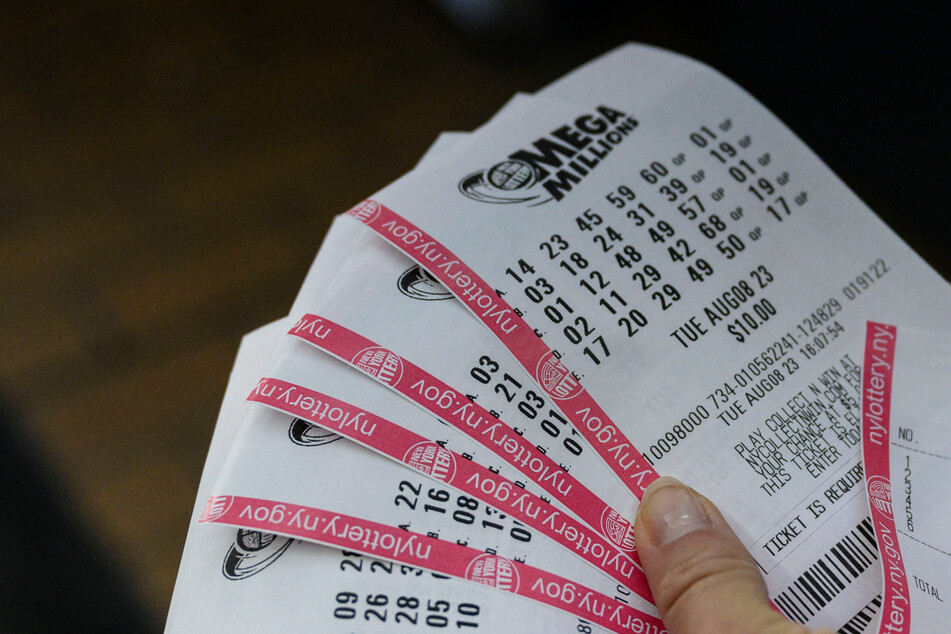 "After 31 drawings without a big win, a lucky ticket-holder in Florida will celebrate the summer of 2023 with a record-sized MEGA jackpot, currently estimated at $1.58 billion," Mega Millions said in a statement.
Tuesday's 10-figure jackpot win is expected to set a new record for the game, trumping the previous Mega Millions' top payout of $1.537 billion won in 2018, the lottery said.
The Mega Millions jackpot winner is the first declared since April - and if the prize sum is confirmed, it would be the third-largest payout in US lottery history, ABC News reported.
The winner, who has not been identified, can choose to take about $783 million in cash upfront or receive the full sum, broken into yearly payments over 30 years, which increase by five percent annually.
Most winners choose the lump sum payout. All winnings are subject to income taxes.
The odds of winning the Mega Millions jackpot are one in 303 million - much higher than the one-in-a-million chance of being struck by lightning, according to government data.
Lottery winners in other states take home millions
The winning numbers on Tuesday were 13, 19, 20, 32, and 33, plus the gold ball 14.
Two other winners in Florida and North Carolina won $2 million each, while five more players won $1 million each.
Tickets are sold for $2 in 45 states, Washington DC, and the US Virgin Islands.
The next Mega Millions drawing is Friday, with the jackpot resetting to $20 million, with a cash value of $9.9 million.
Cover photo: ANGELA WEISS / AFP