At least seven dead, multiple injured in Brownsville after car runs down bystanders
Brownsville, Texas - At least seven people are dead and multiple others are injured after a car struck a group of people outside a shelter in South Texas.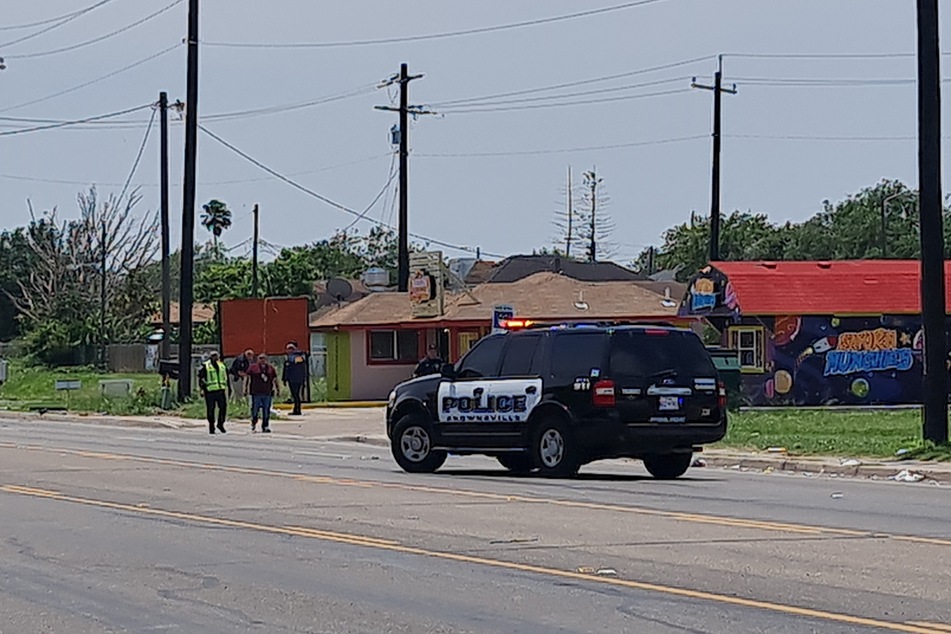 Video footage that's been shared across social media shows the graphic accident that took place on Sunday morning in Brownsville, Texas.
In the various clips, a Range Rover can be seen speeding towards, and then running over, a group of people sitting and standing on a sidewalk outside the Ozanam Center, a shelter for homeless and migrants.
Seven people died due to the tragic incident, and at least 10 people were injured, with several being treated for varying degrees of injuries at hospitals around the valley.
"The injured parties have gone up to 10. There might be more possibly coming in, because we have learned that several of the people that were injured have been transported to several hospitals throughout the valley. So those numbers will be rising," Brownsville PD's Martin Sandoval said, per Valley Central News.
The Ozanam Center's director Victor Maldonado told the Associated Press that most of the victims were Venezuelan men.
Officer Sandoval said the driver – a male – has been arrested and charged with reckless driving, but also noted that more charges will likely follow.
Speaking of a possible motive, Sandoval says at this time, law enforcement doesn't know "the actual cause of the accident."
"It could be three different things. One, he could be [intoxicated]. Two, it could be just an accidental one. Or three, it could be intentional," Officer Sandoval said.
Cover photo: Moisés ÁVILA / AFP