Houston Astros win the 2022 World Series as Dusty Baker claims his first MLB ring!
Houston, Texas - The Houston Astros have won the MLB World Series for the second time, and manager Dusty Baker believes his team was motivated by the controversy that surrounded their 2017 World Series title.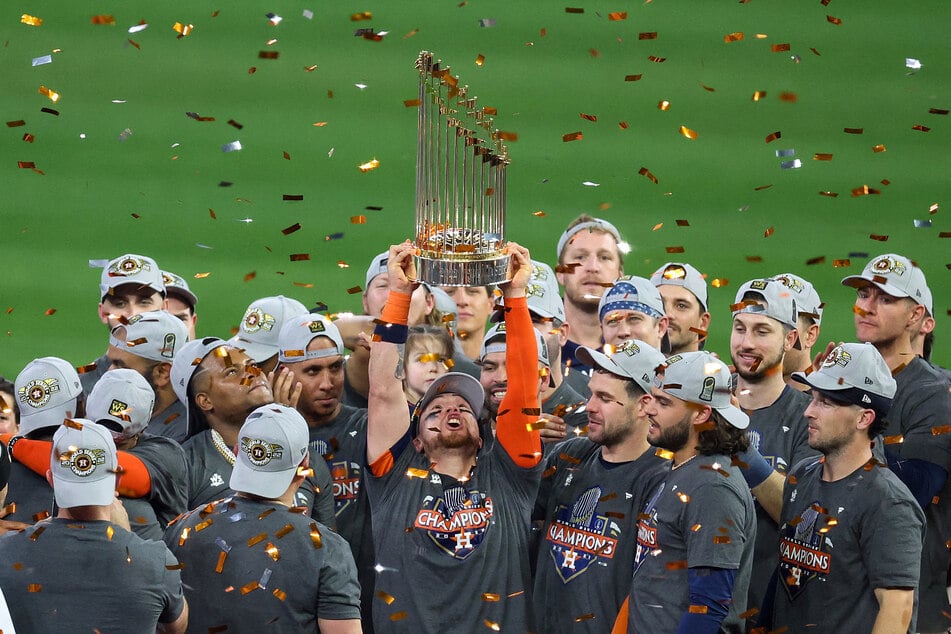 The Texas team got that all-important fourth win against the Philadelphia Phillies on Saturday evening, winning 4-1 in game 6 of the series.
The Astros' win makes 73-year-old Dusty Baker the oldest manager to win a World Series in one of the four major sports leagues in North America.
Before Saturday night's win, Baker had managed the most games in Major league baseball history without a World Series title. Backer became the Huston teams' manager in 2020 after the sign stealing scandal from 2017 lost the former manager A.J. Hinch his job and tainted the team's 2017 World Sears championship win.
Saturday's World Series title win is a major one for an Astros team that's been followed by jeers since the cheating allegations tainted their 2017 title.
Yet, the Astros managed to advance to the World Series three times after the allegations.
However, they failed to bring home the title – until now.
Dusty Baker says the 2017 scandal motivated the Astros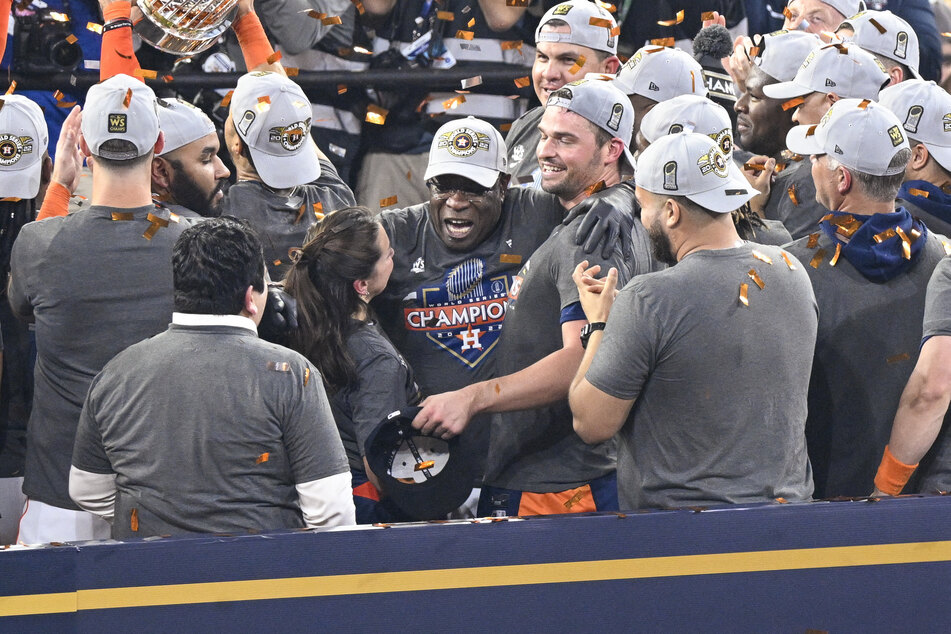 Dusty Barker said that he thinks the scandal is what motivated the team, per the New York Times: "I think that's what drove this team."
He continued, "The boos and the jeers that we got all over the country, it bothered these guys, but it also motivated them at the same time. And it wasn't an us-against-the-world thing. It was more of a come-together-even-closer type thing."
On their home turf with a clincher of a game 6, the Houston Astros can now claim a clear title win.
The Astros' Jeremy Peña also became the third rookie to be named the MVP in the World Series.
Cover photo: REUTERS