Capitol police investigate suspicious letter sent to January 6 Committee chairman
Washington DC - The US Capitol Police (USCP) are investigating a suspicious letter that was sent to Democratic Representative Bennie Thompson on Tuesday.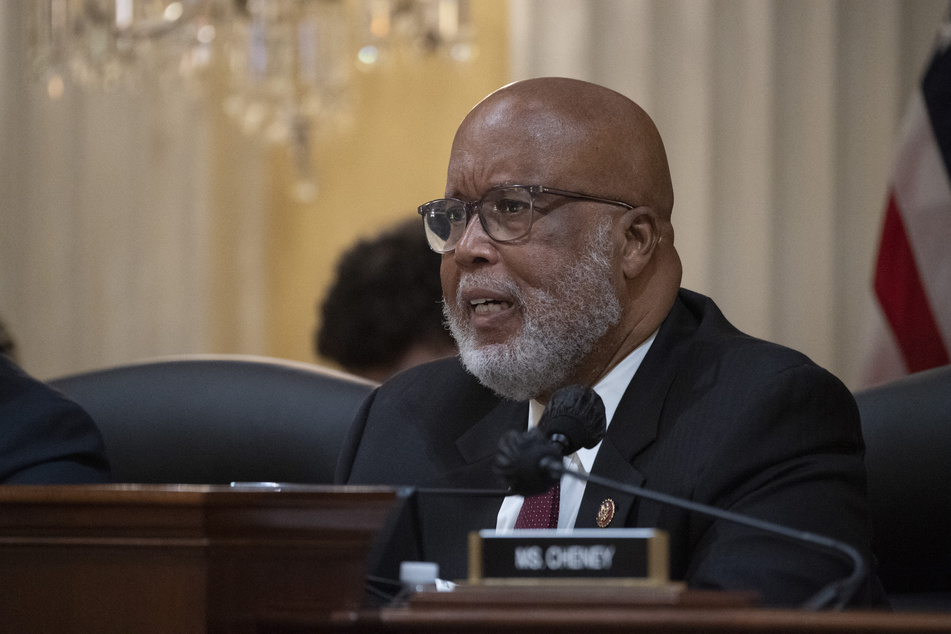 "This afternoon Congressional staff inside the Rayburn House Office Building reported that they received a letter with concerning language," the USCP said in a statement on Twitter.

Law enforcement reportedly responded to calls regarding a "suspicious substance" at first, and the building was immediately put on lockdown. Authorities later determined it did not "have anything dangerous inside" and that "powder was not found."
"Our investigators take all concerning statements and threats seriously," the USCP added. "They are now working to determine who sent the letter and why."
The letter was addressed to Thompson, who is chairmen of the House committee that is investigating the events of January 6, 2021, when rioters attempted to overturn the results of the 2020 elections.
No further information has been released about the contents of the letter, or if it was related to the committee's investigation.
A "suspicious substance" uncovered during traffic stop nearby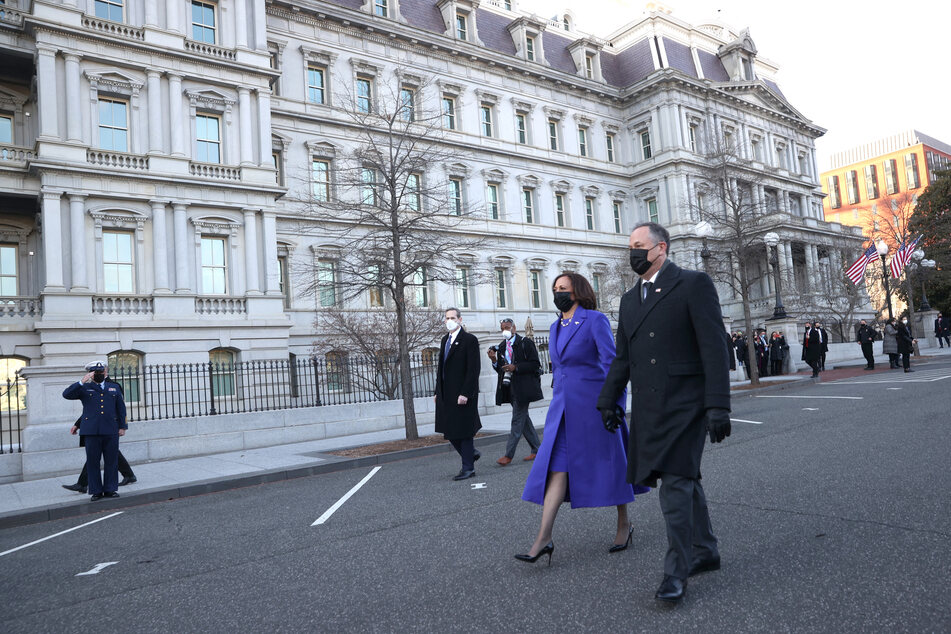 In a separate incident around the same time on Tuesday, Secret Service conducted a traffic stop outside the Eisenhower Office building, only a block away from the White House.
"During the stop, officers came in contact with a powdery substance believed to be suspected narcotics," explained Anthony Guglielmi, chief of Communications Secret Service, in a Twitter post,
"[One] individual taken into custody and officers are being evaluated," he added.
It is not clear if this incident and the one at Rayburn House Office Building are related, as investigations into both are still ongoing.
The January 6th Committee will be holding their next hearing this Thursday.
Cover photo: Roberto SCHMIDT / AFP