Washington Post publisher runs for cover after dropping bombshell on employees
Washington DC - The publisher at the Washington Post dropped a bombshell on employees at a town hall meeting by announcing mass layoffs before unexpectedly storming out.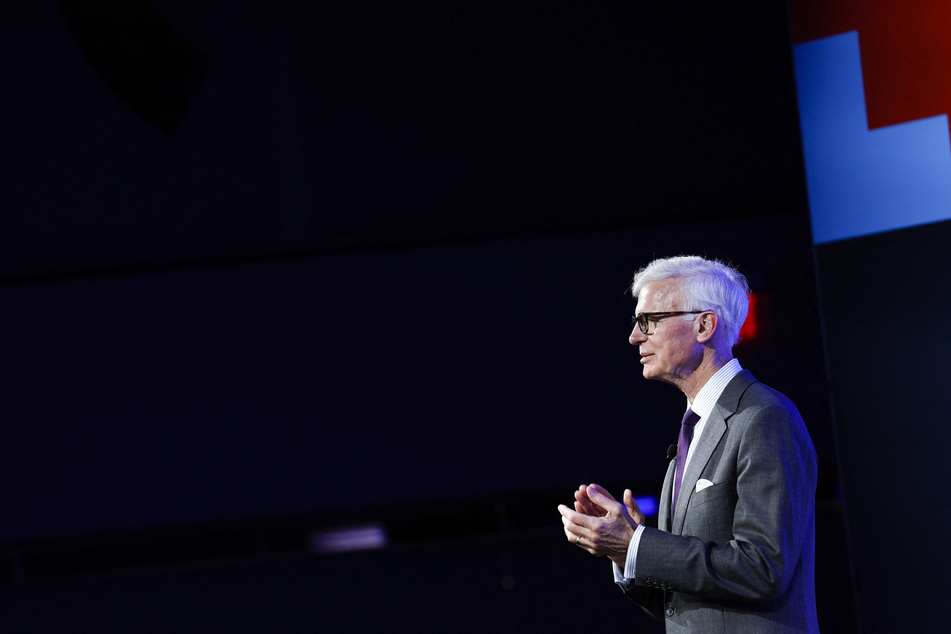 In a brief clip shared on Twitter by the Washington Post Guild, the outlet's chief publisher Fred Ryan is seen facing backlash after breaking the layoff news to a room full of employees during a town hall meeting on Wednesday.
While his official announcement about forthcoming mass layoffs was not included in the video, the staff was visibly upset while demanding answers from Ryan as he attempted to flee the scene.
"We have questions," one employee exclaimed. "You should answer them because we are a news organization that values transparency, and this is our only opportunity."
"No," Ryan responded. "You have multiple opportunities as [a] representative of the Guild."
As the clip progresses, the crowd grew unruly before the publisher stated that he did not intend to turn the meeting into "a grievance session."
Ryan then stormed off as staffers continued to ask about what he will do to protect their jobs, with some accusing him of "disrespecting" the room full of employees.
The Guild says that Fred Ryan claimed the post will "continue to grow," but gave no indication about the future of laid-off employees.
According to Axios, several of The Washington Post's most prominent journalists – including Josh Dawsey, Ashley Parker, Tyler Pager, and Shane Harris – joined the Washing Post Guild, the outlet's labor union, shortly after the town hall meeting.

Cover photo: Anna Moneymaker / GETTY IMAGES NORTH AMERICA / Getty Images via AFP