DC transit employee fatally shot by gunman after violent shooting spree
Washington DC - A transit employee was killed as he confronted a gunman who had already shot and wounded two people during a violent rampage at a metro platform in Washington DC, police said.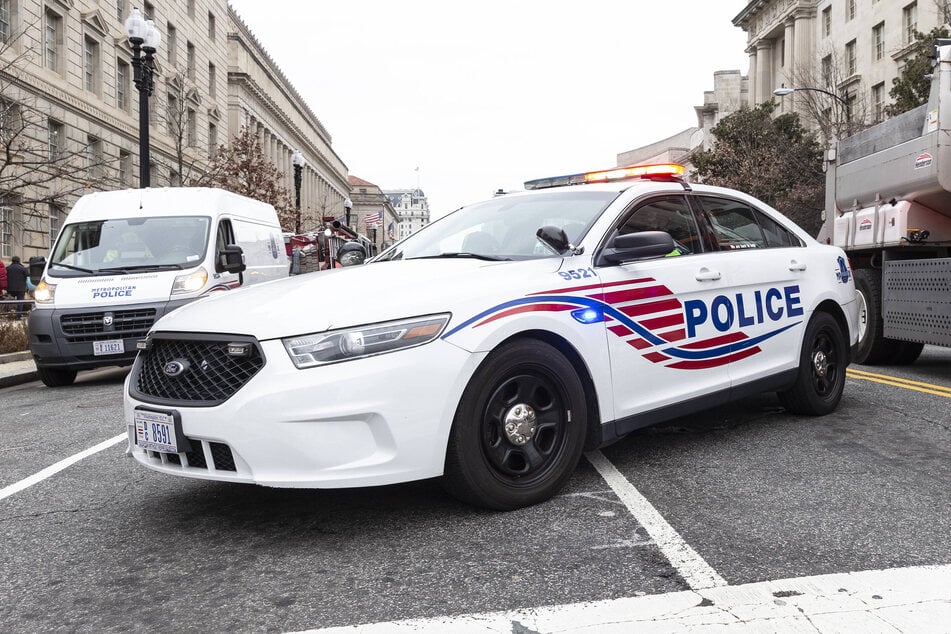 The violence kicked off Wednesday morning on a Metro bus near 14th Street and Potomac around 9 AM, Metropolitan Police Department's Executive Assistant Chief of Police Ashan Benedict said during a news conference per Fox 5 DC. The suspect, who was armed, confronted random passengers onboard before following one person off the bus and shooting them in the leg.

From there, the shooter entered the Potomac Avenue Metro station and shot someone who was trying to buy a Metro card, Benedict said. He then confronted a woman, drawing the attention of a Metro employee, who was shot and killed as he attempted to intervene.
A second employee then approached the assailant, who entered and exited a Metro car several times. He was eventually tackled by passengers and taken into custody.
The suspect has not been identified.
Benedict hailed the murdered Metro employee as a hero and offered his thoughts and prayers to the family. He also praised the citizens who stepped up and helped detain the gunman.
"I think they saved lives," Benedict said. "That's to be commended."
Three people, including two shooting victims and another person with a broken finger, were hospitalized in the wake of the violent attack.
The names of the victims have not yet been released.
Cover photo: IMAGO / Pacific Press Agency