Another shark attack in Australia, as teenage surfer has brush with death
Port Macquarie, Australia - A young surfer was attacked by a shark on a popular beach on Australia east coast. He is currently hospitalized but his injuries are not life threatening.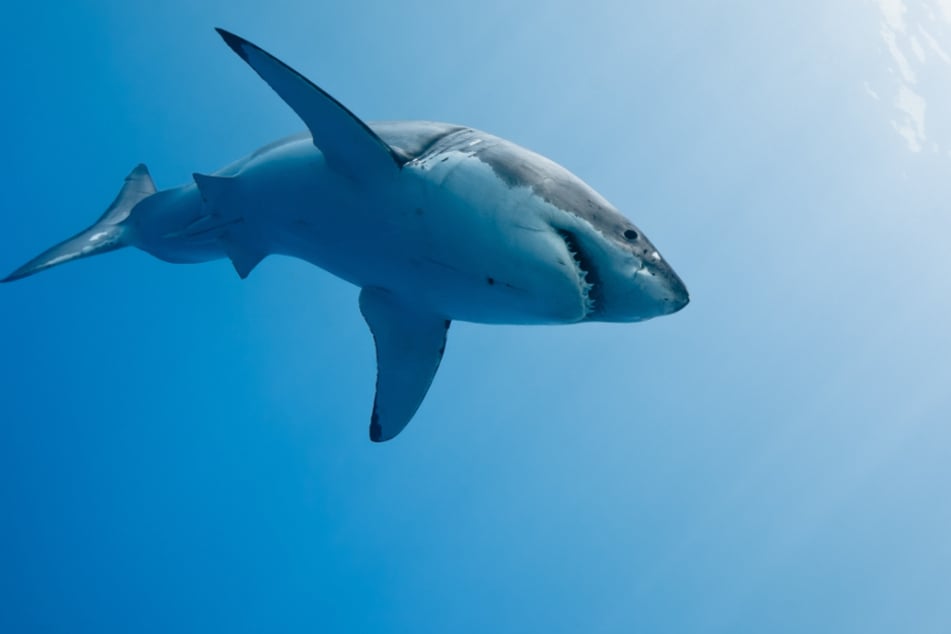 The 13-year-old was surfing 30 to 45 yards from shore in Port Macquarie, New South Wales, when he was attacked, according to local media. 
Head lifeguard James Turnham, who was on the beach when paramedics treated the teenager, told Port Macquarie News that the injuries were not life-threatening: "It [the shark] has made a mess of his ankle and there was a small bite to his finger... He was in a bit of shock." But Turnham said that the boy was in good spirits and being treated at the hospital.
The lifeguard thought that the shark was probably a reef shark or bull shark.
This was the second shark attack in Port Macquarie in 2020. In August, a 35-year-old woman was surfing at Shelly Beach when she was bitten on the leg a shark. She was saved by her husband who jumped on the back of the almost 10-foot-long shark and punched it until it let the her go.
Cover photo: 123RF / Marc Henauer