Shark attack! Surfboard found but the surfer is still missing
Esperance, Australia - Another case of killer wildlife Down Under? In Western Australia, a surfer is missing after a shark attack.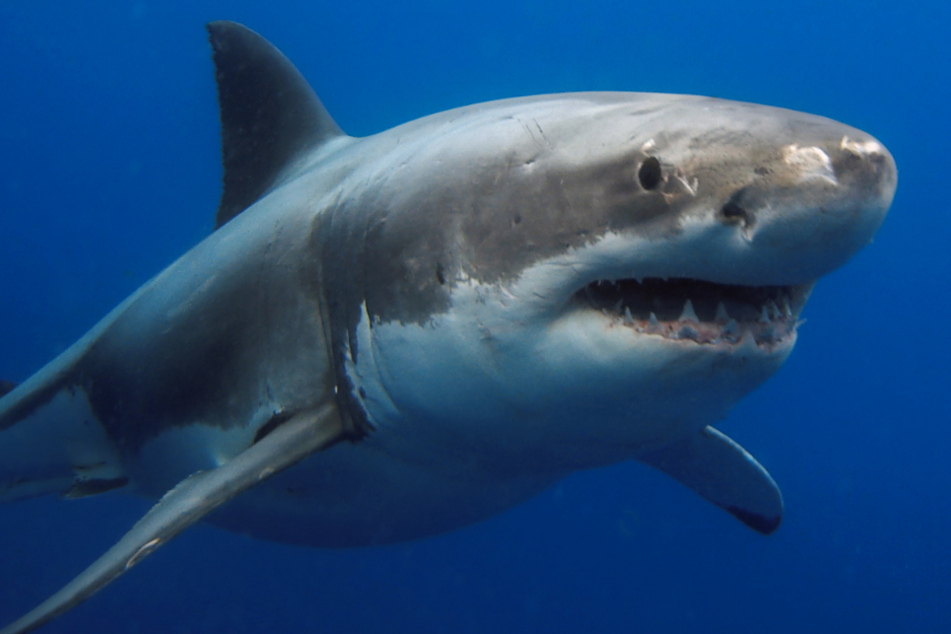 The local authorities said that the surfer, understood to be an adult male, may have been attacked by the predator on Friday morning off the Kelp Beds Beach near the town of Esperance.
Despite the fact that an immediate search and rescue effort was launched, the surfer has yet to be found. 
Authorities have discovered a surf board and WA Police told ABC news that the board had "obvious signs of shark attack."
Lifeguards are still searching  the area with jet skis and boats. No other details are currently available about the incident.
A shark had previously been sighted in the region on the south coast of Western Australia. After the sighting, the remote beach was closed, according ABC.
The area is notorious for such attacks. Three years ago, a 17-year-old girl was bitten by a shark in the area. She later died from her injuries. In 2014, a 23-year-old surfer was attacked by a shark and lost an arm.
Search for missing surfer continues
Just recently, as TAG24 reported, professional surfer Matt Wilkinson was chased by a shark and was lucky to escape unharmed. The close call was caught on the lifeguards' drone camera.
Cover photo: Alexius Sutandio/123RF