Missing Australian fisherman may have been found inside crocodile
Lakefield, Australia - Australian police on Wednesday said they may have located a man who had been missing for days after human remains were found inside a crocodile euthanized as part of the search.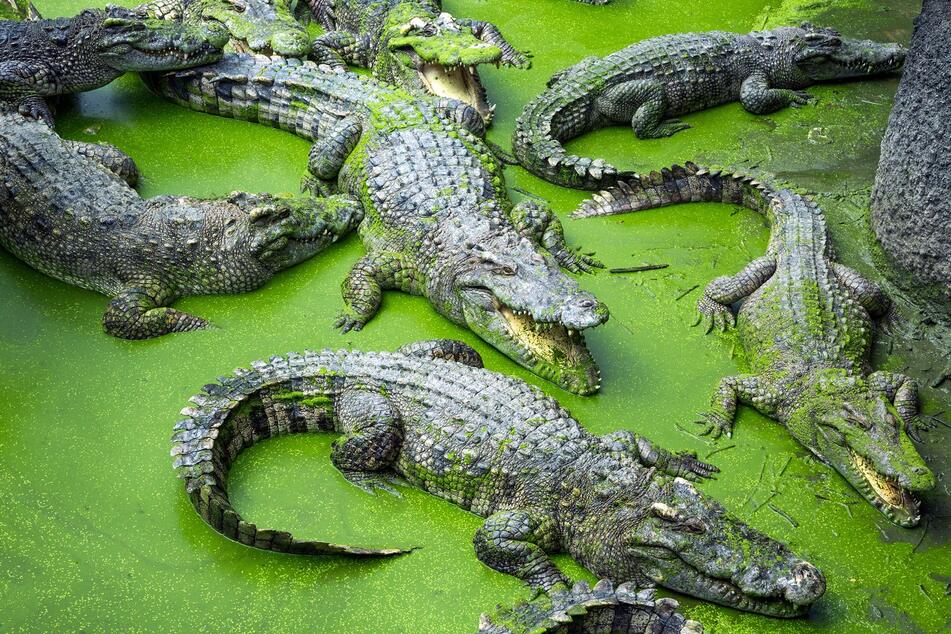 The 65-year-old local man went mysteriously missing on Saturday while fishing with a friend in the Kennedy River at Rinyirru (Lakefield) National Park in the north-eastern state of Queensland.

He was identified as Kevin Darmody by local media reports.
During the search operation, police captured two crocodiles, 13 feet and 9 feet in length, believed to be involved in the man's disappearance upstream from where he was last seen.
Wildlife officers with the Department of Environment and Science euthanized the two animals and found human remains in one of them during a necropsy.
Queensland police said they believed the remains to be of the missing man "pending the formal identification process."
Search and rescue operations for him were stopped, the authorities added.
Cover photo: 123RF/preechasiri