Woman stranded in Australian Outback survives on lollipops and wine!
Victoria, Australia - An Australian woman was stranded in the Outback for five days before she was rescued. She survived on lollipops and a bottle of wine!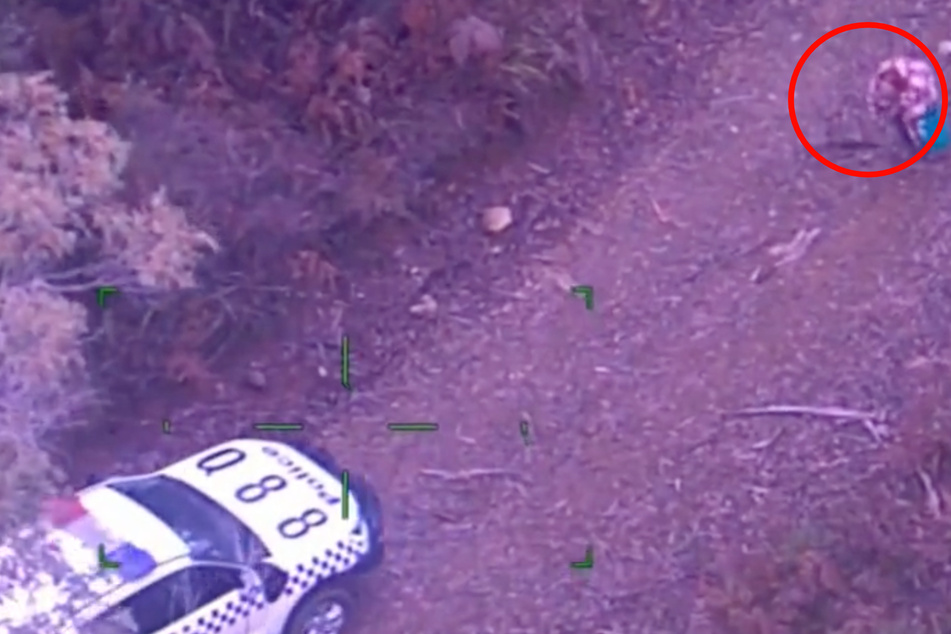 A few snacks, lollipops, and a bottle of wine were the only foodstuffs 48-year-old Lillian had when her car got stuck in the mud after she accidentally took a wrong turn in the Australian wilderness.
She was lost in the brushland near Bright, a town in northeast Victoria, Australia, for five whole days.
Per the Victoria Police's press release, Lillian's family sounded the alarm when she missed her daily travel check-in. Emergency services launched extensive searches, but they were unsuccessful.
Lillian went missing on April 30. Luckily, the Air Wing's helicopter spotted her car on May 5 at the end of a dirt road during a sweep.
The police rushed to her location and found the very relieved woman with her vehicle.
A bottle of wine was all the stranded woman had to drink!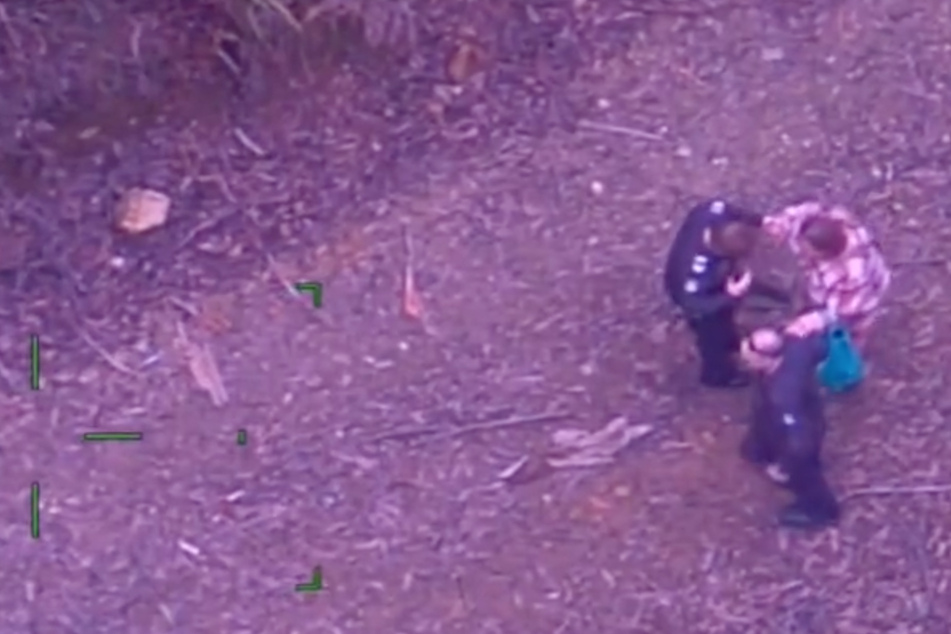 On Friday, the Victoria police shared a video of the rescue operation on Twitter.
"After being lost in the bush for five days, she was extremely relieved and grateful to see us and we were just as happy to see her," Wodonga Police Station Sergeant Martin Torpey said in the press release.
Lillian's car was found 37 miles from the nearest town. She was stranded without cell phone reception, and a health issue made attempting the walk impossible. These conditions kept her in her car, which ultimately lead to her rescue.
"She used great common sense to stay with her car and not wander off into bushland, which assisted in police being able to find her," Sergeant Torpey said.
"The only liquid Lillian, who doesn't drink, had with her was a bottle of wine she had bought as a gift for her mother, so that got her through," he added.
After her rescue, Lillian was taken to a local hospital for observation and treated for dehydration.
Cover photo: Screenshots/Twitter/@VictoriaPolice