Horror for family as baby declared dead begins to move again
Dibrugarh, India - The distraught parents are told that their baby can't be saved and prepare for the funeral when the baby begins to stir. What happens next is devastating.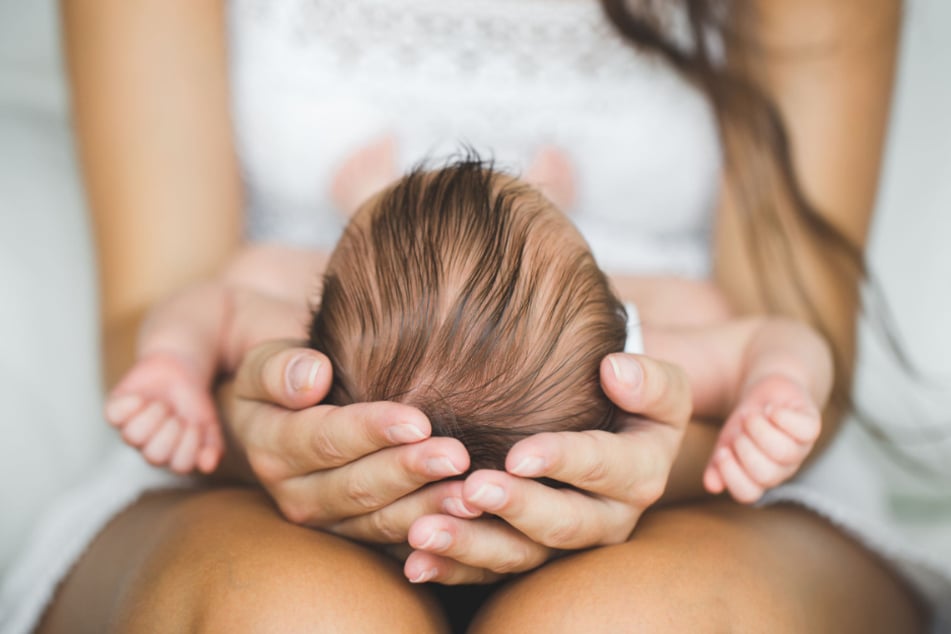 In Dibrugarh, a town in the state of Assam, India, a two-month-old baby was declared dead at Muttuck Tea Estate Hospital on Sunday. The devastated family left the hospital with their little boy and drove home, reports the Times of India.
Shortly afterwards, the relatives started to prepare for the funeral, but then the next shock came: the baby, held in his mother's lap, suddenly began to move again.
The horrified – and probably hopeful – family rushed back to the hospital, after which they were sent to the Assam Medical College and Hospital.
But after arriving at the second facility, the baby was declared dead a second time that day.
How could this have happened?
According to the Daily Star, it was a pharmacist at the first hospital, not a doctor, who had declared the baby dead. Apparently, there were no doctors available at that moment.
It is outside the scope of practice of a pharmacist to determine such important matters of life and death.
1200 workers protest outside the hospital
The pharmacist in question is Gautam M. The police arrested him on Monday for overstepping his authority.
What punishment Gautam M. will be facing is unclear. The story raises the question of whether the baby could have been saved had the family received the urgently needed medical treatment at the first hospital.
The bereaved couple got the support of over 1,200 protestors who gathered outside the hospital on Monday.
Cover photo: 123RF/ОлекÑ?анРСавченк