Canada bans plastic straws, bags, and cutlery
Ottawa, Canada - The Canadian government announced six single use plastic products that it will ban as part of its comprehensive plan to decrease the country's plastic waste and pollution.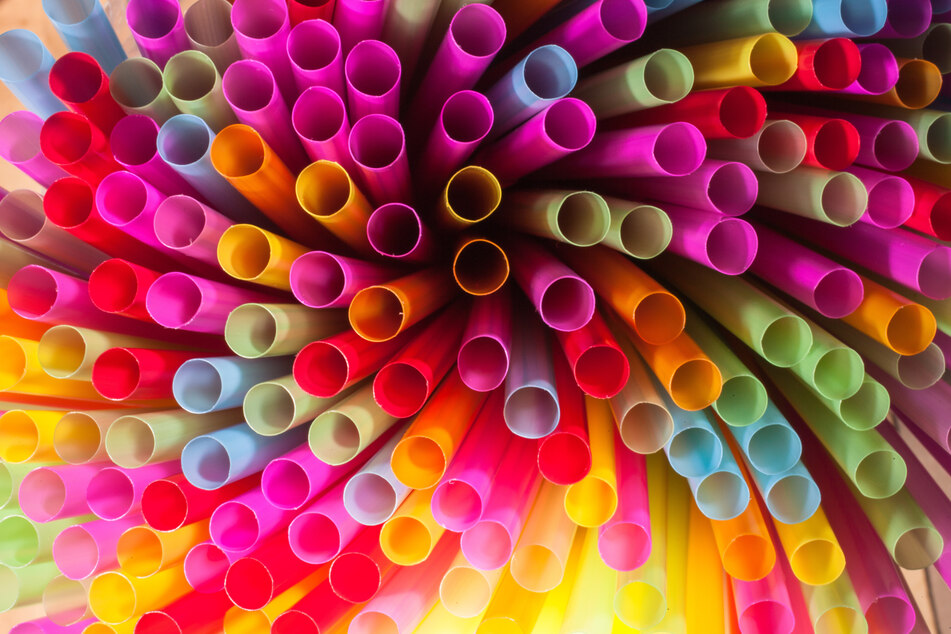 "Plastic bags, straws, stir sticks, six-pack rings, cutlery, and polystyrene take-out containers will all be banned through out our Government's comprehensive plan to achieve #ZeroPlasticWaste by 2030," Environment Secretary Jonathan Wilkinson said in a Twitter video on Wednesday.
The ban fulfills one of the promises made by the Trudeau government during the 2019 elections and is part of Ottawa's plan to tackle plastic pollution.
According to the Canadian Ministry of the Environment, Canadians throw away three million tons of plastic every year, of which only 9% is recycled.
The waste often ends up in the rivers, lakes, and oceans, where it harms wildlife and makes its way into drinking water as microplastics.
Cover photo: Kladej Voravongsuk/123RF