Canada reeling after horrific stabbing spree leaves multiple people dead
Saskatchewan, Canada - At least 10 people have died in a series of stabbing attacks across multiple locations in Canada's Saskatchewan province, Royal Canadian Mounted Police (RCMP) said on Sunday.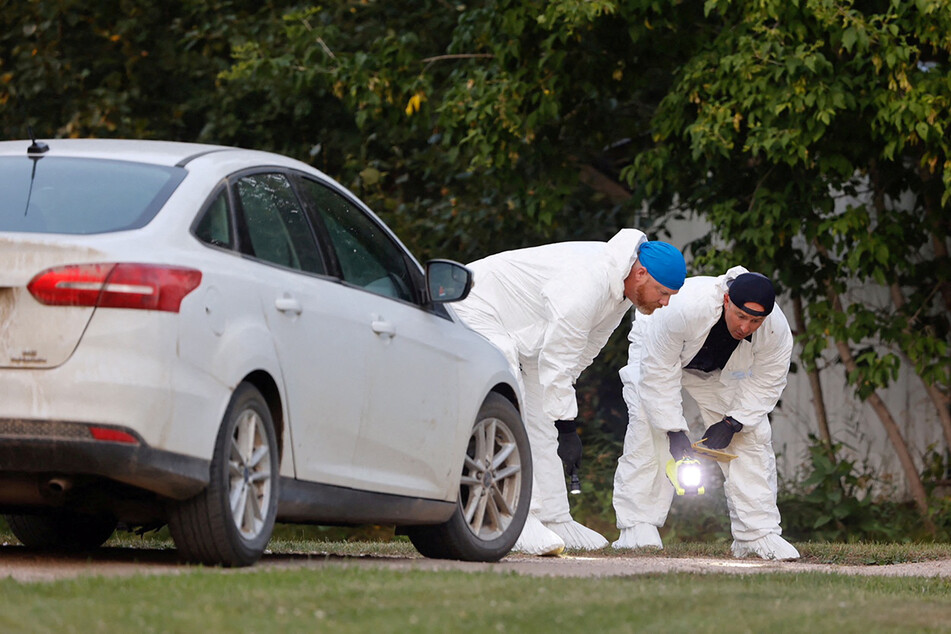 Police said they received a first call about a stabbing in Saskatchewan's James Smith Cree Nation, a small indigenous community, at 5:40 AM EDT. More reports of stabbing incidents followed, including in the nearby village of Weldon.

"At this point in our investigation we have located 10 deceased individuals in 13 locations," Rhonda Blackmore, the Commanding Officer of Saskatchewan RCMP, said in a press briefing, adding that "several additional victims" were injured, including 15 who were taken to hospital.
Blackmore said police believed "some of the victims have been targeted by the suspects and others have been attacked randomly."
"To speak to a motive would be extremely difficult at this point in time," she added.
The officer called the stabbings a "very significant event," adding the killing spree was one of the "largest we've seen in the last number of years."
Suspects still at large
Two male suspects, 31-year-old Damien Sanderson and 30-year-old Myles Sanderson, were still at large and "considered armed and dangerous," the RCMP said.
Canada's public safety minister Marco Mendicino said on Twitter that police were using all available resources to search for the two suspects. Police were searching in Saskatchewan and neighboring Manitoba and Alberta provinces.
Canadian Prime Minister Justin Trudeau called the attacks "horrific and heartbreaking" in a tweet.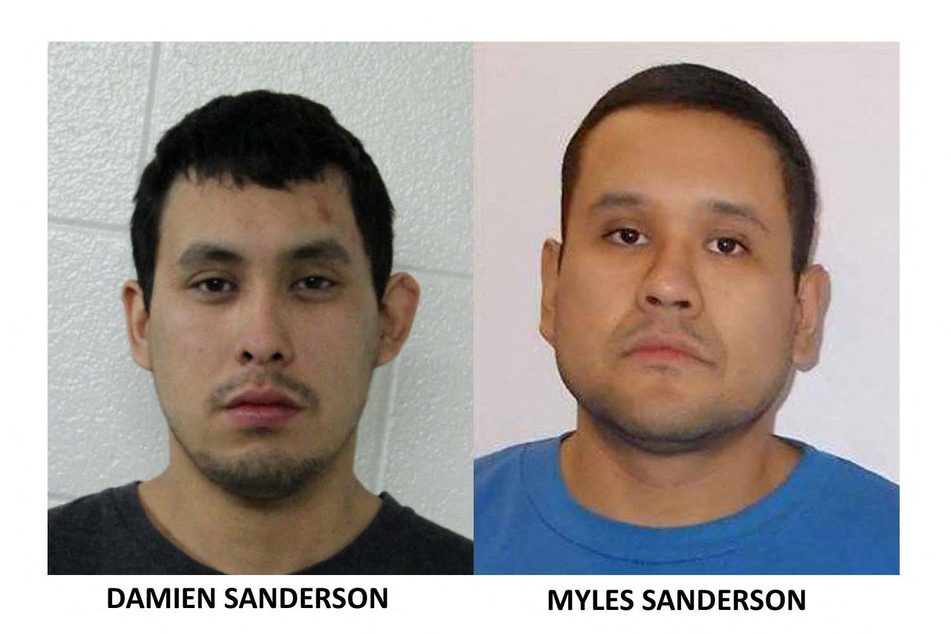 "We are closely monitoring the situation, and urge everyone to follow updates from local authorities. Thank you to all the brave first responders for their efforts on the ground," Trudeau added.
Cover photo: REUTERS