Blinken to visit Beijing in attempt to ease tensions with China
Washington DC - Secretary of State Antony Blinken will urge open communication to "responsibly manage" high tensions with China when he pays a rare visit to Beijing this weekend, US officials said.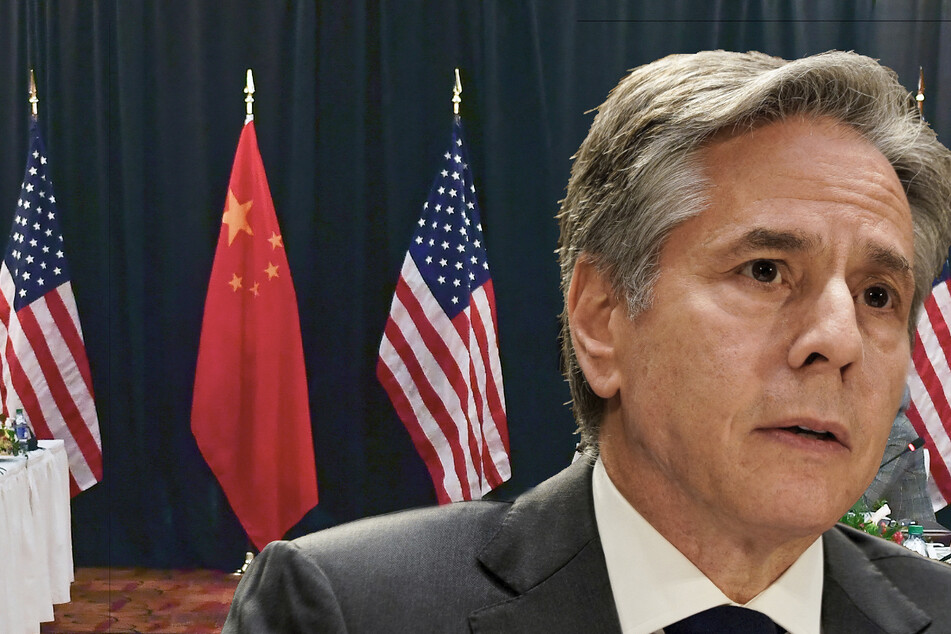 The State Department confirmed that Blinken will travel this weekend to Beijing on the first trip by a top US diplomat in nearly five years, rescheduling a visit that was scrapped in February amid the scandal over an alleged Chinese spy balloon.

Ahead of the trip, Blinken spoke by telephone to Chinese Foreign Minister Qin Gang and said he would "raise areas of concern as well as areas of potential cooperation."
State Department spokesman Matthew Miller said Blinken had stressed "the importance of maintaining open lines of communication to responsibly manage the US-PRC relationship to avoid miscalculation and conflict".
Relations between the world's two largest economies have tanked in recent years over Taiwan, trade and human rights, among a litany of other issues.
A Beijing readout of the call struck a more confrontational tone, reporting that Qin had warned that relations between the two countries had faced "new difficulties and challenges" since the beginning of the year.
"It's clear who is responsible," Qin said, according to the Chinese foreign ministry.
"China has always viewed and managed China-US relations in accordance with the principles of mutual respect, peaceful coexistence and win-win cooperation put forward by President Xi Jinping," he added.
Controversy over alleged Chinese spy base in Cuba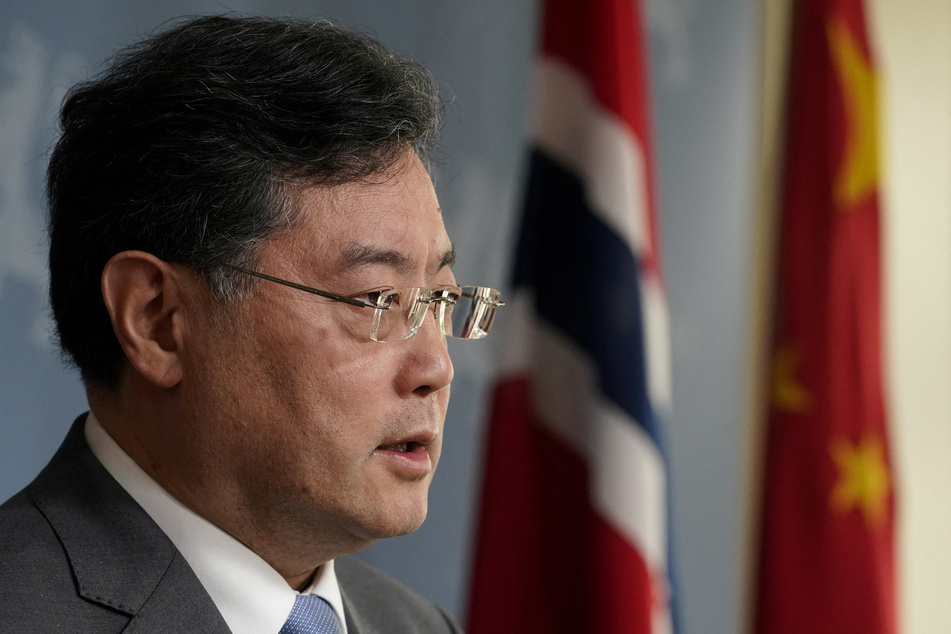 The two sides have more recently looked again to keep tensions in check, including with an extensive, closed-door meeting between Biden's national security advisor, Jake Sullivan, and senior Chinese diplomat Wang Yi in Vienna last month.
Biden has sought limited areas for cooperation with China, such as climate change, in contrast with the more fully adversarial position adopted at the end of the administration of his predecessor Donald Trump.
But two countries remain at deeply at odds over many issues.
The White House last week accused China of operating an intelligence unit in Cuba for years and upgrading it in 2019 in an effort to enhance its presence on the Caribbean island.
A base in Cuba, which lies 90 miles off Florida's southern tip, would be viewed in Washington as a direct challenge to the continental US.
Asked about the base, Chinese foreign ministry spokesperson Wang Wenbin said he was "unaware of the situation" before criticizing US policy on Cuba.
Cover photo: Collage: REUTERS & Frederic J. BROWN / POOL / AFP